The 3 Essentials Of An Integrated Digital Marketing Strategy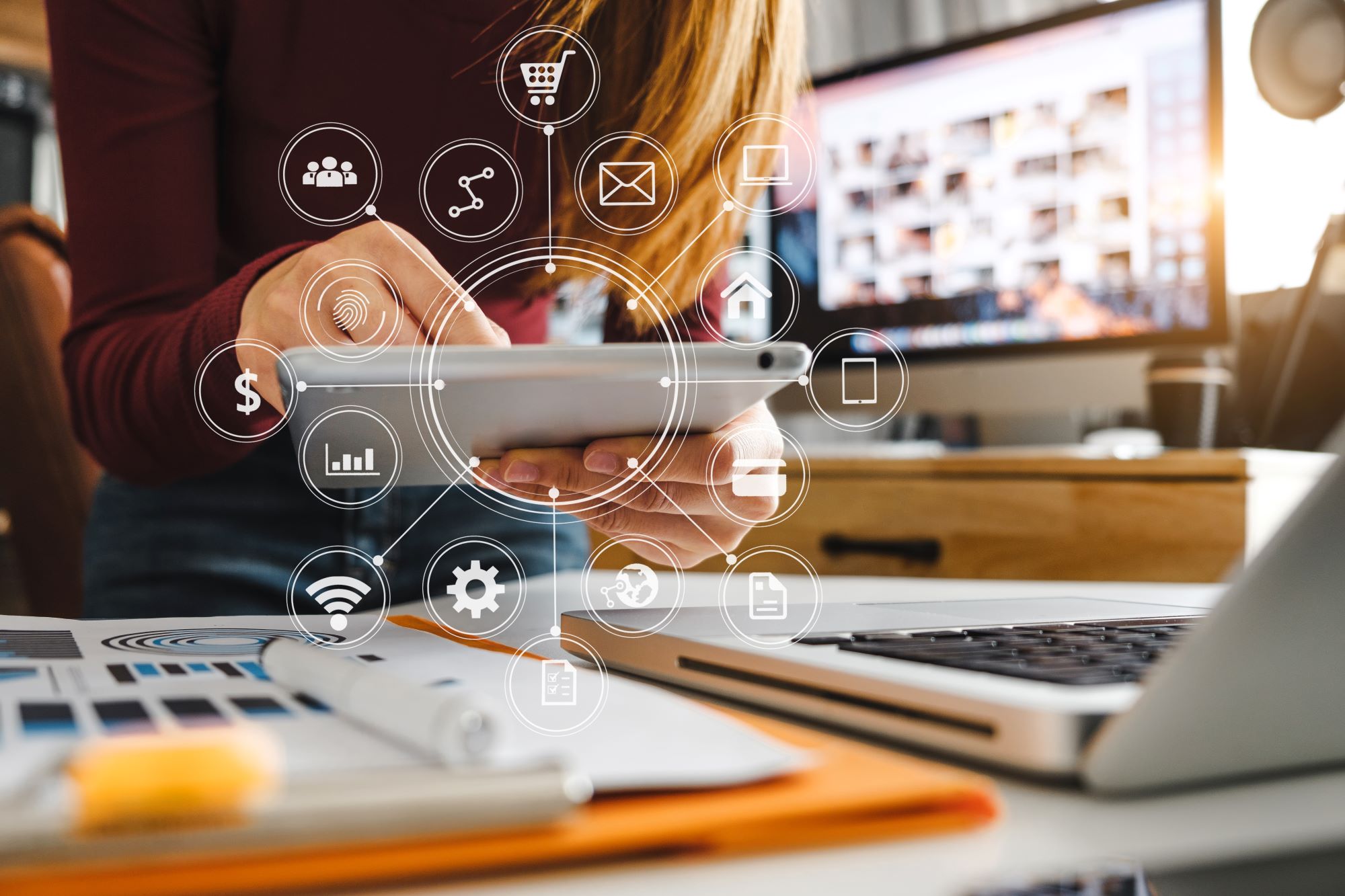 In this age of modern technology and the internet, investing in digital marketing is one of the most effective ways to boost the success of your business. For one, it allows you to tap into a larger audience, generating huge sales and enhancing your company's profitability.
While that's the case, digital marketing is evolving every second. Hence, business owners are always looking for ways to innovate their campaigns to increase the visibility of their enterprise and overcome market competition. This is where an integrated digital marketing strategy comes in.
An Overview Of Integrated Digital Marketing Strategy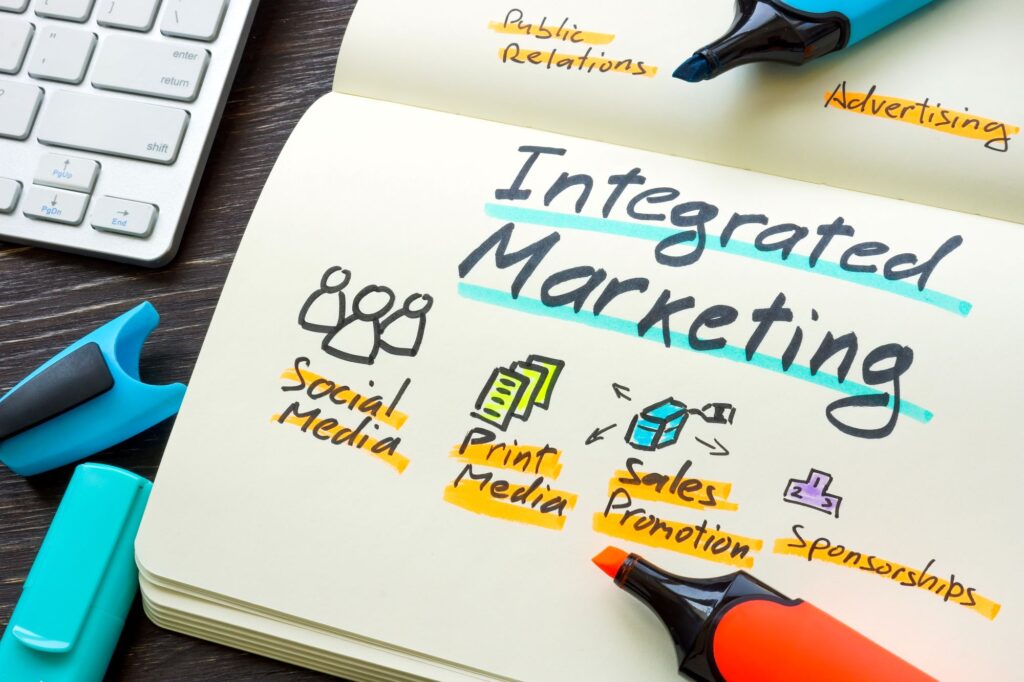 An integrated digital marketing strategy involves utilizing multiple channels to send a single and consistent message to targeted audiences. In simple terms, it integrates different marketing strategies to create a cohesive narrative for your brand.
Regardless of your sector or the size of your company, an integrated digital marketing strategy can help transform your business by boosting your visibility and brand awareness in the digital landscape. This allows you to connect with and attract an enormous audience, translating to more sales.
In addition, creating an integrated digital marketing strategy allows you to repurpose content across multiple media platforms, saving you money and time. This can be an efficient way to boost your marketing campaigns. For more information about an integrated digital marketing strategy and how to establish one, you can partner with marketing agencies like Caffeine Marketing or any other similar firms.
Essentials Of An Integrated Digital Marketing Strategy
There are several essentials of an integrated digital marketing strategy, and they include the following:
Content Marketing
With more customers surfing the internet for information about the product or service they're interested in, investing in content has become more important when creating an effective integrated digital marketing strategy. You can use content like blog posts, videos, and images to create awareness of your products or services.
However, the key here is to refrain from posting only sales-oriented materials. There should be a balance between promoting your business and providing helpful information to target audiences. If customers notice that all your content is about promotions and selling, they may not be enticed to do business with you and may even turn to your competitors.
Hence, ensure you post informative and relevant content for your audiences. Research what problems your prospects want to address, then provide solutions and information through your content.
Search Engine Optimization Marketing
It pays to have a business website since it enables you to connect with customers globally. But with the number of companies also using this strategy, it'd be beneficial to take a step further and leverage search engine optimization (SEO), a practice of boosting your site's performance to rank high, to boost the engagement and visibility of your website and brand.
When your company website or pages rank high in search engines, your business becomes more visible to customers looking for your products or services. It then increases your probability of gaining more leads and generating sales.
Some strategies you must implement in your SEO marketing include utilizing keywords in your content, making your website mobile device user-friendly, increasing page loading time, and building backlinks.
Social Media Advertising
You can't ignore social media's power when building an effective integrated digital marketing strategy. It refers to using various social media platforms to spread the word about your business and connect with the right audiences.
As of 2022, about 4.7 billion people worldwide are active users of different social media channels, which continues to increase daily. Hence, leveraging these platforms can boost the exposure of your products or services to a wide target audience.
But aside from posting relevant content and engaging with your social media followers, you should also consider the most suitable platform for your business. As a good start, explore each social media platform and research its uses and ways of communication. For instance, if your marketing campaigns focus on images and infographics, you'd want a platform to allow you to do so.
In addition, determine which platform your market tends to use the most. Your social media strategies will only be as successful if you have an audience to engage. You can also look at your competitor as a benchmark when deciding which social media platform to choose for your business.
Final Words
Establishing an integrated digital marketing strategy is one of the best ways to grow your business. It involves connecting with prospects across multiple channels and sending a cohesive narrative for your brand. Ultimately, this can improve the visibility of your business, attract more customers, and generate sales.
With that, you can partner with a marketing agency to discuss how you can adopt integrated digital marketing strategies in your company. Furthermore, considering the essentials discussed in this article can be a good start in building an effective advertising campaign.