Outdoor Winter Activities To Do With Your Kids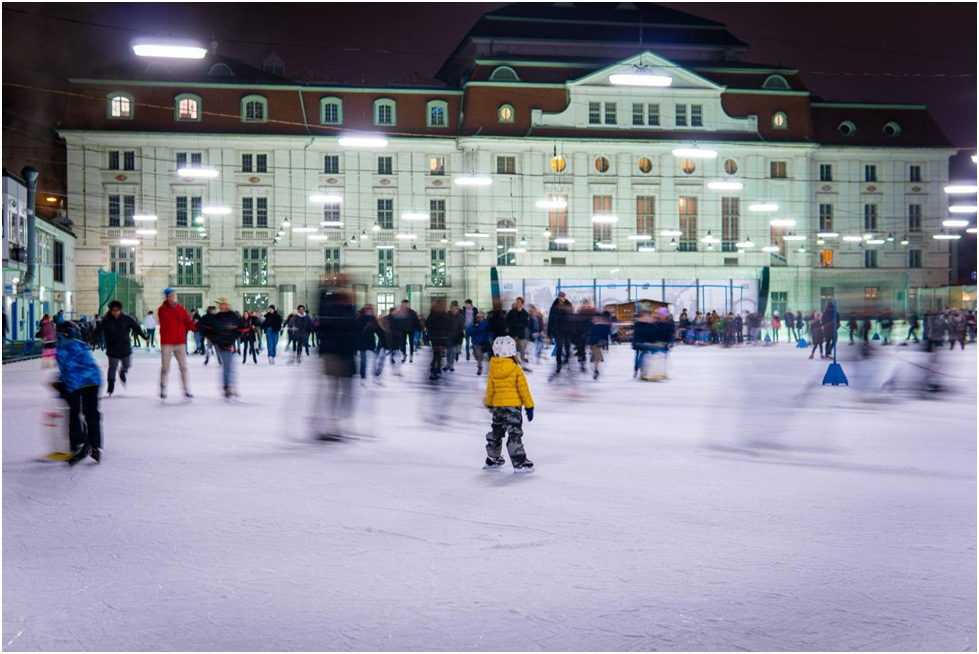 There's nothing quite like getting outdoors and enjoying the season when it comes to winter fun. And what better way to do that than with your kids? They'll love building snowmen and making snow angels, and you can all enjoy some quality time together. Plus, it's also a great way to get some exercise! Just be sure to bundle up before you head out.No matter what you do, getting outdoors this winter will be a blast for everyone involved. So go ahead and start planning your next adventure!
Making Snow Angels
There's something about fresh snow that just screams "fun!" And what better way to enjoy the winter wonderland than making snow angels? It's the perfect outdoor activity for your kids – and it's totally free!
Just give them a little push and watch them flop around in the snow like, well, angels. But it's not just a fun way to pass the time – making snow angels can also be pretty good exercise. They'll burn off all that extra energy while getting a little fresh air, and you might even get a few laughs out of it.
So next time it snows, bundles up your kids and head outside for some snow angel fun!
Let's Have A Snowball Fight
A snowball fight is a perfect way to enjoy a winter day. It's a great way to get the family outside for some fresh air, and it's a lot of fun, too. Plus, it's a great way to teach kids about cooperation and fair play.
Of course, there are a few rules to follow to ensure everyone has a good time. First, make sure everyone has an equal number of snowballs. Second, no cheating! No using your hands to pack snowballs or hiding behind trees. Third, have fun!
Once the snowballs start flying, let loose and enjoy the laughter and good-natured fun. A snowball fight is a perfect way to add extra excitement to a winter day.
Skating At An Outdoor Rink or On a Pond
Looking for a fun and festive way to enjoy the winter weather? Then look no further than your local outdoor skating rink or pond!
There's nothing quite like heading out onto the ice with your kids and family in tow, enjoying the fresh air and exercise. And with so many rinks and ponds across the country now offering skate rentals, it's easy to get involved without investing in your own skates. Plus, what could be more festive than enjoying a hot chocolate by the fire after an afternoon of skating?
Outdoor skating is a great way to enjoy the winter weather and create lasting memories with your loved ones. So why not give it a try this season?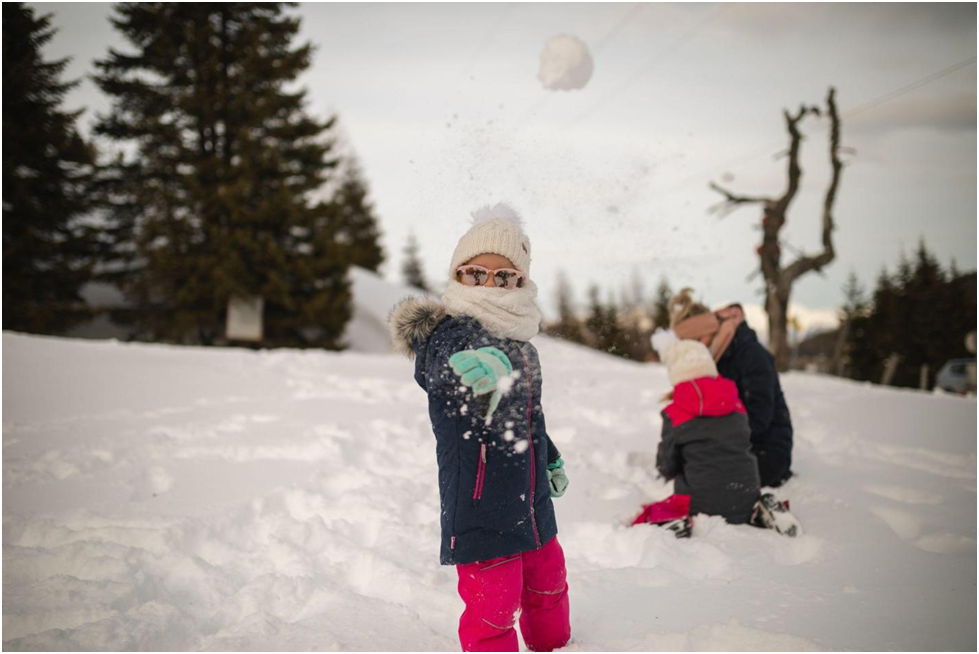 A Snowball Maker Completes the Game
No snowball fight is complete without a few strategically placed snowballs right up the middle of your opponent's back. And with a snowball maker, you can make perfect spheres of snow without getting cold fingers.
Simply pack the snowball maker with snow, squeeze the handles together, and voila! You've got a snowball that's ready to fly. Of course, if you're feeling extra creative, you can always add a little something different to your snowball before you let it loose. A few pebbles or leaves can give your snowball some extra fun.
So next time it snows, don't just stand there and shiver – break out the snowball maker and have some fun!
Winter can be fun, especially when you get outside and enjoy the snow. Whether you're skating outdoor or playing in the park, there are plenty of activities to keep your family busy during winter. Don't stay cooped up all season long – get out there and have some fun!