Independent Mortgage Brokers vs Banks in Adelaide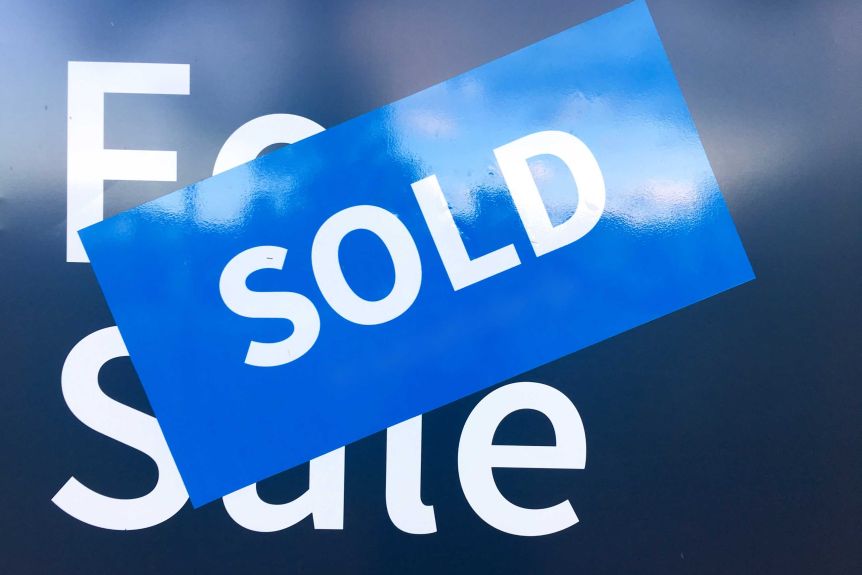 Have you been searching for a good mortgage company? In that case, you will probably know that there are large mortgage companies and there are banks along with mortgage brokers. This may easily confuse most of you as to whom to approach when you need a home loan. After all, it is important for you to get the best possible deal from a reliable source.
What Do You Mean by A Mortgage Broker?
When you talk about a mortgage broker, you are basically referring to a middleman, who works as the bridge between a mortgage lender and a homeowner. Mortgage brokers can easily prepare your loan application, issue mortgage approvals like any other lender, and also prepare your financial documents. These brokers work with several banks and mortgage lenders at the same time. They submit your loan file to the lenders to get the loan amount issued to you. Lenders pay commission to these brokers for completing your entire mortgage documents and application.
How Do Direct Lenders and Different Banks Work?
When you talk about a direct lender or a bank, these are basically the companies that fund the loan amounts. You will have to work with a loan officer, who is one of the employees of the bank. Most of the time, these banks are licensed in a majority of the 50 states. It is good for you to note that the loan officer will only have access to the loan programs of the bank he works for. Since you will be working directly with the lending company, as opposed to working through a broker, you can normally save some of your cash on the different fees.
Better Deal: Mortgage Broker or a Mortgage Company
Most of you may get confused as to whether to approach a mortgage lender or a mortgage broker to get a loan. There are several things to consider before you can decide upon this. It is true that mortgage brokers work with several lenders at the same time and thus, can give you a better deal. However, that is not something you should consider all the time. Brokers get commissions from lenders. Some lenders pay more than others. This, naturally, creates a conflict of interest in some cases. It may so happen that a lender may give the best possible deal buy pay a small amount as commission to the broker. At the same time, there may be another lender who has a costly deal but pays a heft commission to the broker.
When you visit a mortgage loan lander such as bank, the loan officer you work with will only have access to the deals provided by the bank he works for. You may easily get a better deal with some other bank or lender. The best solution is to shop around a bit when you decide to either work with a mortgage broker or a lender. Speak to more than one broker or lender to get an idea about the various types of mortgage deals.