5 Clever Ways To Ace Servsafe Exam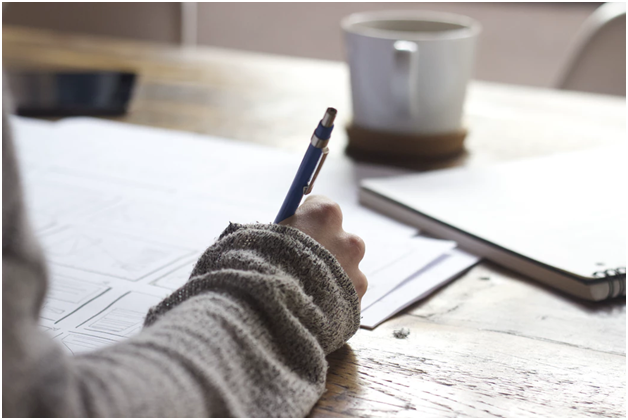 As the examination day approaches, students who will take exams, especially those who want to pass the ServSafe exam have mixed feelings. These include worrying, stress, anxiety, and more. The existence of these emotions is inevitable because you have no idea if you can pass the exams.
What is Servsafe?
Earning Servsafe certification means a lot to the food industry.  It is like a trophy that you will boast to anyone. If you are certified by Servsafe, you established credibility and trust to the employers and the public. The program designed by the National Restaurant Association (NRA) ensures food service workers are knowledgeable in food safety by providing training to the students.
The NRA creates this food safety education program to protect the public from foodborne illness. Currently, the association has 40,000 members representing nearly 500,000 foodservice establishments.  The NRA's program provides nationally accredited certificates in food safety. Many states in the United States of America have laws that require food business to get certified by Servsafe.
Servsafe have four different types of certification:
ServSafe Food Handler
ServSafe Food Manager
ServSafe Allergens
ServSafe Alcohol
To get the certificate, you need to study the subject and pass the examination. Students should anticipate that there are different types with designated textbooks and other learning materials
Simple Hacks to Ace Your Servsafe Exams
Pay attention to ServSafe practice test
Many people believe that practice makes perfect. However, you must understand the lessons of servsafe practice test. Maybe not all questions will not appear on the examination day, but what you've learned from the practice test will surely be useful.
Some people are good at memorizing, which is useful in passing the test. However, never forget to study and understand the lessons because the questions will appear on the exams will be paraphrased. There is a chance you get confused and not notice the questions are the same on your reviewer.
Give yourself a treat while reviewing notes
According to Danni Gresko, Ryerson University student put gummy bears on a section that you are reading. Every time you finish a chapter, eat a gummy bear. This way may help you get motivated to study the book.
Find a buddy
Finding a partner who is motivated to study is effective. There is someone who could help you to understand the lessons, and you will help him as well. Ideally, partner with someone in your class so both of you are on the same page when studying.
Wear a watch
Wearing a watch during the exam is helpful, so you are aware of how many minutes you consume to answer a section. By wearing a watch, you don't need to look at your phone to check the time.
Whiteboards are your friends
Apart from notebooks, whiteboards are useful tools for reviewing lessons. If you are in a dorm, the whiteboard will welcome the reminders. It is easier to memorize the notes with the help of the whiteboard because you can see it anytime and it keeps reminding you.
Stay Hydrated
Most people are aware that water is essential because the amount of water in the human body ranges from 50-75%, which means water plays a major role in the body. Apart from drinking water, eating fruits like apples and blueberries will keep your body hydrated and awake.  Instead of drinking caffeinated drinks like energy drinks, eat fruits and drink plenty of water to maintain a high level of cognitive function and energy, and to keep you hydrated all day.