How to Create a Gourmet Gift Basket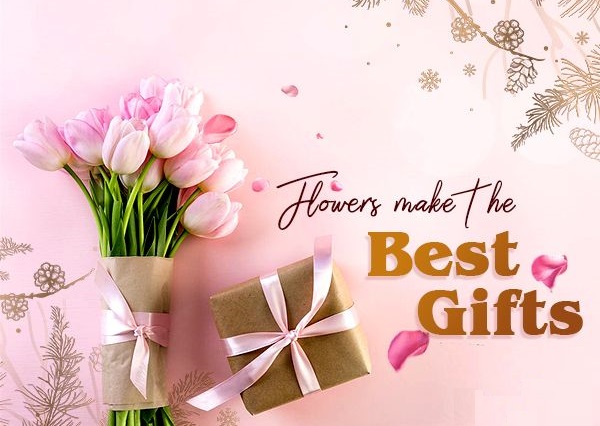 Would you like to give someone a present that is practical and useful at the same time? Well, you absolutely visited the right place. The idea of giving gourmet gift baskets is one of the best things you can do. You can actually make your own personalized gourmet basket and fill it with the recipient's favorite foods. It's delicious, classic and the basket is useful too. Gourmet foods are special foods made with love and effort. That is why giving this to someone id such a wonderful idea, especially on holiday or special occasions.
How to select Gourmet Basket?
First to consider is the size of an empty basket. If you plan to give food gifts for a single person, a small one will do, but if this individual is a food lover you can create a larger one so all the stuff will fit in. If you have nearly new basket from previous gifts, get a fine cloth and soak it in hot soapy water, rinse it thoroughly, then wipe the basket to remove and dirt and smell of the basket. 
How to Prepare the Basket?
Who wouldn't love a basket overflowing with items? It is so attractive that you want to take it home right away, right? The best tip is to place plenty of filler materials in the basket so that the gifts show above it. If your basket is too hollow to fill in, place a piece of foam in the bottom. Shredded brown paper, newspaper, magazine or colored papers can all be attractive fillers. When you are done filling the basket with items and fillers and you still find small empty spaces, place small bunches of shredded materials in these spaces.
How to Choose the Right Items?
Usually, pepperoni, salami, and a small canned ham are regularly used in gourmet food gift baskets for those who love meats. But if you will give it to a person who is likely to eat any kind of food, adding canned crabmeat, clams, and sardines will complete the package. Do you know the best items that you can add to it? Of course, the assortment of gourmet crackers, bread sticks, cheese spreads, cheese wedges, spreader, cheese knife, and cheese board. You can also consider bottled green and black olives, spicy mustard, pickled onions, roasted peppers, and appetizers in a jar. Wait are we missing something? Salt, sour, bitter and sweet items should be present. Include some saccharine dessert such as cookies, chocolate mint candies, or chocolate strawberry candy.
Then for a finishing touch, place a bottle of your preferred wine, non-alcoholic sparkling juice, gourmet coffee, and herbal tea. If you want to include a bottle of wine in the basket, you need to have a sturdy one with a durable handle that can stand the heaviness of the items.
Other Decorative Items:
Scatter colorful chocolates like Hershey's Kisses
Add a sweet-scented candle like vanilla, chocolate, and other food fragrances
A classy gift card and silk ribbon
Preparing a gift of any kind will require time and effort. Don't waste it with some useless items and ideas. You can start being practical with gifts like gourmet baskets. Just add a little pinch of art and creativity and you're ready to go in any occasion.