The Topmost Ways to Begin a Career in Investment Banking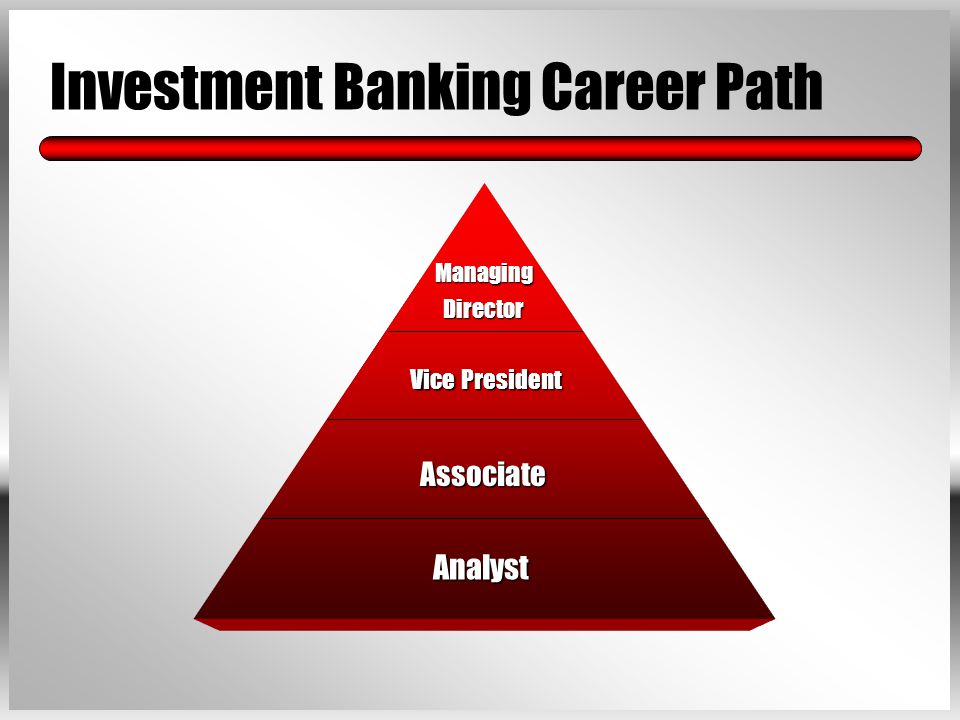 An exorbitantly thriving sector, Investment banking has the capacity to allure every second professional who feels eager to get a taste of the fancy job and lifestyle that IB has to offer to its people. Especially, after the inexplicable attention that has been gathered around the wall street and stock exchange, more and more professionals are being inclines towards a career in Investment banking.
There are many facts about IB which most people are muddled about. So, this article shall be incredibly helpful to get your concepts clear about IB. The first thing that you need to know is that not everybody working for Edelweiss or Goldman Sachs is an investment banker. Believe it or not, there is a plethora of industries across which different varieties of Investment Banking jobs are found.
Bulge Bracket Investment Banks, such as Morgan Stanley and JP Morgan, are the most popular sources for producing high-end investment banking jobs. Along with that, commercial banks like Citibank & ICICI also own investment units. Further, Avendus Capital, as well as Jeffries, are regional firms are the smaller but effective origins of Investment Banking jobs.
Investment Banking Career
Building a career in investment banking is a dream that countless finance students have, however, only a few of them actually get the chance to become a part of the much-sought-after world of IB. It is not everybody's cup of tea to handle the critical fast-paced work that the Investment banking sector encompasses.
Most people just focus on the glamorous work and lifestyle that investment bankers get but, what they do not realize is that one has to slog really hard to reach that level. IB is known for making its people work for long hours. Investment bankers burn the midnight oil to deserve the extravagant salaries that they get. So, if you wish to have a career in investment banking, you must go in prepared.
Ways to get into Investment Banking
The first step one must take for achieving a career in investment banking is to take up an internship program during college. They are referred to as sophomore internships in the United States. The purpose of interning with a renowned Investment Bank is to create a solid impression over the senior executives who can play a huge role in designing your Investment Banking Career.
If you are successful in getting a hold of the complex work of an investment banking sector early in your life, things shall get pretty easy for you afterward. What I mean to say is that if you give your best effort during the term of internship, it is possible for you to create a permanent place for yourself in a top-notch investment bank.
The second best manner in which you can steal the attention of a good Establishment to hire is you by grabbing a management degree in finance. There is a big scope for MBA students in the Investment Banking realm.