Talent Management Opportunities & Challenges in 2019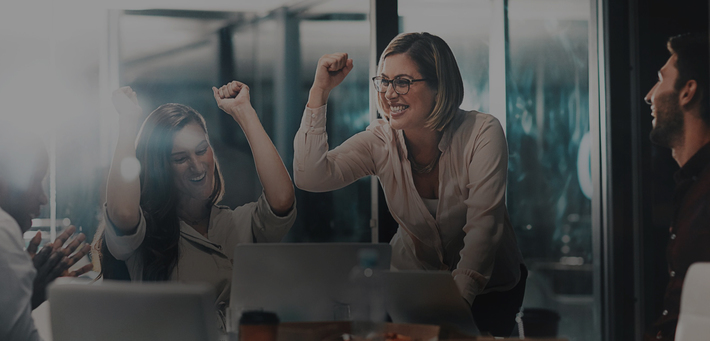 With the release of factsheet by Talent Management Institute (TMI) quite a disturbing trend in the field of talent management has come to fore. It is disturbing because in the coming future there will be huge gap between demand and supply of talent management professionals.
With the war for talent intensifying here's what Peter Cappelli, director, Center for Human Resources, The Wharton School has to say about it and resulting consequences.
"Shrinking business cycles and increasing competition have intensified the war for talent across sectors and industries. Managing business risk, which derives from the uncertainty surrounding business demand, is directly connected to the nature and quality of talent management practiced in organizations in 21st century."
Fortunately, in 2018 organizations realized this fact, there was an upward surge in demand for talent management professionals. While the trend of rise in demand for talent management professionals will continue in 2019 as well, there will also be some challenges that talent managers will have to face.
Apart from the challenges faced by talent managers, there are list of top talent management skills that have been in demand for last five years and will be reigning in 2019 as well, as per google analytics. The skills included – Talent assessment, change management, succession planning, talent acquisition, talent development and thought leadership among many others.
The factsheet also revealed that while there will be numerous openings for talent managers, there will be few companies like Amazon, Apple & Oracle among others who will surely be posting more talent management jobs as compared to others.
Interestingly, the factsheet also highlighted a survey done by LinkedIn which threw light on the disturbing trend of demand far exceeding the supply of talent management professionals. This is in turn will result in numerous posts staying vacant. These vacant positions will lead to various other positions in an organization unfulfilled. The catastrophic effect of all these unfulfilled positions will lead to a grave talent deficit in numerous countries by 2021. These vacant talent management jobs will further create 780 plus more job postings globally.
This broadening gap between demand and supply of talent managers will have some serious ramifications on the overall employment scenarios. And talent managers will have to device ways to bridge this gap if they want to be a winner.