The Top Cryptos You Must Know About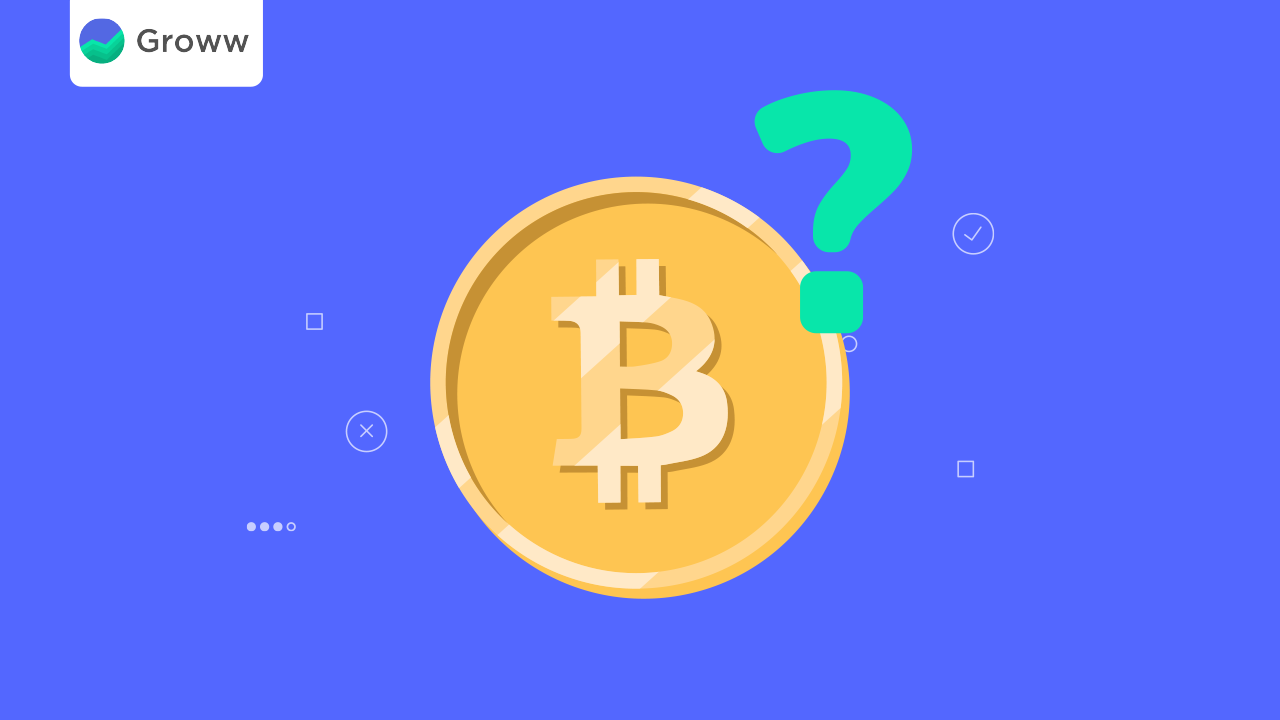 The world of crypto has simply exploded over the last few years. We are now in an age where cryptocurrencies, and the right ones at that, are a genuine investment opportunity as well as a usable currency in the metaverse. This article looks at the top cryptos and those that are the most versatile and most used.
Bitcoin (BTC)
Bitcoin was the first crypto that actually worked and has the most credible history as both a usable online and virtual digital currency as well as an investment possibility.
Ethereum (ETH)
Also premised on the same blockchain tech that bitcoin was, this crypto has grown in leaps and bounds. It is still not as widely used and accepted as a means of payment but has specific online gaming sectors where it is widely used and accepted in-game.
If you intend to use this cryptocurrency, it's thus important to check the latest Ethereum price charts and ensure that you know where it ranks among other cryptos – as well as the traditional currency you currently use.
Tether (USDT)
This is the largest stablecoin in the world and is directly linked to the price of the dollar. As such, it provides some of the best stability in the crypto world.
Dogecoin (Doge-USD)
Dogecoin was essentially created as a joke that went viral and then made several investors and its founders into multi-millionaires. The currency simply took off in the metaverse and has become one of the strangest crypto success stories ever. It's a currency and a story that you should read and be aware of if you're a fan of crypto (or an aspiring fan!)
Why you should be in the know
There are many reasons put forward across the internet in blogs, white papers, and informative articles as to why you should know your cryptos. The reasons may be a lot simpler than you think.
· Crypto has become a mainstream money
As the growth and use of cryptocurrencies continue, it is a risk not to know about them and how to use these currencies. Just as the metaverse is argued to exist and is becoming more important every day, so too will the digital currency that drives it.
· Avoid scams by being informed
The better informed youare about crypto, the less the chance of you being scammed. Scams are few and far between once you have a secure crypto setup, but in the initial stages, you need to have your wits about you and understand the basics of the specific currency you are considering.
· Seize opportunities in a volatile market
Having a clear understanding of the currencies introduced here will provide you with the best opportunity to profit from their growth and development.
These are the cryptos that you must know and understand, as well as some clear rationalization for developing such an understanding. Regardless of whetheryou intend to use cryptocurrencies or invest in them, you must be aware and informed, or you risk more than just missing out; you risk being sidelined in a future online economy.