Why Keep All the Data: The Importance of Data Storage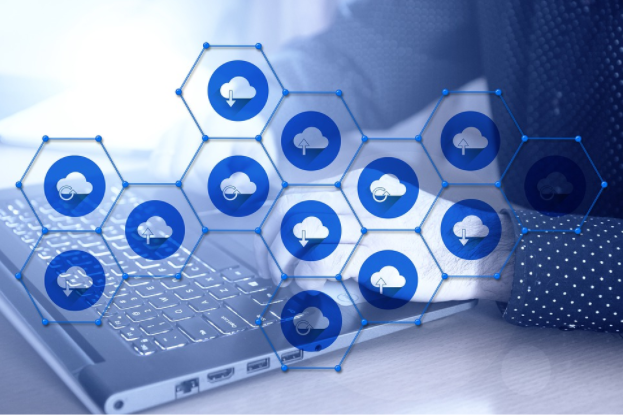 Data storage is a way to store information and important files. It can range from something as simple as a product photo to as complex as a CRM database. Data can include business logos, product brochure layouts, invoice sheets, and more. Basically, you need to support your business transformation that helps a business run can be considered data.
Data storage is a vital part of a modern business
Modern business relies on data storage to keep the information it needs safe and accessible. Today, businesses collect massive amounts of customer information. They also maintain critical internal data. A reliable method of storing this information will enable companies to make better decisions and grow. This data can be used to develop new products, improve customer service, and create a better working environment. However, data storage isn't as simple as just storing digital information. It also requires careful management and planning to ensure that your data is protected.
The most important asset for a modern business is data. This data is used to inform business decisions and feed powerful algorithms that can help boost revenue. This data is collected from a variety of sources, including customer information and competitor information. Companies must learn to use this data as an asset to maximize its value.
It helps protect your business from cyber-attacks
Cyber-attacks and data breaches are big concern for businesses today. As a result, the data they store needs to be kept secure and encrypted, both in transit and while it is at rest. The data storage systems should be protected with secure key management systems and encryption keys, and they should be surrounded by strong network security systems, including firewalls, anti-malware protection, and security gateways. Data security can also be enhanced by incorporating machine learning and advanced analytics to prevent and detect attacks.
When you store your data in a cloud, it is safe from cyber-attacks. It is important to have a backup of the data, which means that you can easily recover it in case of a cyber attack. Data storage security involves identifying vulnerabilities, which can allow hackers to get into your system. One of the most common vulnerabilities is a lack of encryption. This makes it essential for businesses to install encryption technology and software, as well as to delete old data from their servers.
It makes it easy to back up files
There are several ways to backup your files and data. One of the simplest ways is copying it to an alternate medium. Decide which one works best for your needs, and then backup to that medium. Historically, the most common backup mediums have been floppy diskettes, zip drives, tape drives, and CD-Rs. Today, the most popular backup media are USB thumb drives and external drives.
Another option is to use a cloud service. Most cloud services provide a free backup for a limited number of files. The downside is that you must pay for the storage space you need, and most cloud services offer only a small amount of free space. You can also back up your files manually with an external drive, but this is more time-consuming.
It helps you manage a distributed workforce
If you have a distributed workforce, one of the biggest challenges is managing the files they need to work on. Data storage helps you manage this challenge by helping you organize all of your files in a single location. When you use Cloud storage to organize your data, you can easily find and share them across the organization.
When you have a distributed workforce, it can be hard to stay on top of everyone's projects and feedback. You need to be able to monitor progress and communicate with everyone in a simple, clear, and concise manner. Managing this type of workforce requires intelligent leadership and reliable IT equipment.