Lonavala-A perfect place for taking a break from the busy lifestyle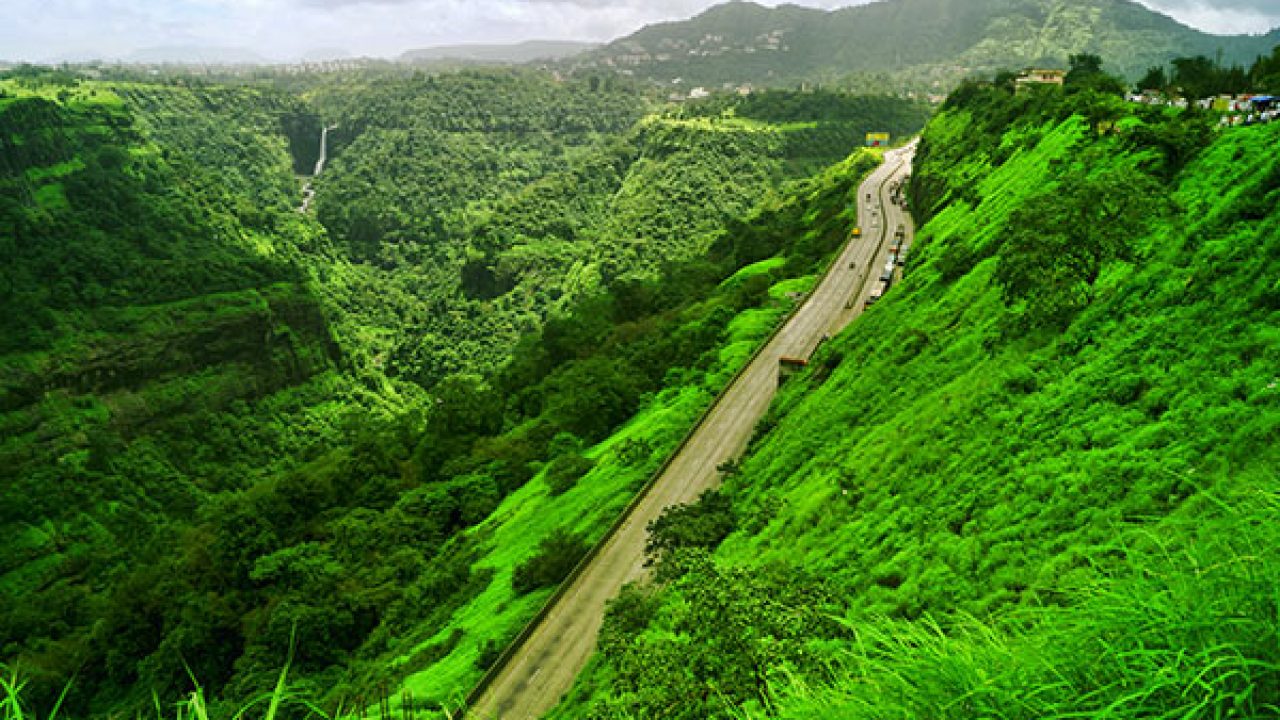 A majority of people live a stressful life, and they want to take a break from the busy lifestyle to refresh their minds. As a result, they want to visit some places to enhance their mental conditions significantly. Those willing to plan their holidays with families should choose the right destination that caters to their needs. Lonavala is a perfect destination for couples, groups, and families to explore more things. It is just 100 km away from Mumbai allowing tourists to enjoy their trip with loved ones and others. Tourists should book the best Lonavala hotels for their vacation or honeymoon. The top hotels offer modern amenities for tourists to make a memorable and comfortable trip.
What are the exciting things to do in Lonavala?
1. Immersing in the beauty of Bushi Dam
Bushi dam which is located on the Indrayani River is one of the must-see places in Lonavala. The dam allows visitors to access the overflowing water and the rocky terrain. It is ideal for hanging out with others to witness complete entertainment. Moreover, tourists can spend quality time with their loved ones at this dam.
2. Exploring the splendid beauty of Tiger's leap
Tiger's leap is one of the must-see attractions in Lonavala because it allows tourists to explore the splendid beauty. It is the right place for those who want to go hiking and trekking activities. The cliff-top mountain enables visitors to enjoy the breathtaking views of the surrounding hills. It lets tourists get more excitement after visiting this place.
3.Soaking in the panoramic views of Duke's Nose
Duke's Nose is another place to visit in Lonavala because it will mesmerize tourists. The landmark is an ideal picnic spot for tourists when they want to explore the beauty of the Sahyadri ranges. It enables tourists to walk through the dense forests to witness more pleasure.
4. Watching the sunset at Lion's point
Lion's point is a popular destination to visit in Lonavala allowing visitors to watch the sunset in the surrounding valleys and mountains. Apart from this, visitors can access the cascading waterfalls after reaching the top of the hill. Anyone who wants to enjoy nature can visit this place because it caters to their needs.
5. Aamby valley to enjoy adventure activities
Aamby valley is one of the most attractive places in Lonavala because it offers a magnificent landscape for tourists. The 10000-acre hilly terrain township allows tourists to indulge in various adventurous activities. Visitors can discover the greenery around by walking or going on a long drive. It has three artificial lakes and tourists can indulge in recreational and water sports activities in this place. The valley is a perfect weekend getaway for tourists to witness complete satisfaction.
6. Planning a picnic at Amrutanjan Point
The Amrutanjan Point is a picnic spot where tourists can enjoy the lush aerial views and lush surroundings of Khopoli. Not only that, people can view the valley as well as Dolphin's Nose to ensure a fine trip. It is an ideal spot for taking photographs with families and groups.
7. Karla caves to know more about the history
Karla caves in Lonavala enable tourists to know more about the rock scriptures, statutes, and other things in detail. They allow visitors to gather information on some of the most amazing stories of history. Tourists shouldn't miss this place while making a trip to Lonavala.
8. Spending valuable time in Ryewood Park
Ryewood Park in Lonavala is a beautiful park that covers a lot of trees and shrubs allowing visitors to take a short break from routine life. Apart from this, visitors can spend valuable time in this park with their children and others during the evening. The botanical garden is the best spot for relaxing the mind in a calm environment.
9. Valuvan Dam
Valuvan Dam in Lonavala is the right destination for visitors who want to enjoy the scenic views of the Sahyadri Mountains from different angles. Nature lovers and photograph enthusiasts can visit this dam because it is a beautiful spot that satisfies their needs.
10. Revisiting the relics of Lohagad Fort
Lohagad Fort is a must-see attraction in Lonavala while making a trip to the place. Built with Maharashtrian architecture styles, the fort is suitable for tourists to enjoy the scenic beauty of the surroundings. It is used as a treasury during the regime of Shivaji. The destination is the best one for trekking and nature lovers who want to get a unique experience.
11. Tikona Fort
Tikona Fort which is located in the Maval region of Lonavala looks like a pyramid in shape. It has a height of 3500 feet and covers various attractions for visitors. Couples who want to plan their romantic honeymoon can choose this fort. The fort has seven water tanks, large doorways, and other features that make it an ideal spot for tourists.
12. Camping at Aundoli
Aundoli is a camping site in Lonavala allowing tourists to get an exquisite experience when they visit the place. It provides ways to explore landscapes and the natural beauty of mountains to witness more excitement. Tourists who want to plan their camping activities can visit this place to get an adventure.
13. Lonavala Lake Waterfall
Lonavala Lake Waterfall is one of the places to visit while making a trip. This waterfall is a great place for a picnic and tourists can have a special time in this place.
Where to stay in Lonavala?
Tourists who want to stay in Lonavala should consider selecting hotels that tailor to their needs on a trip. The hotelsoffer various types of accommodation for visitors when they travel with their loved ones and friends. On the other hand, customers should check the rates and availability of rooms online which will help them make the right decision. Most hotels provide huge discounts to customers while booking hotels to save more money. It is wise to read the reviews of Lonavala hotels online that give ways to book them without any difficulties.