Zootiez Premium Cannabis Brand Brings New and Unique Strains to Market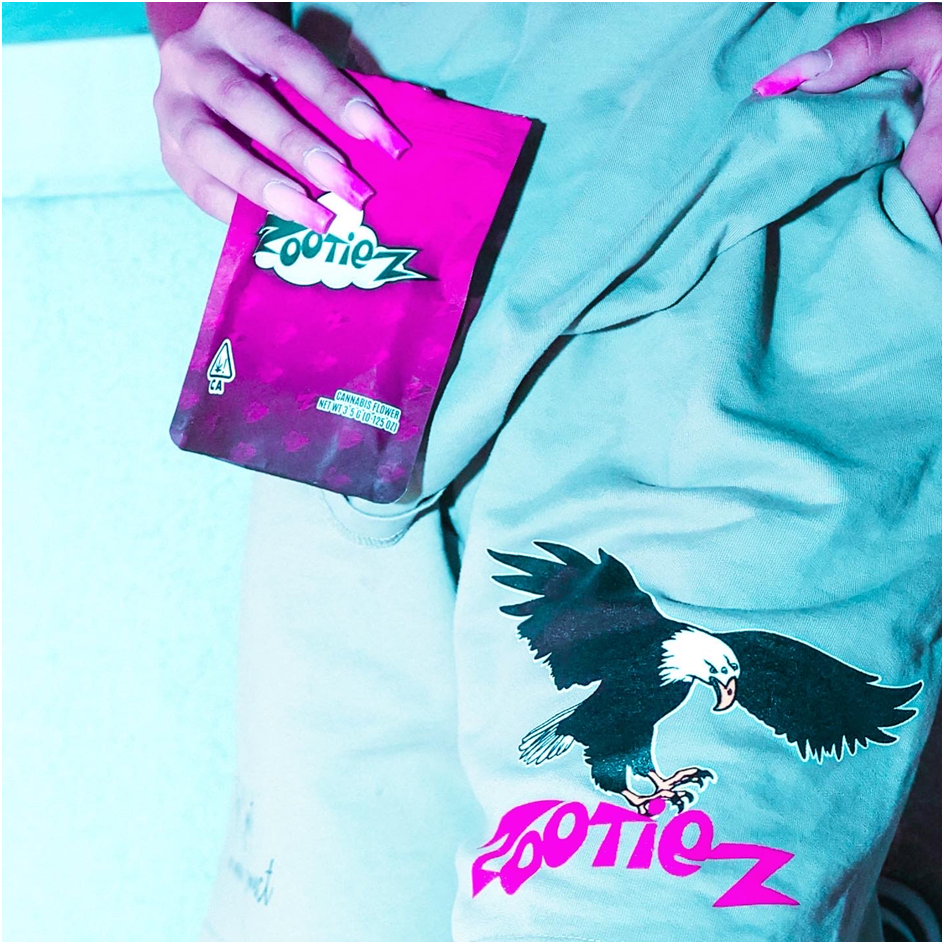 Nobody knows for sure when and where cannabis was first smoked though there exists a vague archeological proof unearthed by a 1929 expedition to the Altai region in Russia where a bronze cauldron was discovered at the ancient funeral site of Pazyryk. The vessel was filled with what later was defined as burnt weed seeds and dated some 3000 years back. Later, smoking weed was a rather widespread pastime among the Germanic and Gallic tribes in the 1st century B.C. How they did it and what strains they smoked remains unknown.
Further, the father of history Herodotus wrote about Scythians, a tribe that inhabited the great plains stretching all the way from the Ukraine to the Urals mountains in Russia, who used cannabis as an attribute of the cult of the dead. At a deceased Scythian king's wake, according to archeological facts, the near and dear would assemble in a tent with a shaman to inhale the smokes of cannabis burnt on red-hot stones to commemorate the king.
Nowadays, as cannabis has given name to a whole dynamic industry encompassing a myriad of cannabis-based products and growing at a pace that every year exceeds even the most optimistic expectations, a new—exclusive—market niche started to branch out. Among the most noticeable premier brands is Zootiez, a luxury cannabis marque already famous for high-potency, high-terpene, small-batch exotic strains. With its emphasis on quality, Zootiez has quickly emerged as a favorite of celebrities around the globe. It takes a special set of skills Zootiez uniquely possesses to produce unprecedented blends and flavors. Zootiez's Connoiseurs-men, the growers and blenders, have elevated the cultivation and production process to the heights of science and art. They first source new and exotic cannabis flavors to complement the Original Zootiez and then graft the new strain into the Original Zootiez to achieve unparalleled flavor profiles. The Zootiez team's combined 30-year experience creating rare and exotic breeds is bearing fruit as its exotic strains are resonating with enthusiasts and making headlines. The way it works is the Breeder and the Brand Ambassador join forces bringing new strains to the market with the ambassador–a well-known individual—having a final say in the selection of new Zootiez phenotypes. In fact, new strains are created to account for the nuances of celebrities' tastes and the final product bears a stamp of a real connoisseur's approval.
Over only two years of the brand's existence, Zootiez has already made a name for itself both thanks to its highly effective and innovative marketing and the supreme quality of its products.
Not resting on its laurels, Zootiez's team is busy putting together a new strain menu for a drop in the spring of 2023. As the cannabis industry is growing at a two-digit annual rate, Zootiez will continue livening the industry up with new and exciting finds, all in line with its experts' immaculate taste.