How to Get A Bigger House on a Little Budget: Crystal Wall's Story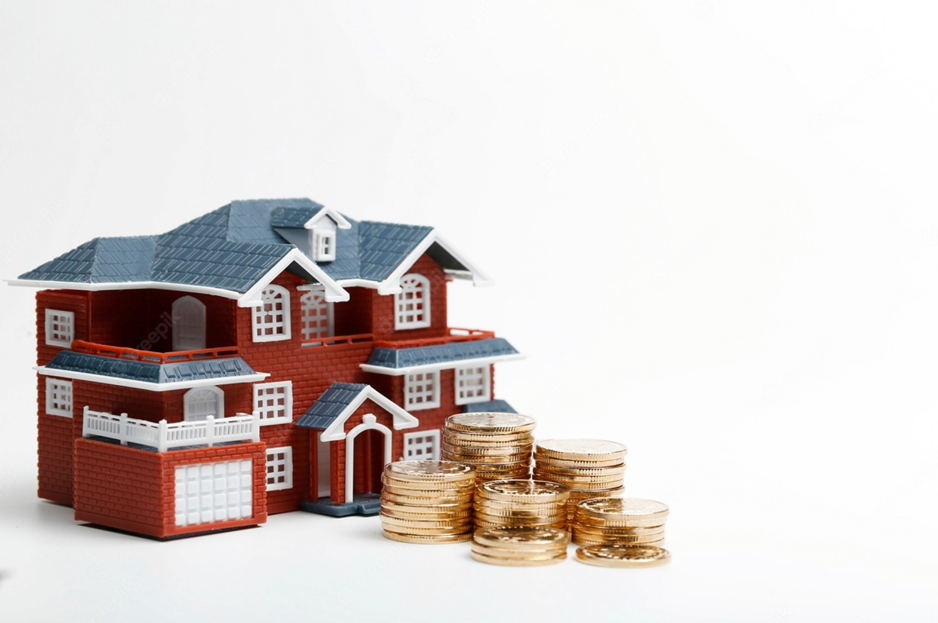 You know the feeling; you're a young couple with a fresh mortgage and even fresher love. You want nothing more than to leave your cramped starter home and move into something that feels like it's just the beginning of a wonderful new life together. But, what if you can't afford it? Let's face it, in the current property market, almost everyone is struggling with this common dilemma.
If you are reading this, chances are that by now you have already Googled 'how to get a bigger house on a little budget' because let's be honest – that is not exactly an easy challenge. However, as with anything in life, there are always ways of getting around roadblocks and stumbling blocks. So read on for some helpful pointers…
Assess your financial situation
Before you even think about walking through the front door of a new house, take a moment to assess your current financial situation. Firstly, are you currently renting? If so, are you able to get a mortgage at all?
Find out what kind of mortgage your bank will give you. If you are able to secure a mortgage, can you afford the repayments? What are the rates of interest on those mortgages? If you are able to get a mortgage, you will likely need a sizeable deposit. This is the upfront amount you need to buy a house. If you have a deposit, how much do you have saved up?
Forget about the big house for now
It's great that you are thinking positively and long-term, so forget about the big house for now. Focus on the here and now. Instead, set a budget for your ideal house – the dream house you will have one day. This will have to be a house that you can afford to buy right now. All you are doing at this point is thinking about the house you want and how much it will cost.
This will help you make better decisions when it comes to actually shopping for a house. You also need to think about the location of the house. Will you be able to commute to work easily? Does the location suit your family? What are the schools like? All of these are important factors in your decision.
Know what you actually want before you shop
You've done your research, know what you want, and have a budget – now it's time to go shopping! Before you start looking at any properties, you need to get your head around the concept of 'house hacking'. House hacking is basically the art of getting a bigger house for less money. There are a few different ways you can do this. For example, you can buy a fixer-upper, which will likely be cheaper than buying a house in good condition. You can also buy a smaller house with fewer rooms, or a house that needs work. These are all ways to get a bigger house for less money. Now, you need to keep in mind the things you want in a house and what you definitely don't want. For example, you definitely don't want to spend more money than you need to. That is not housing hacking but just plain silly.
Choosing the right house and budget for your needs and desires can be challenging, especially if you're on a limited budget. However, by following some basic steps, you can make the process much easier. Before you start looking for a house, it's important to assess your financial situation and make sure that you're ready to commit to a new home. From there, you can start looking for a house that meets both your short- and long-term needs.