5 Broke Athletes That Were Once at the Top of the Sports World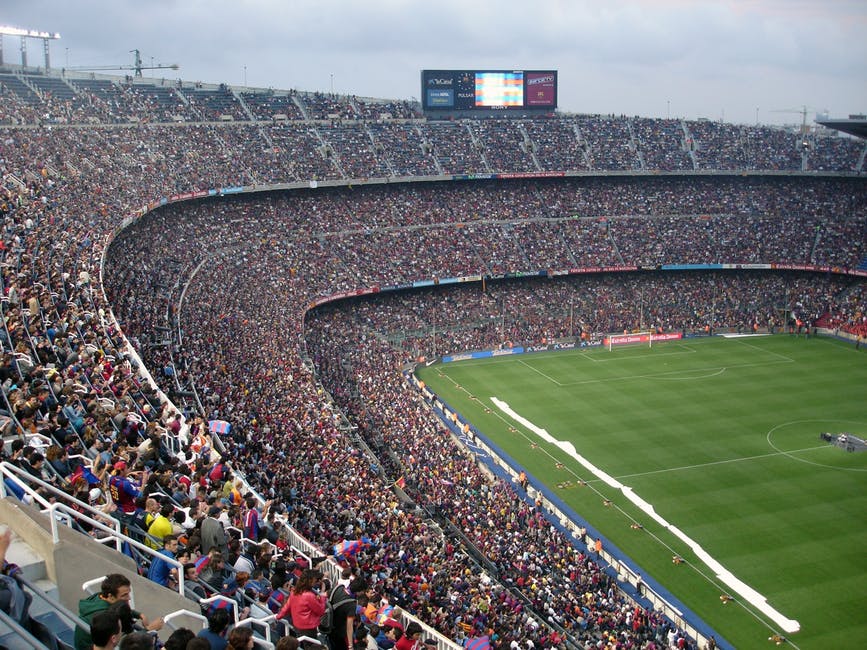 There are several broke athletes that once raked in millions of dollars for their incredible talent. Here are 5 noteworthy bankroll busts!
An estimated 2 million people filed for bankruptcy in 2005. You'd think that all these filings were made by low-income residents and yet it may surprise you to learn that well-paid athletes were in the mix as well.
Having a high income doesn't necessarily guarantee financial stability, as you'll see later on. Using whatever money you have wisely is what counts in the end. Many who file for bankruptcy do so because of unpaid loans, poor credit, and debt.
Broke athletes are so common that it can be hard to pinpoint why they go broke at all. Keep reading to find out why and how these athletes went broke.
5 Broke Athletes
Diego Maradona
Despite having a net worth of nearly $100,000, legendary soccer player Diego Maradona's financial life remains in shambles. The Italian government claims that Maradona still owes taxes in excess of $50 million from his career as a Napoli player in the 80s and early 90s.
However, Maradona's periodic contracts in managerial roles give him no excuse for being in such bad shape financially. His managerial role for Al Wasl, for example, earned him an estimated yearly salary of $3 million a year. And despite earning tens of millions of dollars throughout his career, he still manages to struggle financially.
Allan Iverson
Iverson's short frame clearly gave him no excuse to perform poorly on the basketball court, as he even went to become the NBA's MVP. In his '08-'09 season with the Pistons alone, Iverson earned more than $20 million. Even so, Iverson managed to land himself in serious debt because of his ridiculous spending habits.
Mike Tyson
Tyson's life serves as a prime example that career success doesn't necessarily translate into personal success and financial stability. Despite winning 22 back-to-back matches by the age of 21 and reigning as undisputed heavyweight champion from 1987 to 1990, Tyson filed for bankruptcy in 2003. By this time, Tyson had already earned more than $400 million in career earnings.
But where did all that money go? It turns out Tyson's aggressive spending habits were to blame. His aggressive spending habits caused him to buy just about anything he laid his eyes on – from expensive jewelry to Siberian tigers. Tyson's financial distress was also due in part to Don King, a corrupt promoter who came to light when Tyson sued him for $100 million.
Dennis Rodman
Rodman's salary may not have been outrageous, but his debt certainly was. By the time Rodman filed for bankruptcy in 2014, he owed more than $800,000 in child support payments alone. Rodman's story like all the other athletes on this list is a stark reminder of how bad credit can get the best of you.
Antoine Walker
Walker's story shows that financial troubles don't have to end badly. His expensive habits included never using the same designer suit twice, buying multiple homes, and loads of pricey jewelry. Antoine's career earnings of $108 million still couldn't stop him from filing for bankruptcy in 2010.
Walker managed to get back on track by partnering with Morgan Stanley, who has since helped him land a role as a consultant, where he provides financial insight for others.
Play Smart
Being financially stable matters whether you're a broke athlete or the average Joe. It's all about playing smart with what you have. If you'd like to read more on sports or want to read about other broke athletes, then make sure to check us out.