Guide to Men's Fragrance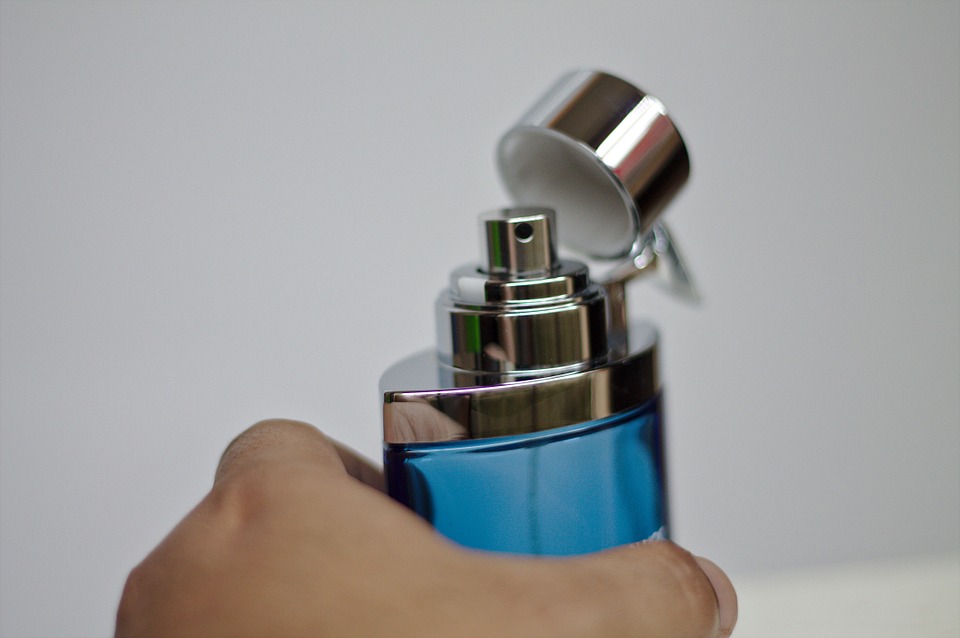 Not only women are fond of wearing perfumes but also men. Having a good smell is not limited as long as gender is a concern. There is a wide variety of smells every perfume of cologne brand can offer. Surely there will always be a smell that suits a person's preference and fragrance 365 will help you with that dilemma. They offer great deals for whatever brand you like. If you have a signature scent, that would be better because you already know which to pick. But if you want to try something new and you want a change to your scent, no worries because you can read reviews and description provided for every perfume and colognes on sale.
One of the bases of proper hygiene is smell. And men should take note that hygiene is such a big deal for women. Some women claim that they prefer not so good looking men but hygienic than those who have good looks but not hygienic. They think that hygiene is more presentable than looks because it says a lot about the attitude. Also, women get
attracted easily if a man smells good. That is why spraying perfume or cologne should be part of regular get up of the day. The "scent of the day" should be a new trend as well. But of course, like choosing the outfit of the day (OOTD), there are also factors to consider in choosing your scent. It should also suit the event you are going to attend, your mood, and basically who you are. Your personality and your perfume have a connection with each other. Your scent preference says a lot about your character.
Some women find their men more attractive if they smell good. What it means to smell good is the perfume smell. Not just the scent of newly bath or the smell of the fabric, but the fragrance of the perfume sprayed. In trying to impress a woman, perfume is one of the main ingredients. There is an in-depth seductiveness perfume gives. It doubles the appeal of a man.
Some Tips to Men's Fragrance
1. Take a bath before spraying perfume. Do not depend all your smell on your perfume. You do not want your sweat and the scent of your perfume to be mixed. Instead of smelling good, it will turn to be disgusting.
2. Spray your perfume on your pulses. It will make your scent last longer. Do not rub it when you sprayed it in your pulse. If you want your scent to last longer, follow this procedure instead of over spraying which you should avoid. There are perfumes especially those high ends that work with just one spray.
3. Choose your signature scent. Women are attracted with the good scent but they would like it better if they will know your signature scent. If your woman knows your scent, there is an intimacy with it. It will make them feel more connected with you. They will feel there is a strong and close relationship with you.