Business tour? Here are tips to travel comfortably and have some private time!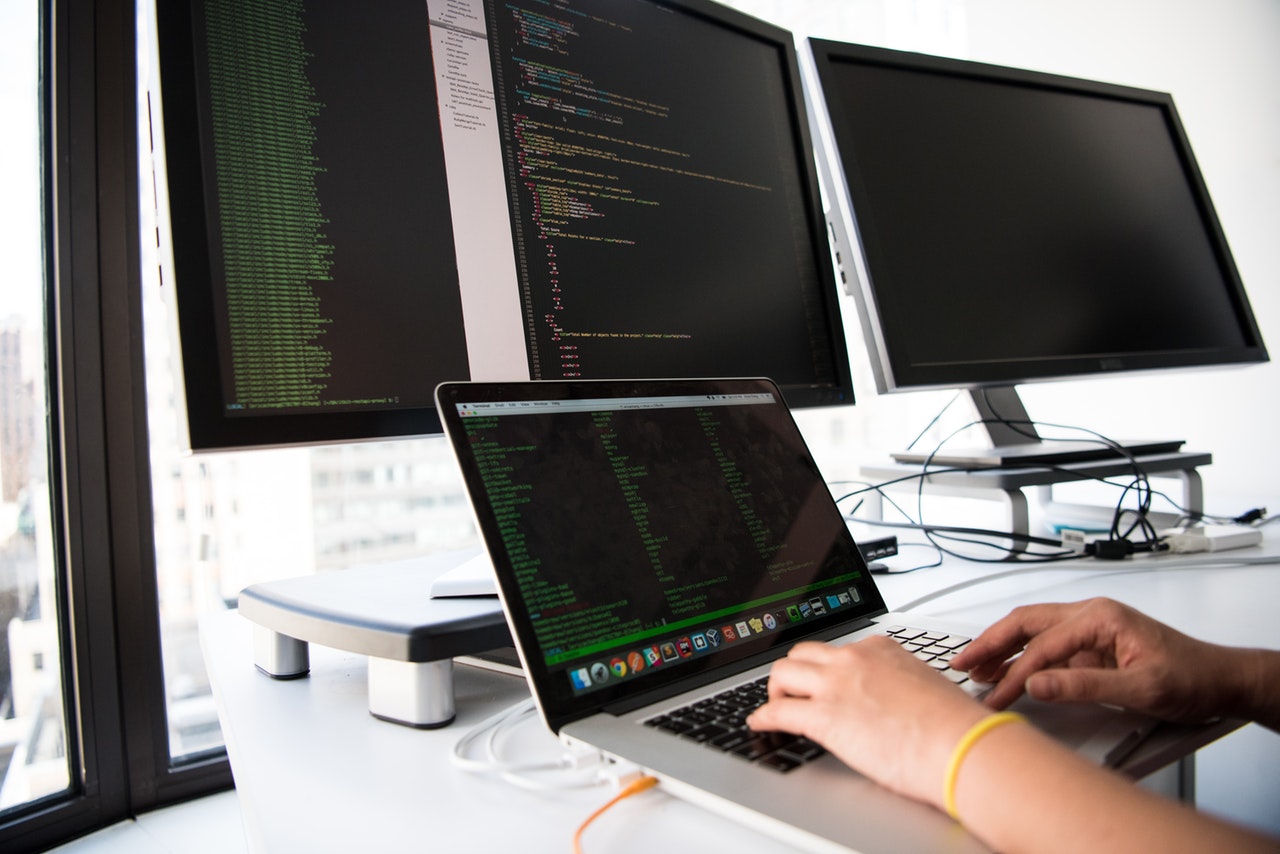 Business tours can be hectic. There is usually a lot going on and a full schedule to deal with. At times, a business tour can be quite uncomfortable. This is because you are thinking of a meeting you have to attend, your routine and the next long flight. So how do you make business travel a comfortable and relaxing experience?
There are a few things that you can implement and trust me they make a big difference. One thing is to manage your time well and always be on time for meetings or other business activities. This will ensure you don't get overwhelmed, extremely tired and always rushing from one place to another. For this reason, you will need a good watch. Read this for more insights on the best watches.
Opt for a lounge club membership
Believe me, getting a lounge club membership will be one of the best decisions you have ever made in your life. Business tours mean travelling between continents and this can be very exhausting. During the long waits for your next flight, you will need to sit somewhere private and relaxing. The airport lounge is the best places for you to de-stress and simply have a calm moment. You have to pay to get a membership but it's worth every coin.
Cut the airport lines
There are ways you can avoid the long airport lines and make things easier for yourself. For starters, pack only what is necessary. This is a business tour, not a vacation. This will save you the time spent waiting in line to have your bag checked. In addition, you can opt to invest in the airport programs that are meant to help you get through long lines without actually having to wait.
Make some time for yourself
Business tours are a serious matter and people often go overboard working. In spite of that, remember you are a human being who needs some time to rest and recharge. Do not push yourself to the wall. Squeeze in time in your already full schedule and rest. If possible arrive one day earlier so that you have plenty of time to recover from the jet lag. In addition, take some time to explore that particular place. Instead of eating all your meals at the hotel you are staying, head out and enjoy the local cuisines. A business tour doesn't have to be strictly for business.
Comfort is everything
If you can afford a five star hotel, don't pass on the chance to stay in one. Make sure you are staying at a comfortable hotel even if it's not a five star hotel. Furthermore, sleep well and eat healthy foods. Good sleeping habits will make you more energized and stress-free ready to face the tasks ahead.
Select appropriate locations
A timeshare would also be helpful especially if you frequently visit a certain place. This will save you time in booking your accommodation since you have a sure place to stay. And if you don't need it anymore, you can just cancel it through sending a timeshare cancellation letter.
Carry out research on the place you will be staying. The hotel should be closer to the airport to avoid long drives. It should also be near the meeting location. You don't want to be late for a meeting because you were stuck in traffic.