How to Prepare Yourself for Your Wedding Day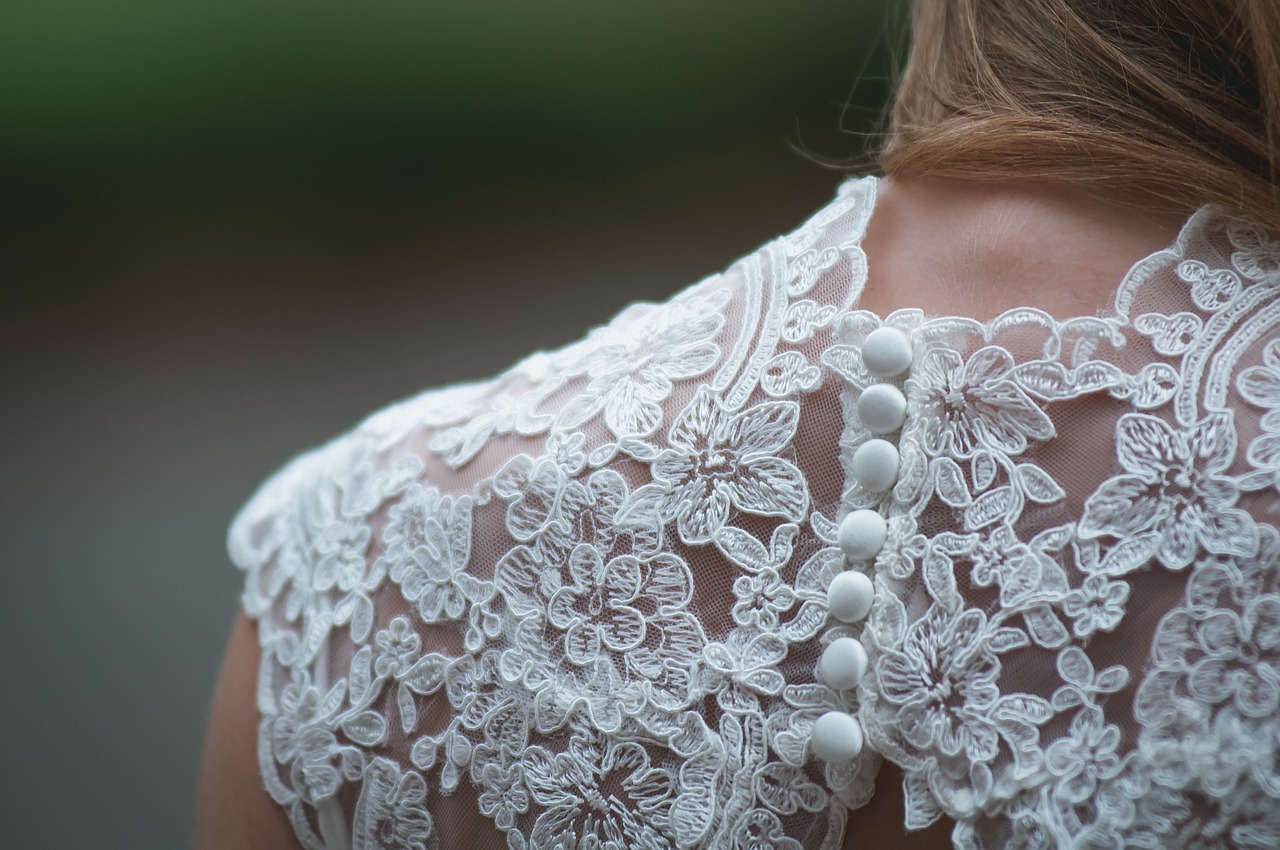 Days leading up to your wedding can get very hectic and before you know it you're preparing to walk down the aisle. There are so many things to take care of those preparations to get overwhelming very easily. So, if you want to have a stress-free wedding day, here are some of the things to cross off of your to-do list.
Clear your schedule
If you have any big upcoming projects and assignments to take care of, make sure to tackle them early on the week. You don't want any major work tasks clouding your mind before your wedding. Actually, your work is the last thing you want to add to your list of worries!
Make sure everyone RSVP'd
Grab your phone and call everyone who didn't get the chance to RSVP yet. Make sure to get the hold of them and see whether they are coming or not. While it might feel a bit embarrassing to chase people like that, it's always better to know the final number of guests before the wedding. If more people show up, some of them might end up having to stand all through your big day.
Give your look a test drive
Pick up your dress in advance, but don't just leave it there until the wedding! Try it on (together with your shoes and your jewelry) to get the feel of it. Walk up and down your house and make sure everything feels comfy. Pro tip: Practice going to the bathroom in your dress—it's super tricky!
Have a makeup trial
It's best to have your makeup and hair done by professionals, no matter how skilled you are with beauty tools. Today, you can find your perfect makeup artist with only a few clicks thanks to sites like Find Book Beauty and you'll look better than ever before—the camera's going to love you! However, make sure to check with your artist and book a makeup trial, so you can settle on the best shades and makeup styles. This will reduce plenty of stress when the day of the wedding comes!
Break in your shoes
Since your shoes are most likely brand new from the box, it's a great idea to break them in. You'll be wearing them for a long time during your wedding day and you don't want to risk any blisters and chafes. So, wear them around the house for an hour each day to get the feel.
Finalize your shot list
It's great to have a list of all types of photographs you want to bring home from your wedding. Maybe your friends from college are here, maybe your family from abroad will arrive or maybe you just want to have some specific shots of you, your partner and the venue. Whatever it is, make sure to create a list and give it to your photographer. They certainly have experience in shooting weddings, but each couple is different and wants different things, so having a guideline will make the whole affair much easier!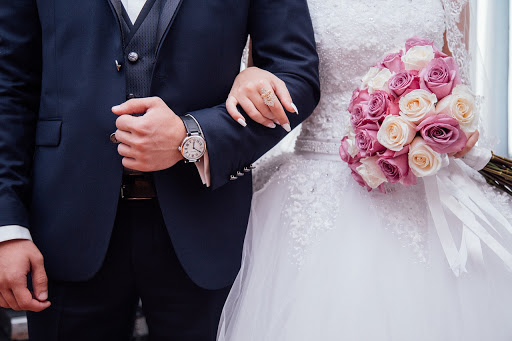 Pack your purse
Having a practical purse is a great idea. It's a cute accessory and it can come in very handy when you need to fix your makeup. Make sure to pack plenty of wet wipes—they can be true lifesavers. They are great for removing dirt from your shoes and dress, sauce from the food station tablecloth and just cleaning your hands before the meal. However, make sure that you can use baby wipes on your dress material before you go to town wiping and rubbing!
There are so many things to take care of like ensuring the venue, finalizing the guest list, choosing designs/color for tablecloths and
polyester napkins
, etc. These preparations can get overwhelming very easily.
Once you handle all of these preparations, all you have to do is relax, grab your future spouse and enjoy your special day. When you look into their eyes at the altar, everything will come into place and you'll forget all about the fuss you just went through!