The Fundamental Difference Between Term Insurance and Whole Life Insurance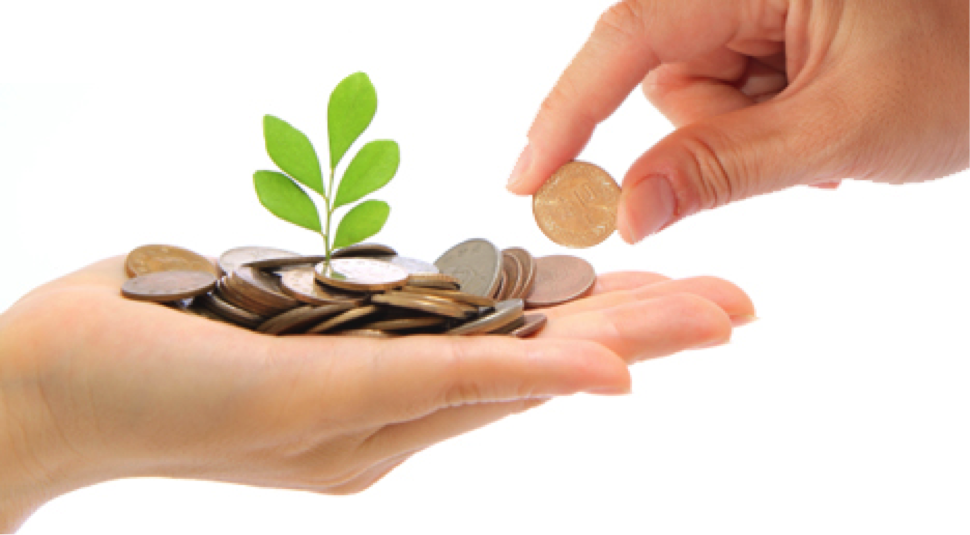 Buying life insurance financially secures your dependents when you are not around. It provides a safety net at the time of any uncertainty. The amount is handed over to the nominees in case of your untimely death, which can take care of the incomplete expenses like home loans.
But it can be tricky and confusing as well to choose the right one for you and your loved ones. It becomes necessary to select a correct plan, or it might leave you with no benefits at the end. For the same, it is required to know about the details of the plans as well as the coverage offered.
The life insurance plan is mainly divided into two kinds;
Term Life Insurance Life insurance Plan is a policy which is for them who wants to go for lower premium rates. Along with having the most economical prices, it is effortless to understand the execution. This life insurance is beneficial for the people who want to opt for lower premium rates but still want to secure their dependents financially in their absence.
A lump sum amount is paid as an assured amount as a Death benefit in a term insurance plan. The death benefit coverage linked with this will be available to the nominee for a pre-defined period only. This simplest form of life insurance policy does not have any maturity benefits. The premiums of this plan are low in comparison to the whole insurance plan, whereas the coverage it provides is substantially adequate.
Features of the term insurance plan:
Highly cost-effective
Provides substantial coverage at lower premiums
Suitable for people who are concerned with having pure protection
The protection from this plan is for a pre-defined term
It can save your family against debts like loans
It also covers critical illness and accidental death
Whole life insurance plan
The whole life insurance policy is a life insurance plan which has higher rates in comparison to the term insurance plan. You can enjoy additional benefits with the plan for higher premiums paid.
The whole life insurance is expensive and more beneficial in comparison to the term insurance plan. However, it offers you savings benefit and death benefit both. Whenever you decide to surrender this plan, you get a lump sum amount; otherwise, the whole life insurance policy lasts for your life. Thus, against higher premium rates you can experience several benefits in the whole life insurance plan. If you are looking for higher benefits for you and your family, you can think of opting for the whole life insurance plan.
Features of Whole Life Insurance Plan:
It has a longer tenor to offer you which can be even up to 100 years
The best option for building an extensive corpus for your future
Maturity benefit and death benefit both are provided
This plan has the flexibility that gives you the freedom to withdraw your money whenever any financial need arises
You can avail both types of insurance policy if need be, depending upon your investment criteria and life stage. Both of these life insurance plans has its characteristics and benefits depending upon the requirement and affordability of a person who wants to get insured.
Bajaj Finserv Life Insurance Plan
The life insurance policies at Bajaj Finserv have both the plans included with best of the facilities and benefits for the insurers. Relating to your requirements you can choose the best life insurance policy without any hassle. The term insurance plan can be selected if you want to go for lower premiums. Affordable insurance plan, comprehensive coverage, and premium waiver are the benefits of term insurance plan. Higher benefits and add-on facilities can be availed upon choosing the whole life insurance policy. Whatever the type is, you can assure guaranteed benefits on your life insurance cover as per the terms and conditions with Bajaj Finserv.