A Glimpse of Your Prospective Role in the AI World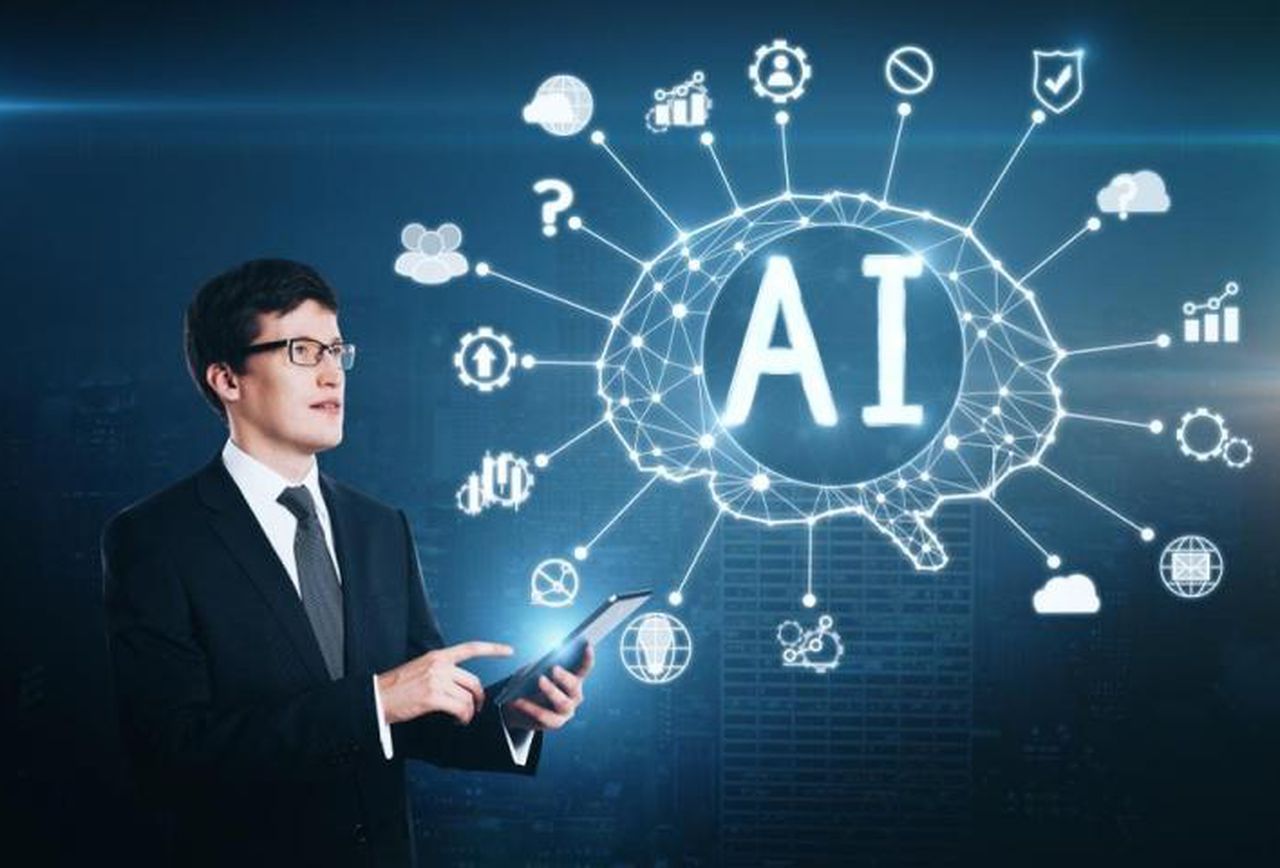 In the infographic, The Shortest Guide to Launch Your Career the AI way, the Artificial Intelligence Board of America (ARTiBA) has encapsulated the demand and need of AI professionals in the technology industry. This information becomes all the more relevant keeping in view the Dun and Bradstreet report that has revealed that 40% of organizations are adding more jobs to incorporate AI in their businesses. Another report by Gartner has said that AI is expected to create 2.3 million jobs by 2020. While the demand for AI professional is skyrocketing, their supply is struggling to meet the mark. The infographic also suggests ways to professionals for entering this high-demand field and the financial benefits they can expect from doing the same.
Businesses are rushing to incorporate AI in their working. They have a good reason to do so. AI Is transforming businesses in various ways which include but are not limited to:
Improving business intelligence
Helping understand, target & serve customers better
Changing the way social media is used
Introducing customer responsive products
Enhancing fraud prevention abilities
Improving efficiency
Enabling constant customer support
Reducing costs
As more and more businesses realize the opportunity and benefits from AI inclusion in their systems, they are hastening to get the best talent from the market. This has created an inverse demand and supply ratio with salaries shooting up at a disproportionate rate everywhere. Both developed and developing nations are striving to squeeze the best talent from their pools. According to the infographic, top paid and high-demand roles for AI professionals include computer vision engineer (average salary: $153,240), principal scientist (average salary: $146,747), AI engineer (Average salary: $146,085) and machine learning engineer (Average salary: $143,786). These are followed by data scientist (average salary: $135,000), algorithm engineer (average salary: $116,291) and computer scientist (average salary: $100596) roles.
Aspiring AI professionals can launch their career in AI through various routes.  They can avail a bachelor's degree in Computer Science; or gain a sound knowledge of mathematics, statistics, applied physics, engineering and robotics; Or enroll in an AI specific course; Or become an AI certified professional; Or acquire In-demand AI skills. In-demand AI skills include programming, mathematics and statistics, machine learning, data science, deep learning and reinforcement learning.
Except for the intricacies and skills needed to incorporate AI, there is little that is discouraging business owners to imbibe it in their businesses. Almost every tech giant is hiring AI professionals. Be it Amazon, Google, Microsoft, Nvidia, Facebook, Intel Corporation, GE, Huawei, Adobe, Accenture, IBM or Uber, they have all upped their efforts to include it in their operations. And as more and more small and medium business owners seek to include AI in their operations, the demand for skilled AI professionals is expected to shoot up even more. In short, AI is here to stay. Check the infographic The Shortest Guide to Launch Your Career the AI way to find more.