Best Free Online Video Downloader 2019 – VidPaw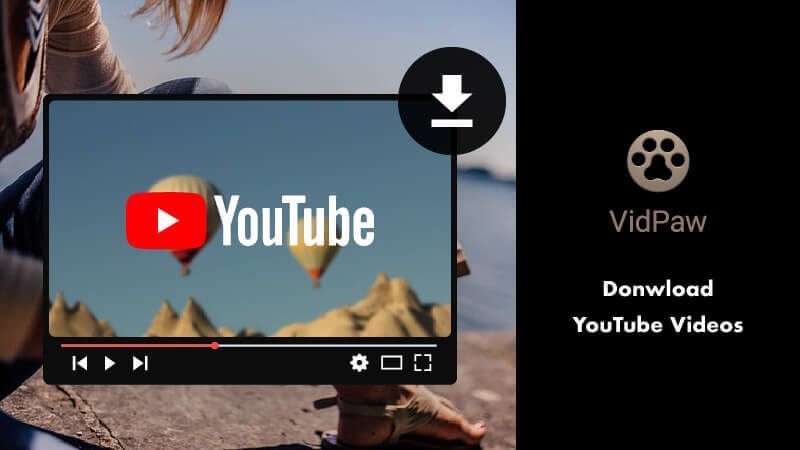 Looking for online video downloader?VidPawis your best free video downloader!
This article is a comprehensive review of VidPaw, which is outstanding in design, features, performance and price. Let's explore why it's so good.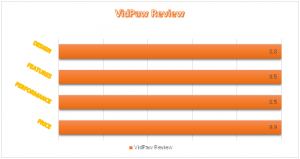 The website is designed nicely, tidily, and easy to use. There will be no ads, virus, spyware, and plugins, which ensures your privacy security and provides users with a clean interface. Moreover, VidPaw is available for video online streaming. You can look for videos by Categories or search online video directly in the search box at the top of the site.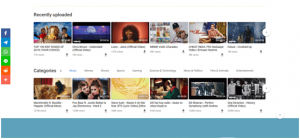 While streaming, a "Download video" button is set under the video, which is convenient for direct download  youtube to mp4.
Supported Sites:supports more than 1,000 websites.
Video Platforms
Social Media
Music Services
l  YouTube

l  Dailymotion

l  Vimeo

l  And much more video portals

l  Vine

l  Facebook

l  Instagram

l  More…

l  Soundcloud

l  Freesound

l  More…
Supported browsers:Full compatibility with modern browsers. Using the VidPaw downloader online you don't have to choose between Google Chrome and Safari, Opera and Firefox.
Supported platforms:VidPaw is supported to run on any platform, no matter you are using Win/Mac, iOS, Android or Linux.
Supported Formats and Optipnal Quality:
Supported Video Formats: MP4, WEBM, 3GP
Supported Audio Formats: M4A, MP3
Optional Video Resolution: 144p, 240p, 360p, 480p, 720p, 1080p, 2K, 4K, 8K
Optional Audio Quality: 64kbps, 96kbps, 128kbps, 256kbps, 320kbps
Fast Speed: VidPaw provides users with the fast and stable downloading speed.
High Quality: VidPawsupports free downloading videos in 144p, 240p, 360p, 720p, 1080p, 2K, 4K, and 8K.
VidPaw is 100% free.VidPaw is a great online service that is completely free of charge! You are welcome to download as many videos as you like anytime and anywhere for unlimited times! And no registration is needed as well.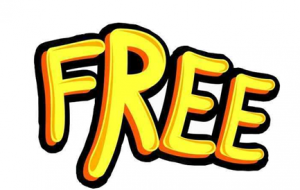 Other Things to Consider:
VidPawspeaks 10 different languages: English, Français, Português, Español, Deutsch, Italiano,日本語, русский, 中文简体, and中文繁體.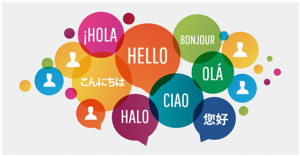 The following instructions take YouTube video download as an example for you to get through VidPaw's operating process.
Method 1. Directly Download YouTube Videos
STEP 1. Copy the Link of the YouTube Video
Firstly, you need to find your desired YouTube video, then copy the URL from the address bar or you can right-click the video and copy the link.
STEP 2. Put the Link into VidPaw
Next, open VidPawin a new page and paste the link of the YouTube video into the download bar, then click on the"Download" button.

STEP 3.Choose the Download Option
After it finishes loading, just choose your desired video format and quality, then click on the Download button.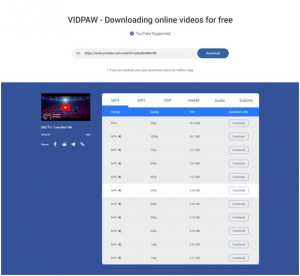 STEP 4. Download YouTube Video and Enjoy It
This is the final step. If you click on the Download button, instead of downloading directly, a new video window pops up. Now you can click on the three-point icon in the lower right corner to start downloading the video.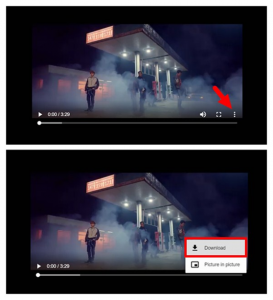 Method 2. Use VidPaw Extension 
STEP 1. You should install Tampermonkey extension first, which will enable VidPaw Extension to have a stable and fluent performance. Click and install Tampermonkey extension basing on your browser.

STEP 2. When the installment of Tampermonkey extension is completed, you need to install VidPaw extension as well. Just click here: VidPaw Extension and follow up the instruction to finish installing VidPaw extension to your browser.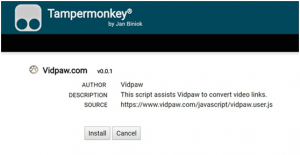 STEP 3. Open your browser and head to YouTube.com to find your desired YouTube video. Go to the video page and scroll down, you can see a VidPaw icon under the video. Now you can download the video to your device simply by clicking the icon.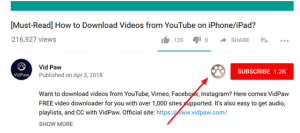 Method 3. Change YouTube Videos' URL
STEP 1. Open the page of the YouTube video
STEP 2. Edit the link on the address bar – just add "paw" after the "YouTube". For example,www.youtubepaw.com/XXXX.
STEP 3. After pressing Enter key, it will go to VidPaw's download page automatically. Then you can download your desired YouTube videos to the device.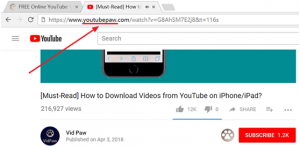 Note:It's a quick way, but this way is only suitable for downloading videos and audios from YouTube at present.
VidPaw is a great way for you to get the online videos/audios to play offline. The VidPaw App for Android is coming soon. To learn more about VidPaw, you are welcome to visit the official website.