Family Travel Time – Strategies for A Stress-Free Adventure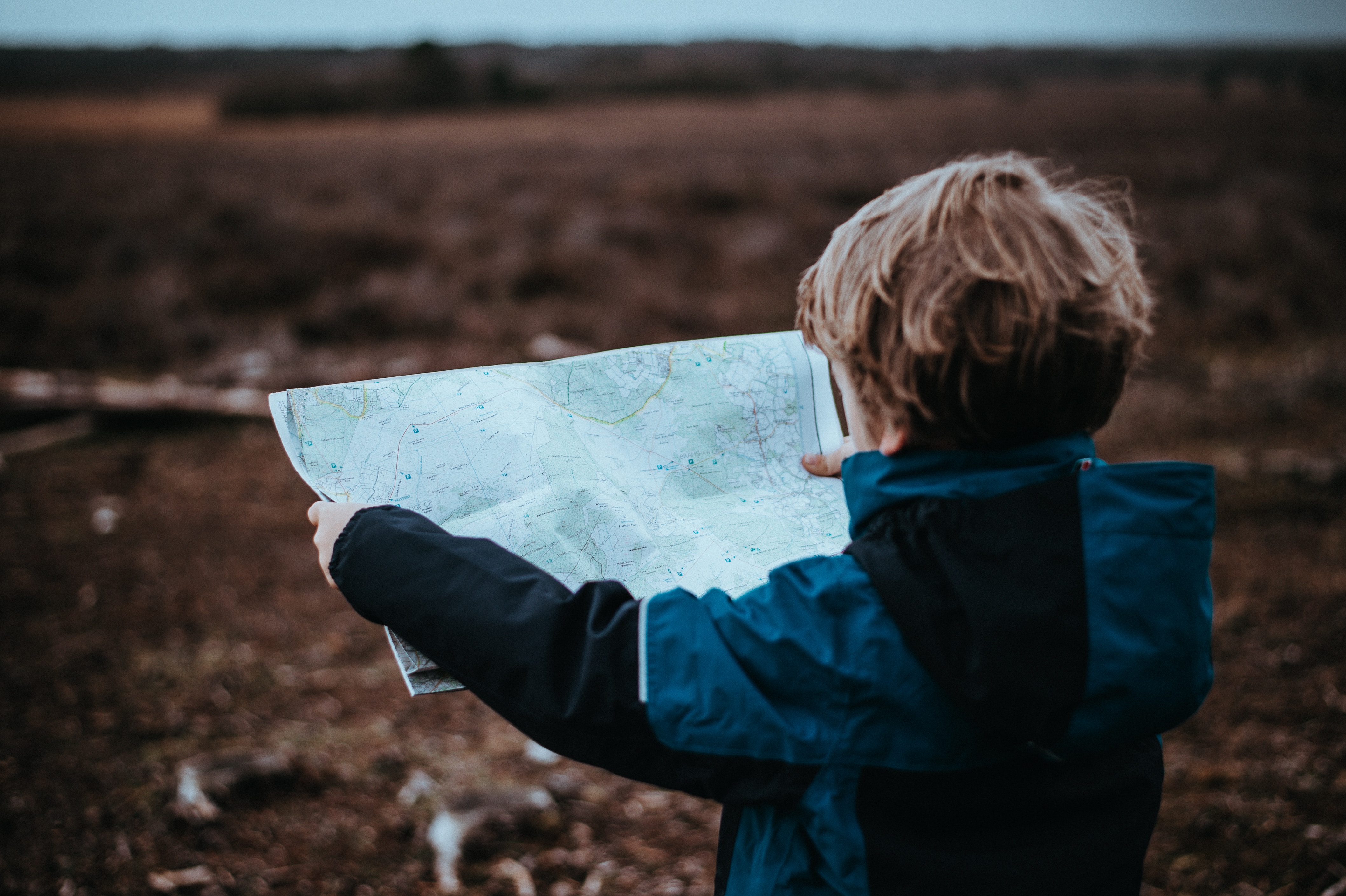 Have you finally decided to travel abroad with your children? If so, you have to start thinking about the strategies which will help organize a stress-free trip. If your answer is Yes, then you'll be happy to know that we've got you covered. All you need is a few useful tips on how to pick a destination, what to pack, and what type of health check-ups to perform before the trip, and you'll be able to embark on an adventure of a lifetime with your entire family while having a peace of mind too.
Good choice of destination
Choosing the right destination is the key to having a stress-free vacation. Namely, if your little ones tend to get bored quickly, you have to have an action plan. Sandy beaches and pristine blue seas won-t be enough to keep them entertained. Splashing in the water and building a sand fort will occupy them for a certain amount of time. But, don't expect them to stay by your side for hours while you soak up the sun and relax by the water.
To avoid them throwing tantrums, be sure to look for kid-friendly destinations. Book a resort in which your kids will have proper entertainment and maybe even have organized theme parties with qualified animators. They will keep them engaged in several activities during the day. This way, you'll be able to rest and unwind with your spouse for a while. You'll enjoy some me time, knowing your bundles of joy are in good hands.
Choose flight time wisely
Travelling by night is the best policy when you're going on a trip with children. This will be the best way to prevent the annoying Are we there yet grumpiness. They'll most likely fall asleep soon after you begin your journey. If you're going to travel around Australia by car, make sure you start your journey at night and drive through most of the road by dawn.
Furthermore, if you're travelling by plane, look for the flights that depart from Australia around your child's bed or nap time. They won't be tired from travel when you arrive at your destination. They'll be in the mood to explore and get to know the new destination right away. This will help avoid the whining and wanting to go to bed the minute you arrive at the hotel.
Health checks
If you're planning for a long trip, health check-ups are a must. This is especially true if you're going from Australia to Africa or Asia where you'll be at risk of catching various diseases. It's vital that you go to the doctor and see which type of vaccinations you'll need to get and how long before the trip. Additionally, schedule your dentist's appointment with your Dentist In Grand Blanc to be sure all of your teeth are healthy and that you don't need any procedure prior to the trip.. You don't want a dental problem ruining your kid's dream trip, so take all of your children to Penrith Dental Clinic for a general dental check-up. The change in air pressure during a flight can cause serious pain in the tooth if you don't address the problem in time. So, regular dental check-ups should be your priority during the entire year.party bus for your Corpus Christi vacation
Pack like a pro
Packing can easily become one of the most challenging part s of the trip. This is especially true if your little ones start whining when you try to explain to them that they won't need all of their dresses on vacation, or that you can't fit all of their toys that they want to play with. Therefore, show them a brochure of the place you'll be going to so they can see for themselves that they'll have plenty things to do and that they won't even need their pile of toys to play with. However, you should bring a tablet or their favourite gadget so they can stay entertained during the flight.
Furthermore, keep all the necessities, close. Extra clothes, napkins, diapers, water bottles and sippers, toys, and snacks within arm's reach during the trip. Don't forget to bring a spare set of bibs, baby blankets, versatile loose-fitting clothes, swimwear, vomit bags, garbage bags, paper towels, hand sanitizers, and medicines nearby to effectively manage any type of emergency. Also, check the weather forecast prior to the trip. It is essential to know if you'll need rain gear, umbrella, or sweaters to keep kids warm and comfy.
Final thoughts
Going on a family vacation doesn't have to be a nightmare. All you need to do is carefully plan everything. Also, make sure you've done all the necessary check-ups, and that you've packed smart. After that, everything will be a piece of cake and you'll have an amazing holiday with your loved ones.