Get Delicious Fruit E Liquids from Velvet Cloud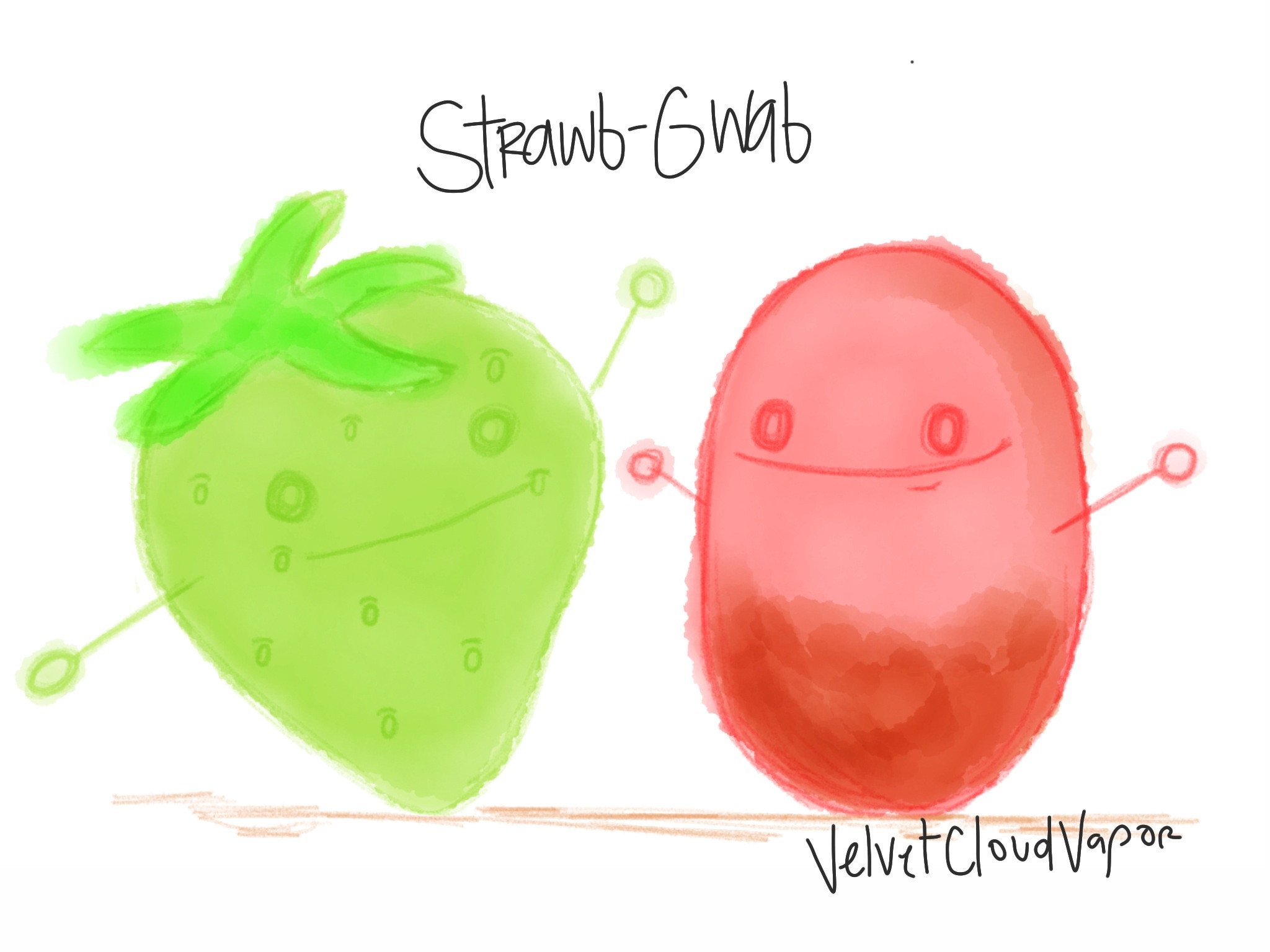 If you are somebody who likes the flavors of fresh and delicious fruit and also has a passion for vaping, why not combine the two? A fruity flavor can make vaping even more fun and enjoyable, especially if you are looking to try something new and different.
At Velvet Cloud, bring the taste of fruit and the joy of vaping together with unique and specially made fruit e liquids. With the finest blends of gourmet fruits, you will get new sensations from vaping using fruit flavors.
Velvet Cloud offers a variety of fruit flavors, giving you many options to try if you have never ventured to fruit flavors in your vaping experience. Check out these unique flavor combinations.
Catherine the Grape – If you love grapes, this is the flavor for you. Using the sweetness of the pinot noir grape, the sweetness of this flavor will give you a regal feeling.
Harvest Berry – This is a true berry blast. Featuring flavors of blueberry, raspberry, and strawberry, along with the slight hint of cherry, this combination of berry flavor is sweet and tangy.
Melonomenon – There is really nothing like the fresh and sweet taste of honeydew melon in the summer. Get that sensation with this flavor. Using honeydew, peach, and cucumber, this is a sweet but smooth flavor that soothes the palate.
Pandamonium – This is a white gummy flavor you are going to love. A great combination of pineapple and citrus send your taste buds going wild.
Peach Tea – The sweet and delicious flavor of peaches mixed with classic black tea. This is an aromatic flavor that no one can resist and is as refreshing as a fresh cold glass on a hot summer day.
Strawb-Gwab – A delightful mix of strawberry and guava, this is a silky smooth vape flavor that is rich, tart and just sweet enough to satisfy.
With all of these unique flavors, what are you waiting for? Velvet Cloud is excited to present these flavors to give vapers a delicious taste and something new and exciting in their vaping experience. These fruit e liquids are only scratching the surface of what Velvet Cloud produces for their customers.
In addition to fruit flavors, Velvet Cloud has a great selection of delectable dessert flavors that satisfy your sweet tooth. There are also tobacco and menthol flavors available for more traditional vapers and an unflavored mixture if that's what you prefer.
Velvet Cloud was founded in 2011 with the goal of bringing unique one-of-a-kind flavors to the vaping industry that were made with quality ingredients. They take pride in these special flavors and making them the best and most unique vape juice options available. By using hand-selected ingredients that are all natural and unique and specially designed recipes that have been perfected over time, Velvet Cloud is e-juice done right with a natural VG base, completely vegan, sugar-free, GMO-free and gluten-free with no added sweeteners or coloring. To keep it simple, there is nothing weird in these special flavors, just great tasting e-juice.
If you want to try a delicious fruit e-liquid that will keep you coming back for more and transform your vaping experience for the better, try one of the flavors from VelvetCloud.com. With all liquids made using premium ingredients in a certified ISO7 lab, you know that you are getting a delicious and all natural e-liquid when you order from Velvet Cloud. Feel free to contact them by email at info@velvetcloud.com if there are any questions or concerns about the products they have to offer. With truly unique and sensational flavors, Velvet Cloud will make your vaping experience fruity and unforgettable.
For more information about 100 Vg Juice and Menthol Flavored E Juice Please visit : Velvetcloud.