Find the Best Organic E Juice with Original Flavors at Velvet Cloud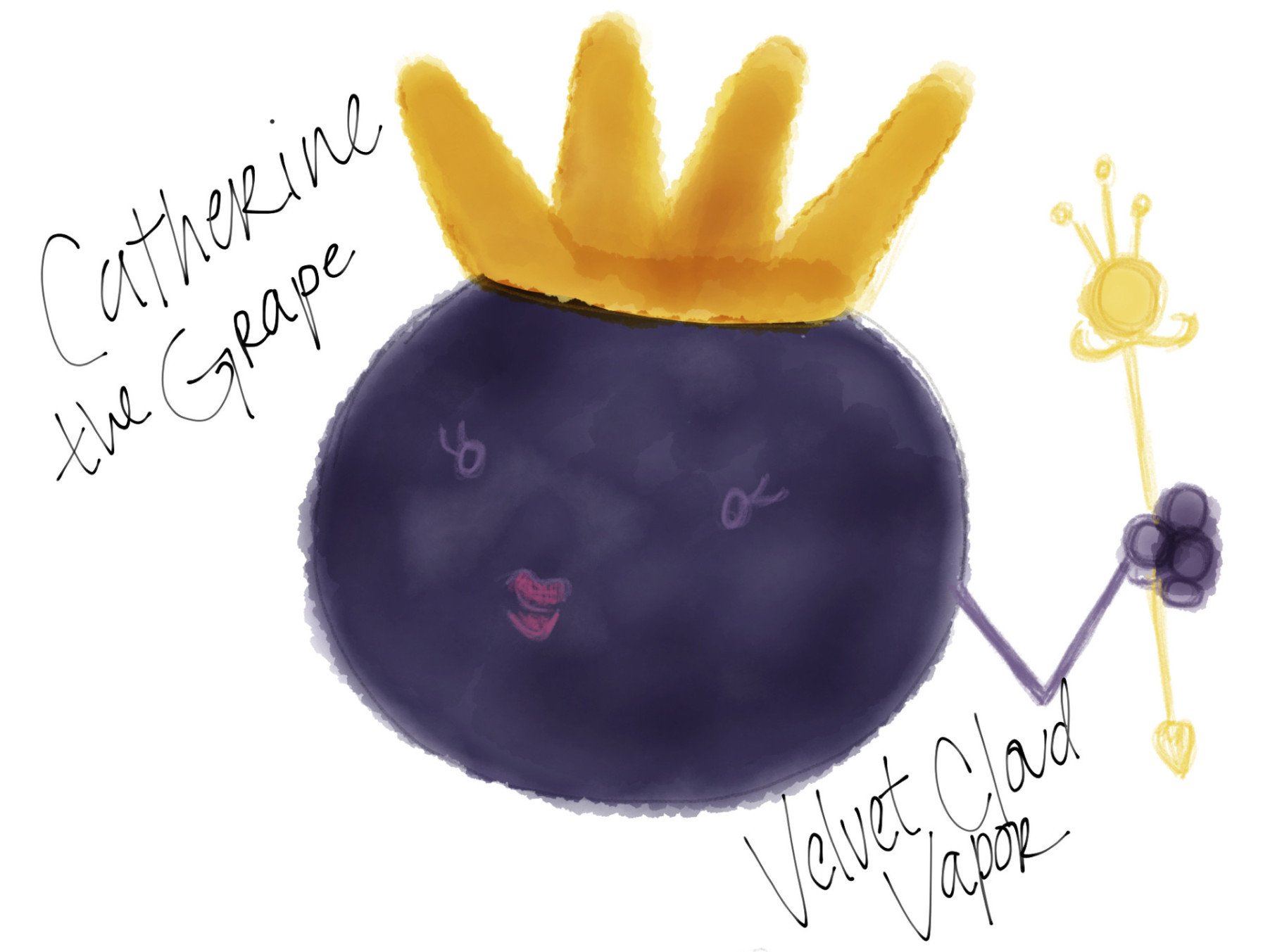 Vaping has become extremely popular over the last several years. Unfortunately, however, even though it is hugely popular, most e-liquids in the market today can be the same flavors that you see everywhere. At Velvet Cloud, we believe e-liquids should be creatively crafted with refreshing flavors that will always make vaping a new, exciting experience for you. Not only do we offer diverse complex flavors, but our artisanal juices are also vegan-friendly and free from preservatives, GMOs, gluten, additive sweeteners, and coloring, allowing us to come close to saying they are almost some of the Best Organic E Juice in the industry right now.
The reason we say almost is because it is incredibly difficult to claim 100% organic e juice. However, the e-juice Velvet Cloud offers is made the best ingredients so that we can say we come pretty darn close. Read more about our how we create and produce our flavors and our diverse flavor options below.
Flavor Production
At Velvet Cloud, we take the flavor creation and production process extremely seriously. Our in-house chef, Julie creates new flavors in our ISO7 lab and only uses hand-selected, fresh ingredients for our perfected recipes. We first start with our unflavored base, which is made from 100% vegetable glycerin and water, then add our quality natural flavoring, which makes our e-liquids so unique. We produce every bottle of our juice in small batches to ensure what you're getting is the best e juice of only the utmost quality and flavor.
Our Flavors
We offer flavors for everyone – no matter what your preferred flavor is. Our signature flavors include dessert, fruit, menthol, and unflavored e juices.
Craving a sweet holiday flavor? Our frosted gingerbread is the perfect treat no matter what time of year it is. With the perfect amount of sweet and spice, this juice will have you feeling like you just pulled perfectly crafted gingerbread cookies straight from your oven.
Tempted to try a chocolate flavor? Our Mewlew's Magic juice is one of our most acclaimed and unique flavors. This decadent flavor includes notes of butterscotch, chocolate, cream, and fudge — the perfect blend to satisfy your chocolate flavors without any guilt!
Want a refreshing citrus fruit flavor? Our Pandamonium juice has a "white gummy bear" flavor that features notes of pineapple, citrus, and gummy, a perfect tropical flavor that will help you keep cool during the hot summer months or give you a sweet taste of summer during cold, winter months.
Interested in tobacco or menthol flavors? At Velvet Cloud, we understand that many vapers prefer to taste tobacco or menthol, rather than purely sweet sugary flavors, which is why we offer both tobacco and menthol juices with a variety of sweet, fruity, or minty flavors. Our White Beard vape juice is one of our favorites. With a sweet blend of butterscotch, custard, and medium tobacco that isn't too overpowering, it makes for the perfect juice you could vape all day.
We also offer a completely unflavored juice option if you prefer to add your own personal flavoring or just prefer to vape a completely natural, unflavored juice. Made in our Portland lab, our unflavored juice is the same base we use in all of our juices and is available in a 120ml glass bottle. There are also many different benefits to vaping with unflavored juice compared to vaping with flavored juice. Visit our blog to read about the benefits of vaping with unflavored juice.
About Us / Contact Us
Since our inception in 2011, we've enjoyed creating quality products for our customers all over the world. While we initially began in San Francisco, CA we've recently moved to Portland, OR in 2018 to continue doing what we love best. While we can't claim to sell the best organic e juice on the market, we can pride ourselves in creating some of the best available e-juices made from some of the best ingredients.
We're always interested in hearing what our customers have to say – whether it's feedback on a flavor or a question about your order. You can contact us via email at info@velvetcloud.com or connect with us on Instagram @velvetcloudvapor or Facebook. We look forward to hearing from you!
For more information about Dessert E Juice and Fruit E Liquid Please visit : Velvetcloud.