Identify With Us at ID Shop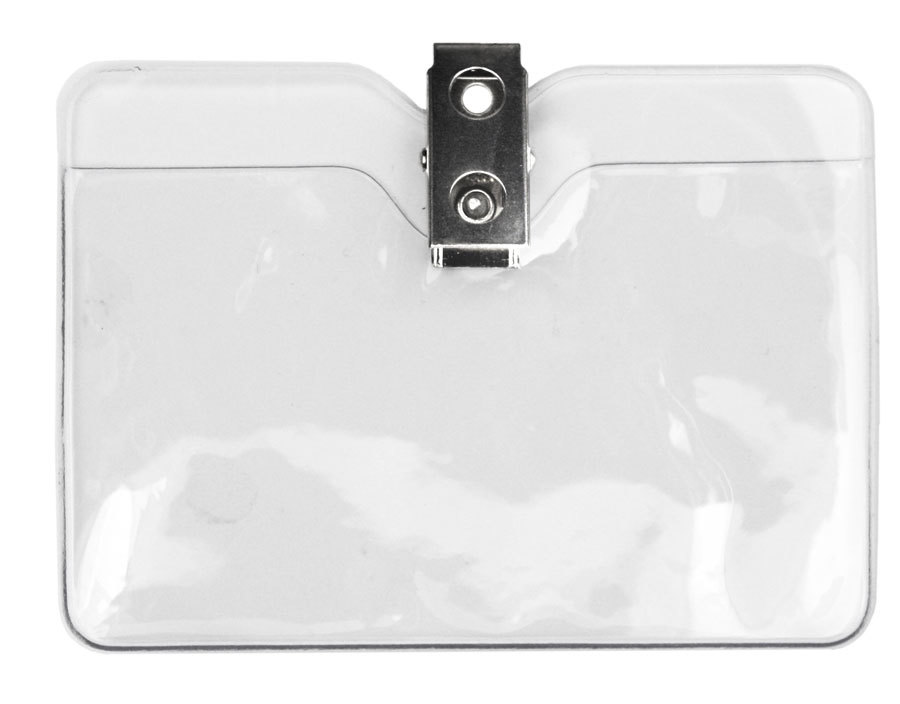 At ID Shop, we are dedicated to helping you find exactly whatyou need. Whether it is materials for your workplace, a special event or anything in between, we have hundreds of different products to choose from including credential badges, lanyards, card holders, Custom Printed Plastic Cards , and much more. Find out why we are America's mosttrusted provider of photo identification and badging solutions:
Our History
Unlike other manufacturers, we have a strong history of providing quality USA Team and made-in-America products to our customers. Our parent company, Laminex, was founded in 1946 as an American manufacturer. In 1981, ID Shop began as a small, family-owned and operated enterprise that mainly sold photo ID card printing technologies to universities and hospitals. In 2001, the two companies merged and opened headquarters in Greenwood, South Carolina, where most of our products are designed, manufactured, assembled and shipped.
Our Team
With over 90 years of experience in the business, our team is always available to help you through every step of the process. Whether you have questions about certain products, need assistance with customizing products, or just have a general question for us, our customer service team is happy to help. We're passionate about bringing you the best custom products we offer and want you to have a simple, enjoyable shopping experience. You can contact our customer service team at (844) 443-7467 or email us at orders@IDshop.com Monday through Friday 8:00am EST to 5:00pm EST. If our customer team is unavailable, leave a message and we'll be sure to contact you as soon as possible.
Our Products
We have a broad range of available products that includes anything that touches an ID badge to anything you may need to produce an ID badge. Some of our products include IDs and badges, ID holders and lanyards, custom printed plastic cards, ID card printers, lamination supplies and more.
We offer many different size options and premiere brands including Brady, IDP, Laminex, Zebra and more and only sell products that have been tested and proven to meet our standards. If we're unsatisfied with an item's quality, we don't sell it. Even though we do offer hundreds of products, our easy-to-use website makes it simple for you to navigate by product category so you can find exactly what you're looking for every time you shop with us.
Our Customization Options
Nearly all of the products we offer are customizable, which makes it easy for you to have complete creative control while reinforcing your organization's look and brand. When you shop with us online, you have the option to attach your artwork on the front/back of a product in a PDF, AI, EPS, or ZIP file. We can also assist you personally with customizing your products if you have any additional questions or require additional assistance.
Shipping Made Easy
We always want to ensure you receive the correct high-quality items as soon as possible, which is why most instock orders are shipped within 24 hours. Rush service is also available for our custom made USA products. If you have customized items, we will review these items and send you an approval form for the artwork submitted to make sure your items are correct. We offer free shipping on all orders over $100.
If you have any questions or want to place a custom order with us, contact us today at (844) 443-7467 or e-mail us atorders@IDshop.com.
For more information about Badge Holder Clips and Custom Photo Id Badges Please visit : idshop.com