5 LUXURY TRAVEL EXPERIENCES THAT YOU SHOULD NOT MISS THIS YEAR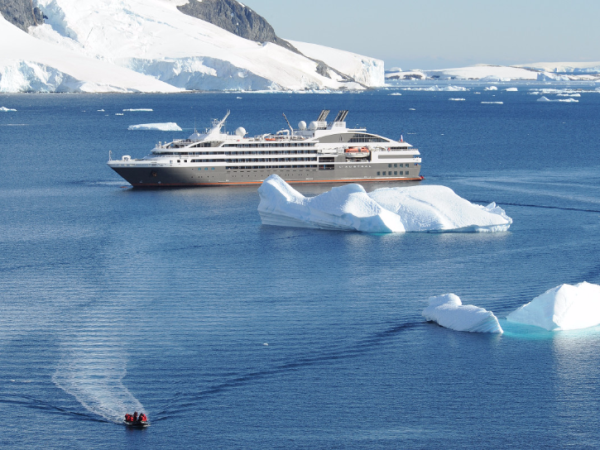 From staying in a water bungalow of Maldives to exploring the Everest on a flying sightseeing trip, there are numerous travel experiences, which are luxury enough to be added as blue-blood bucket list elements. We have accumulated the cream of the crop luxury activities for this year. These five experiences are gaining more popularity, this year. Do you want to stay with the trend? Does your Instagram needs that magic sprinkle? Here are the top five travel experiences to enjoy, this year.
Ultimate Yoga experience
It is not a USD 100 per hour yoga class. We are talking about 100 acre of palatial estate of the royals, fitted with every traditional Yoga and Ayurveda treatment and training facilities. The cuisine of the place is customized for your blood group and medical condition. The Ananda Himalayas is the pinnacle of luxury, when it comes to yoga experiences. What could be more alluring than the birthplace of Yoga, for a Yoga vacation?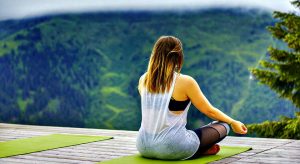 The Palio experience of horse race
Twice a year, a horse race is conducted in Florencetown of Italy, in the honor of the Virgin Mary. The horse race is an élite activity to enjoy and Florencetown is a romantic site to explore. However, the luxury element to the horse race, comes with comfort. You get to enjoy this race, from your own private apartment, as you sip wine and taste eloquent dishes prepared by professional personal chef. This race has been as custom since 17th century and this historic race gets a classic touch with the luxury elements.
Explore Mayans
Luxury is not just about spending money on elite things. It is about having or experiencing something that most of the population in the earth has not. One such experience awaits you at Grand Velas Riiera Maya of Mexico. Choose to hire a simple plane to visit Chichen Itza, Cenotes and other colonial cities of Merida. You can also get private tour to the ruins of Mayan civilization. A carriage ride to Paseo Montejo will add the romantic factor to the vacation.
Luxury in Antarctica
As said before, luxury is having something that other do not. A vacation in Antarctica is unique, by itself. How about adding a little more luxury to an already rare experience. Take cruise trips through icebergs, meet emperor penguins, watch the few hours of sunlight, explore and enjoy the southern pole of the earth in a ship. You can find many ships and cruises providing exclusive Antarctica expeditions for adventure lovers.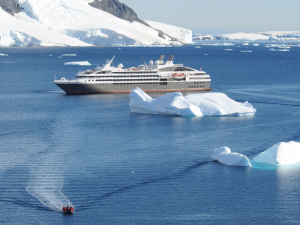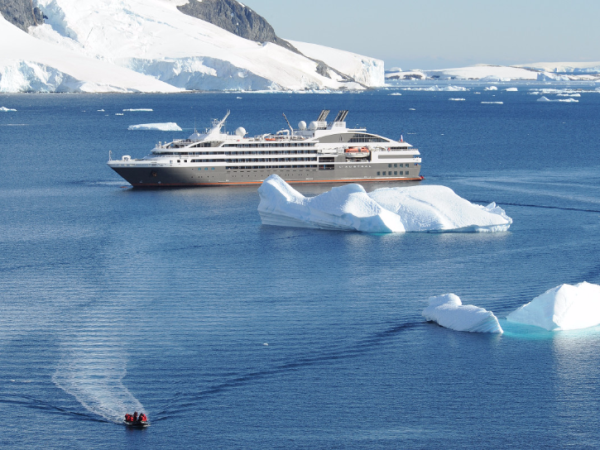 Cliché Canadian luxury
It is always best to add one cliché element to the list. What does luxury means, in general? Being like the kings of the past would do the magic, doesn't it? How about taking the blue-blood adventure trip. You can try the British Columbia of Canada to enjoy log castle stay, explore the rushing water, catch salmon, enjoy adventure and be lively in a paradise, as close to nature as possible.
Vacation is not just exploring museums, enjoying colored monuments or ticking off every building in the tour guide. There is nothing more beautiful than a unique experience, which you could cherish throughout your life like one of the worldwide famous luxury journey of maharajas express which is a unique journey everyone find the images and how to book online .