Top Software For Courier Management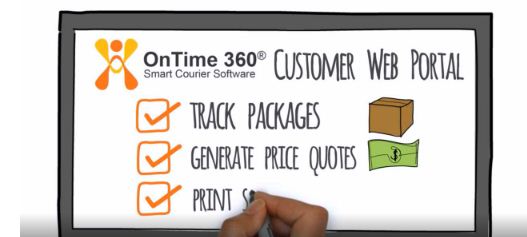 There are over 10,000 parcel and delivery companies working actively in the country. The figures published by Market Realist in an article highlight the intensity of competition faced by courier companies today. Additionally, you might end up against corporate giants with huge annual revenues.
With these challenges rampant in the industry, it's paramount to have the most robust and powerful courier management software not only to help you gain, but also retain a competitive edge.
Often, some companies learn to juggle a number of balls simultaneously. While others manage to successfully maintain all in the air, others fail terribly. With the right courier software, your company can enjoy improved processes, increased productivity, better customer satisfaction, unparalleled cost savings, and more informed decision making.
Here are the top four signs that your courier management software needs an upgrade: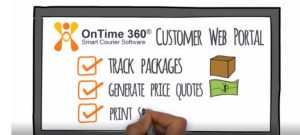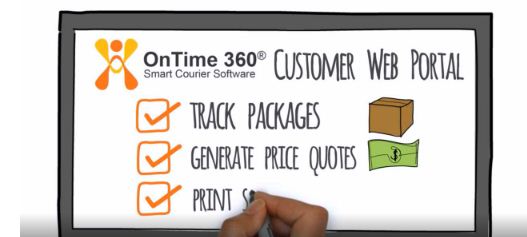 #1: Frequent Firefighting
If your company spends countless hours micro-managing deliveries, then it's high time to revamp things. The same is true if you're experiencing too many cancellations and delays. With an upgraded courier management software, you will be able to send timely information, avoid unnecessary delays, and track deliveries better.
#2: Low Real-Time Visibility
Couriers work within a distributed environment setting. Consequently, data is usually generated from various departments, systems, and locations. Companies must make quick but informed decisions.
In the event that there's a lag between the need and arrival of a report, you'll definitely require a more efficient solution. Decisions that are arrived at with a significant delay or without adequate data can be highly detrimental to the growth of your company.
Efficient courier management solutions are great at collecting and analyzing data, thus making it available immediately when you need it.
#3: Falling Behind Competition
Do your competitors offer more timely delivery solutions, particularly with email notifications and instant SMS? Do they enjoy effortless access to reporting via mobile apps? If your competitors have a more customizable report generation and shorter invoicing times, it's high time you find ways through a better software for your company to gain advantage and remain abreast of competition.
#4: Rising Costs
As the complexity of your business grows, the same happens to costs. Therefore, there's an urgent need to identify time invested or duplication of effort into activities that don't yield results. Courier management software is handy at helping streamline processes in order to improve efficiency and productivity thus resulting in major cost savings.
Final Words
The industry is getting bigger and bigger. In fact, it's expected to continue to expand in the foreseeable future. According to Forrester's focus, by 2022, the industry shall have experience growth by not less than 25%.
With a user-friendly, fully customizable, comprehensive, and powerful software, your company shall continue to enjoy the countless rewards of the constantly growing market.
Now is the time to upgrade your software if you're experiencing any of the signs above. It is important to always be on the lookout for the highlighted indicators in this primer, in order to take the necessary measures.