The Digital Transformation in the Financial Accounting of a Company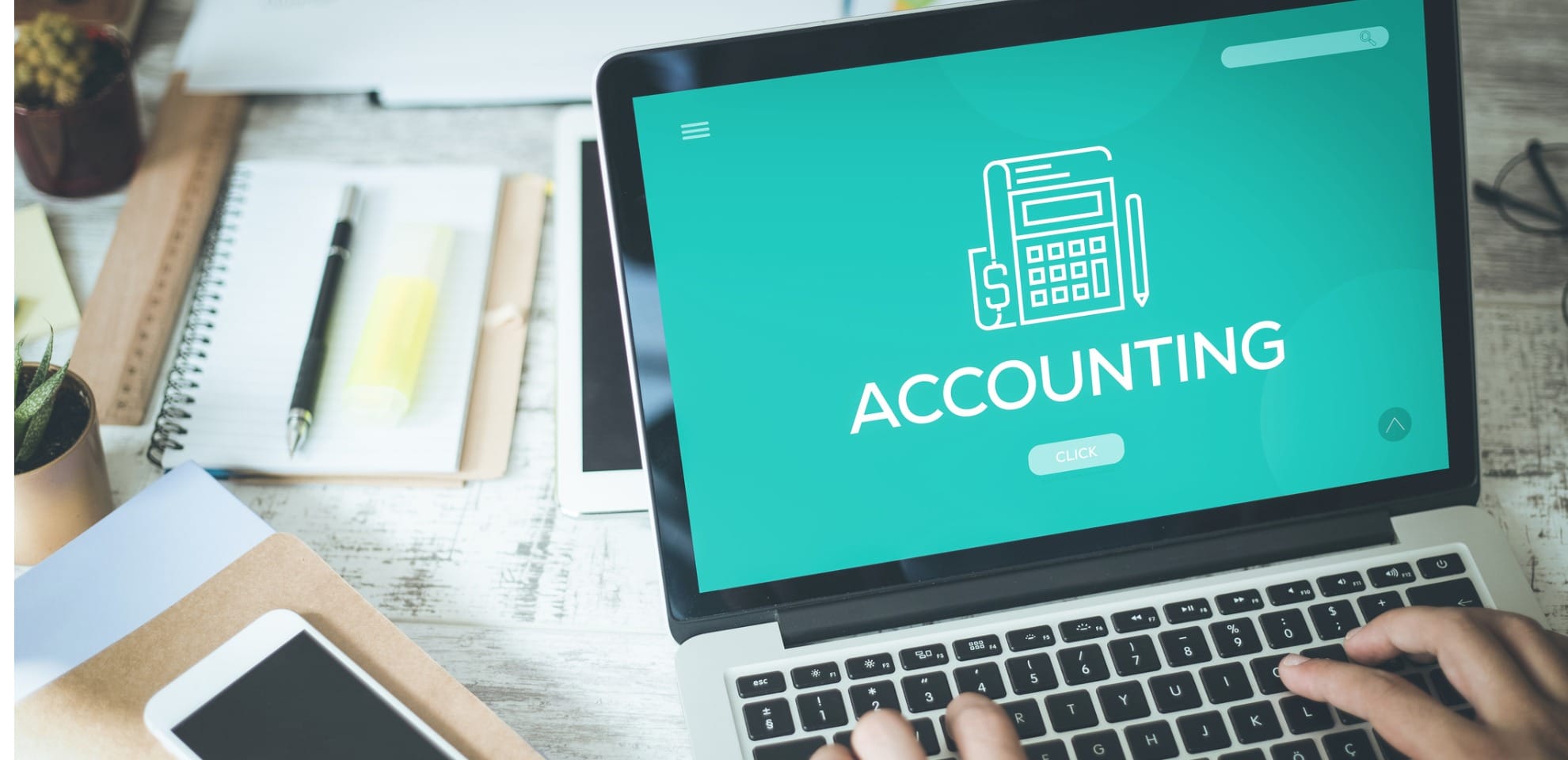 The Digital Transformation in the Financial Accounting of a Company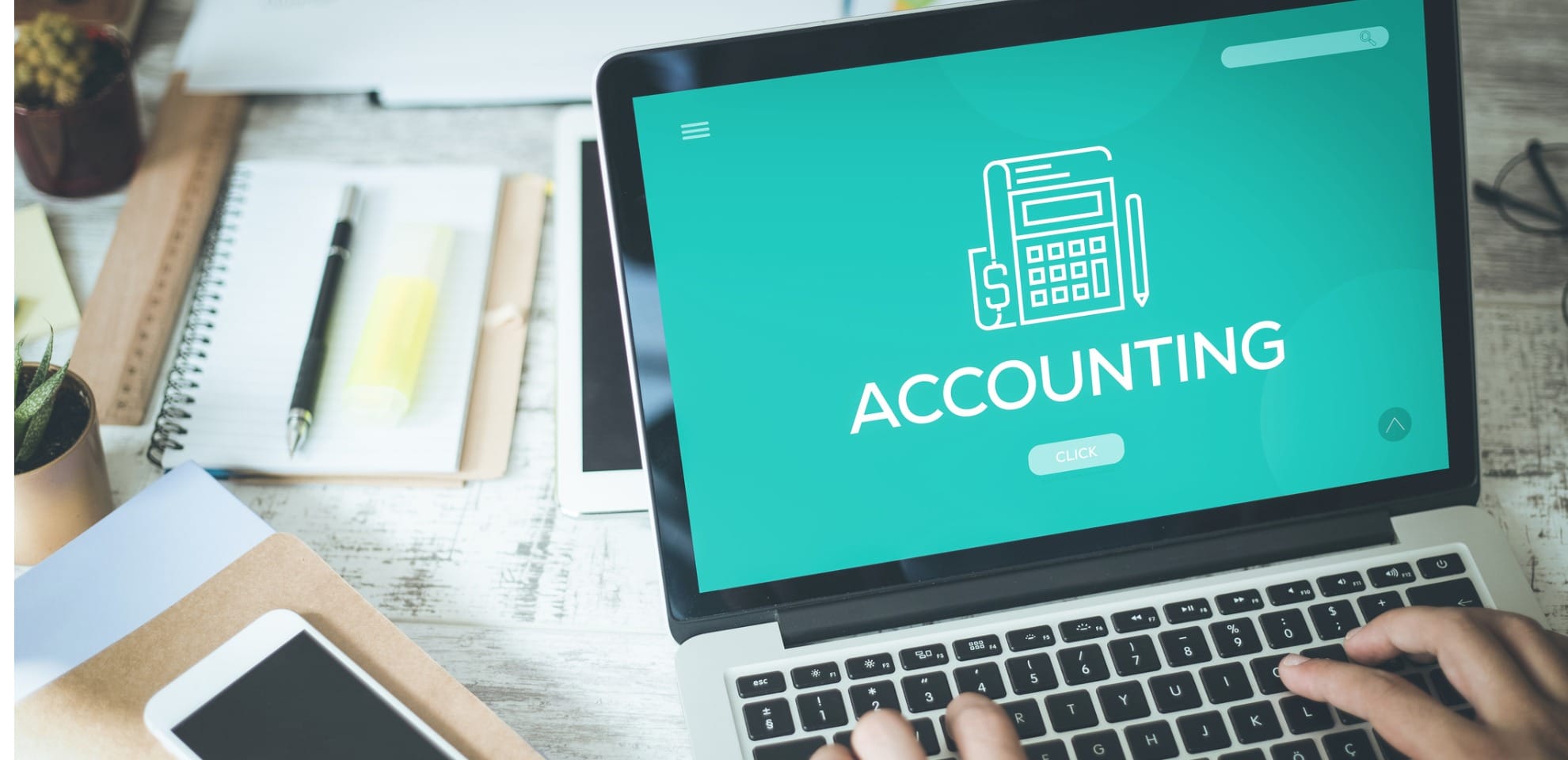 Digital transformation has become the priority of the corporate agenda. Companies are increasingly looking for the Financial Directors to take the initiative to establish strategies for data and technology in purchasing and supply management .
What can Finance Directors do to advance digital transformation ? Today we will talk about the technological challenge of digitalization.
The digital transformation: what is it and what does it imply for finance, billing and accounting?
The digitalization involves several changes in the personnel that manages the area, in the processes that are used and the technology that supports the operation.
Digital transformation is not simply about managing data, but using them to generate incremental value in organizations. This requires cloud-based platforms and the automation of purchasing management . But beyond the automation of specific tasks, we must know how to interpret the correct data assertively.
The true digital transformation takes place when organizations use artificial intelligence to gain knowledge and improve purchasing management processes . In general, this includes the use of a SaaS (software as a service) system. The idea is to control costs and generate growth for the company.
What is the future of digital transformation?
The traditional ways of planning and operating are already obsolete. The Financial Directors must use digital technologies, tools for the supply, supply and administration of suppliers. To fulfill these objectives, the Financial Directors must pay special attention to:
The automation of processes in expense management : From the search for suppliers, comparison of prices, to the analysis of proposals and their qualification.
Analysis of "Big Data": It will be essential to capture and integrate data to obtain information to measure the results of the company or business.
Software in the cloud : The user no longer needs an application on the computer and can use it from any device at any place and time.
Social Networks: They are the main means of communication of the millennial generation and an important sales channel.
Mobile devices: The supply processes must be designed to be used from any device.
The Financial Directors are the main stakeholders in the digital transformation . Now there are higher expectations than in the past. Soon, it will be necessary to provide information in real time. The idea is to help guide everyday decision making in purchasing management . This will allow you to identify where the greatest areas of opportunity are located. By 2025 there will be no need for a monthly or quarterly closing process.