Quick & Effective Ways To Improve Your CIBIL score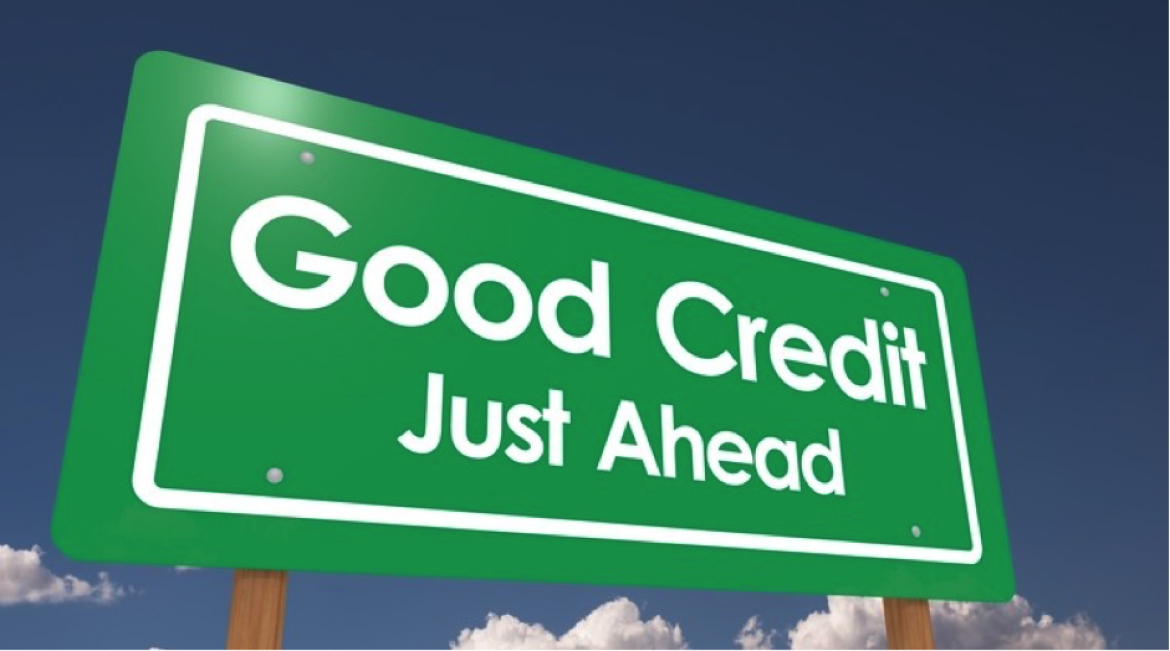 Your credit score, or more popularly CIBIL score, is a score which measures your creditworthiness. It becomes relevant when you apply for a loan as lenders assess your credit score before granting you the loan. If your score is 650 and above, it is considered good and you are allowed to avail a loan. For lower scores, the loans are rejected. Your credit score is dynamic in nature. It depends on your credit usage and can increase or decrease based on how you treat and use credit. Even if you have a low score, you can improve it. Some quick and effective ways to improve your CIBIL score include the following –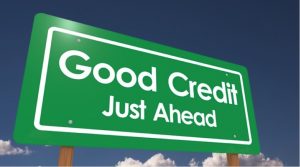 One of the major factors which ruin your credit score is the late payment of your debts. That is why paying your debts on time is the first and the most important factor which helps in improving your CIBIL score. If you have a credit card, pay its bills in full on or before the due date. If you have availed of loans, make sure to pay the EMIs on the due date without fail. As you stick to the due date for paying off your debts, your credit score would automatically improve.
Limit your credit utilization
Credit utilization also determines your credit score. You are allowed a credit limit and against that limit the actual credit you avail determines your credit utilization ratio. If the ratio is low, your credit score is improved and if the ratio is high, your score suffers. So, though you have a credit limit, limit its utilization for a better score.
Credit cards are a very popular mode of transacting and so individuals have multiple cards. When you have multiple cards, each card allows you a credit limit and your overall credit limit increases. When you close any card the credit limit available on the card is also closed. As your credit limit reduces, your credit utilization ratio increases which hamper your CIBIL score. So, if you have multiple cards, retain them for a lower credit utilization ratio and a better score.
Opt for different types of loans
Credit mix is an important consideration when calculating your credit score. Credit mix measures the types of debts you have to your name. A good mix of secured and unsecured loans shows a good credit mix and improves your score. So, don't choose too many unsecured loans. Opt for secured loans too to achieve a good credit mix and improve your score.
Don't make too many loan applications at once
Whenever a loan application is made, a hard inquiry is made into your score by the lender. If you make too many applications within a short time, too many inquiries would be done on the score which would reduce the score. So, select a loan carefully and pay it off before opting for another loan for a good CIBIL score.
These ways help you in improving your score quickly and effectively. You should also check your CIBIL score regularly so that you can take corrective measures to fix your score before it's too late.
Related Article: Increase your credit card approval chances in 2019