Tips To Choose Tenure For Personal Loan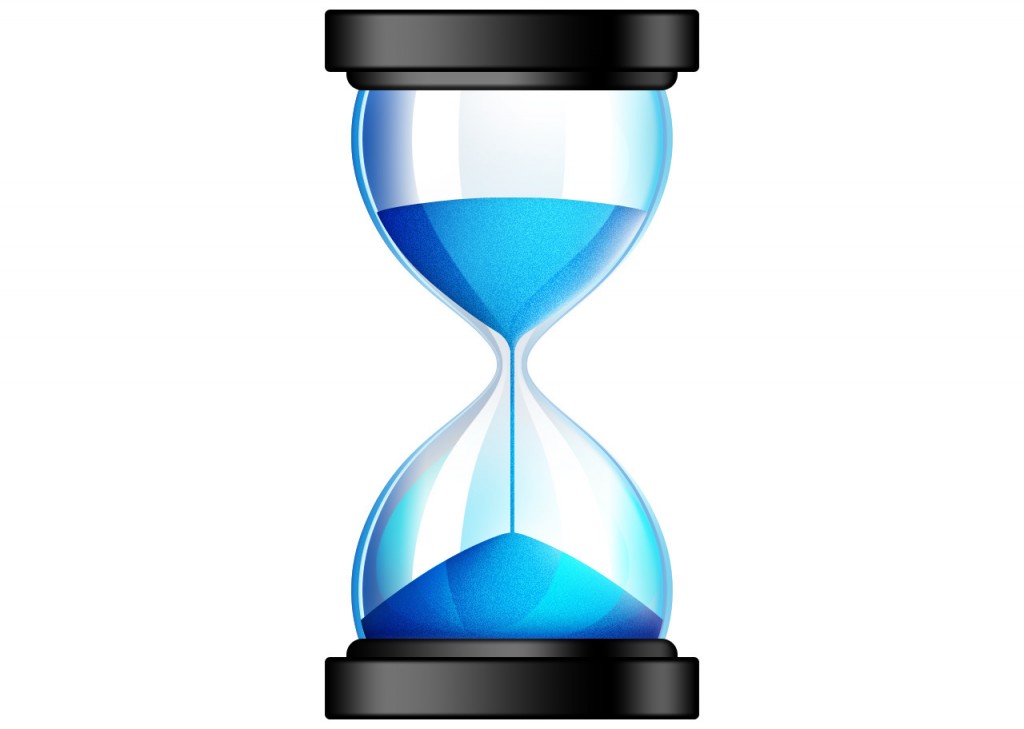 A personal loan is an unsecured loan which means you are not required to pledge any collateral or security to avail it. There are multiple banks and financial institutions that offer personal loans at lucrative interest rates and better offers. One of the most important decisions that you need to make while applying for a personal loan is tenure. Loan tenure plays an important role in determining your EMI and interest rate. Going for a longer tenure means higher interest rate and low EMIs, while a shorter tenure implies lower interest rate and higher EMIs. So, in order to help you out in deciding the ideal tenure, we have mentioned a few tips below:
Assess your current liabilities: If you have any other financial liabilities such as house rent, tuition fees, credit card payments, etc., take these expenses into consideration for choosing the appropriate loan tenure. It is advisable to choose a term which balances all your current obligations without putting any financial burden on yourself.
Consider your future financial prospects: In case you are salaried and expecting a hike in near future, then you can accommodate a higher EMI every month. This would help not only help you to pay off your loan early but will also reduce the overall interest paid.
Monthly budget: Jot down your expenses and vet it against the monthly income to calculate the residual income. Based on the remaining income, you can decide the loan tenure. Make sure that you do not put an unnecessary financial strain on yourself.
Calculate the interest charges: Another important factor that plays an important role in deciding the loan tenure is the interest charges involved. To calculate the interest rate, use a combination of various tenure options with the loan amount you need to avail.
Use a personal loan EMI calculator: The best way to calculate your monthly EMIs and loan tenure is to use a personal loan EMI calculator. This tool can be also used to compare various loan offers by different banks. You can make an informed decision and choose the lender which meets your requirements. There are multiple online aggregators such as MyLoanCare that provide easy access to EMI calculator. All you need to do is just input the following details – Loan amount, tenure and rate of interest.
Here are a few benefits of using a personal loan EMI calculator:
Saves you from tedious calculations: An EMI calculator helps you to calculate EMIs accurately within seconds. It eliminates the tedious manual calculations and additional stress involved.
Saves time: With the help of personal loan EMI calculator, you can calculate EMIs in seconds.
Allows to evaluate multiple schedules: With the help of EMI calculator, you can view the amortization schedules and EMIs for various combinations of interest rates and loan tenures. This helps you to choose EMI as per your repayment capability.
Help you plan your finances well: It helps you to determine your repayment capacity and choosing the EMI that you can comfortably service. Calculating EMI gives you an idea as to how much money you need to set aside from your monthly income. In short, the EMI calculator helps to reach an amount which you can pay back without any financial stress.
In a nutshell, be discreet while choosing the personal loan tenure. After all, you would never want to take a loan which you keep paying for many years, right financial stress?