7 Skills Every Future CHRO Must Have!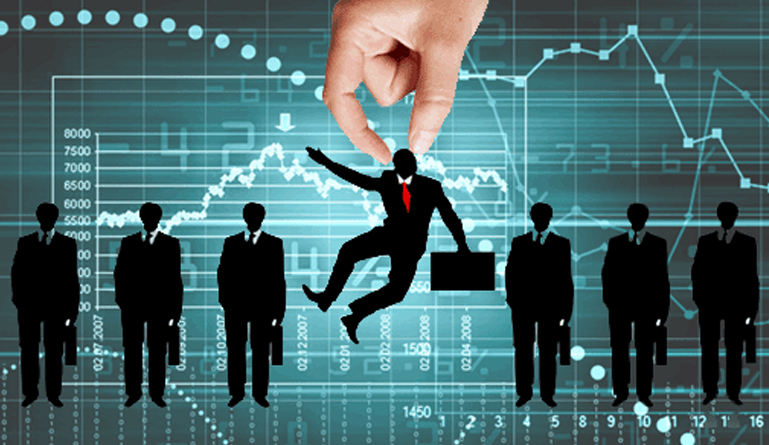 A Chief HR Officer (CHRO) is responsible for workplace management, talent management, employee experience, business growth, and planning strategies. They are always standing in the front lines and bothered about the employee satisfaction and organization's profit. They create an impact on managers and department heads as well as their team.
CHRO must possess certain skills that are necessary for the smooth functioning and productivity of the organization. They should better have the goods to lead the rest of us.
Let's introduce you to the skills that every Chief of Human Resources must have!
Business & Financial Know-How
Not only CHROs should focus on fostering workforce but also on the business goals. They should think about the contribution of talent to the organization's success and goals. Human capital in business should be the utmost priority.
Inclined towards strategy planning
A CHRO should be able to identify key organizational problems and develop strategies to offer solutions that will result in better performance. He must take future issues into account and should work hard. Few of the responsibilities of the chief of human resources are succession planning, staffing new offices, regional expansion, and product development. They must be able to set policies and processes for retaining, mentoring, improving, compensating and advancing talent that are fair, even-handed and impartial. 
Leadership Quality and Uprightness
A CHRO should possess the qualities of a mentor and confidante. He should be able to develop and retain a team. A Chief HR Officer should be the first person whom employees find for the correct guidance and advice. The employees expect a diverse culture and that's what CHRO should offer.
Problem Solver
An ideal CHRO should make good judgments to avoid problems. He must apply strategies based on his past experience as they might have dealt with such a situation while working in the HR professional. He must understand the personal feelings of the employees and have great communication skills.
The desire to See Change
CHRO should be able to bring a change in the organization with the right decisions and the attitude of helping others. He must be able to communicate the change to the organization and leave a positive impact on the environment. They must also be able to heighten, create and manage diversity drives.
Verbal
Good communication skill is one of the most imperative skills a Chief HR Officer should possess. He will be the one whom employees will discuss their problems. He will be able to address the issues of the organization only if his verbal skills are polished.
Into everything
A CHRO should be able to spread its wings in every department. Be it marketing or graphic design or cafeteria. He should be able to connect everyone around. He should be persistent and ready for every challenge.
If you're dedicated to your HR professional, then keep that dedication level intact. This will give rise to a future Chief Human Resources Officer (CHRO) who will be through his own experience give best in the organization. Aim for a better organization by employing CHROs.