The Know-How of Big Data Analytics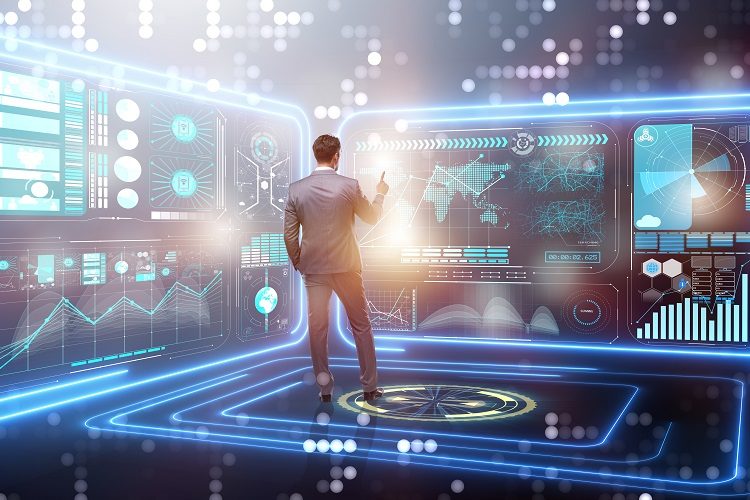 Big Data Analytics is comprehensible to some, while, it's a riddle to many. The world is progressing incredibly fast with Big Data Analytics pervading every business and making us technologically advanced. So, it is natural for people to feel curious about what Big Data is and what can be achieved by analyzing it.
In this article, you will get to understand what Big data is, how it is affecting our lives and the prerequisites for acquiring knowledge that one requires to build a career in Big Data.
Big Data – The Concept
Big Data is a hot topic that is being discussed everywhere. From offices to media to households, there is not one place left which is saved from conversations that not dominated by Big Data and its power to affect everything. So here I am, explaining to you what it really means.
In its fundamental sense, Big Data is referred to gigantic volumes of structured as well as unstructured information that is difficult to be stored or investigated through traditional databases or database administration tools.
The kind of information that I am talking about can stem from a multitude of sources like sensors, media information (such as pictures and feature), click streams, transactions, GPS information, log records and believe it or not, that's just the tip of the iceberg.
Big Data's Impact on Business
Practically speaking, Big Data has an effect on each and every facet of our lives. The quantities of data that is procured by organizations and the government can be used for something as small as controlling traffic to managing enormous issues like tracking a terrorist group. So, the power of Big Data is not to be underestimated in the unpredictable environment we breathe in today.
Talking about its implications in the business realm, doesn't matter if a business is large or small, they all produce an enormous amount of data. So basically, every time any customer makes interaction with a business, giant bulks of data is generated. This data compasses names, addresses, together with credit or debit card numbers. Also, this information covers the shopping preferences and interests of each consumer. Consequently, businesses come up with plans to deal with this data and hire professionals with the competency to analyze and make senses out of it in order to offer better services to their consumers and eventually attract more profits.
Prerequisites to Acquire skills in Big Data Analytics
As the name suggests, analytics requires one to make a deep analyses of facts, figures, and information. Thus, a basics inclination towards mathematics and statistics is a must. Further, the skills that you should be possessing is also depended on your job profile and the capacity in which you are needed to utilize big data analytics.
framework directors should obtain Java aptitudes in addition to cloud administrations administration capabilities for working on Hadoop operations.
ETL information architects should gain knowledge in Apache Pig for building and streamlining the expansive information streams moving into Hadoop frameworks.
BI analysts, as well as data analysts, should attain an understanding in SQL, R, Hive, along with Python to examine, and visualize the information collected inside Hadoop.