Reasons for the failure of Healthcare App Development Company !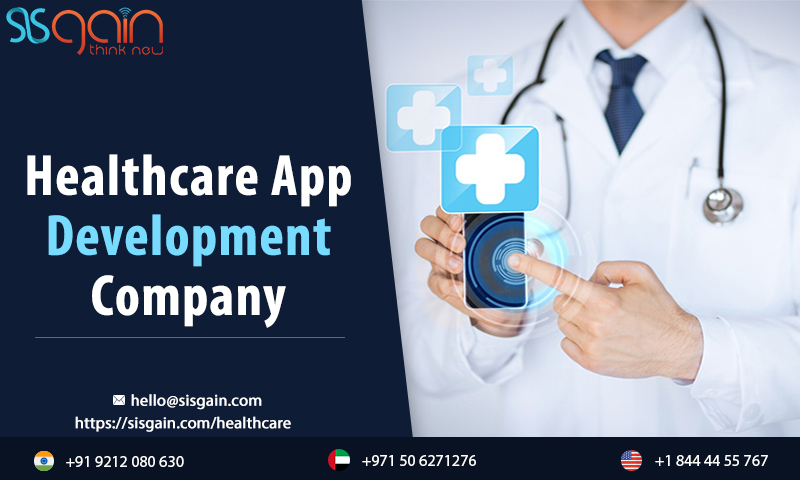 Today the increased reach of internet people has become socially active and aware. The internet has changed the whole scenario and every industry has become more up to date and digitally active. Healthcare is one such industry flourishing at a rapid rate and especially after the smart phones entered the market. In the current market healthcare apps are contributing more than 20% of the total app development market.  Healthcare app Development Company is offering various types of medical apps and software solutions in the market.
All the hospitals and healthcare providers launch an application to make a global presence and render best services to the users. These applications not only enhance the efficiency of the system but also increase revenue generation. There are a very wide variety of healthcare applications in the market and developers as per the needs of the system.
Various type of healthcare apps today exist in the market, some of them are:
EMR /EHR apps
Telemedicine apps
Pharmacy management apps
Hospital management apps
E-prescription application
Medical billing apps
Assistive technology apps
Healthy lifestyle apps
Apps for a specific medical condition
Reasons for failure of healthcare app development:
The market is flooding with healthcare apps and nearly every year many apps are released and exit market unnoticeably. There are certain points to be kept in mind in creating these apps. Various reasons for the failure of these applications are such as target audience, technology, knowledge of the domain. The following are the reasons listed responsible for
In-app security: Many factors need to keep in mind while developing the app. In-app security is one such thing that plays an important part. As applications are connected to the social media and its interactions are saved in the application. All the passwords and pins are linked in the accounts, all this need safety and security.
Security of patients: it is apps responsibility that patients data is secured. These apps contain patients' records, health details, vitals and information related to medication. A layer of security is needed to secure all the information. Weak security features often lead to failure of apps.
Expert involvement: healthcare applications always need valuable information from the experts or clinicians. The application deals with health information, regulations and assistance from an expert to know whether it is giving accurate information. When the app contains vague or obscured information, users will not find it useful and turn away from its usage.
Usability issues: Often app faces usability issues after launching so developers must be ready to face issues. When they are not ready to face the anticipated it results in the downfall of the project.
Excess or insufficient features: When the app is loaded with too many features or lacks the necessary features, users do not tend to use the app.
Unfulfilled regulatory knowledge: The company developing apps should be aware of the regulatory standards that the app needs to fulfill and be certified. In case of absence of regulations, this app will not be valid.
Bugs in an app: The healthcare application is a bridge between patients and clinicians, it should be free from any bugs and the interaction should be without any complications. App testing is a very crucial process and the developers should not proceed without fixing any bugs and any issue the app faces.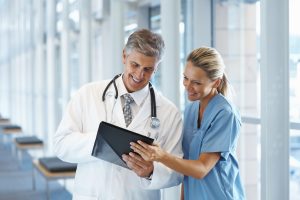 Investors seeing future in the healthcare sectors are collaborating with the hospitals and experts to launch new apps without actual knowledge of this field. It is necessary to keep in mind all the above factors in the app development. This sector is growing continuously and following best practices, an organization can have a successful project on its hands.
SISGAIN is a top app development company providing applications and software solutions to the healthcare industry. The company comprises an in-house team of highly skilled developers who are expert in developing healthcare applications. All the health and applications are developed in compliance with the standards issued by HIPAA. Our applications are rich with like data security and end to end encryption of data. We build innovative apps that very high in quality and robust in nature. SISGAIN is a globally recognized company that offers services all across the globe, offshore services are also rendered to the clients located in foreign countries.
Author Bio:-
SISGAIN Content Team is consisting of online media enthusiasts and bloggers who closely follow the latest Career Guidance, Apps Development trends and online marketing trends in all over word. We write about various related topics such as Career Topics, Job search and much more.