7 Best Must-Have Apps To Be Installed For Android Phone Users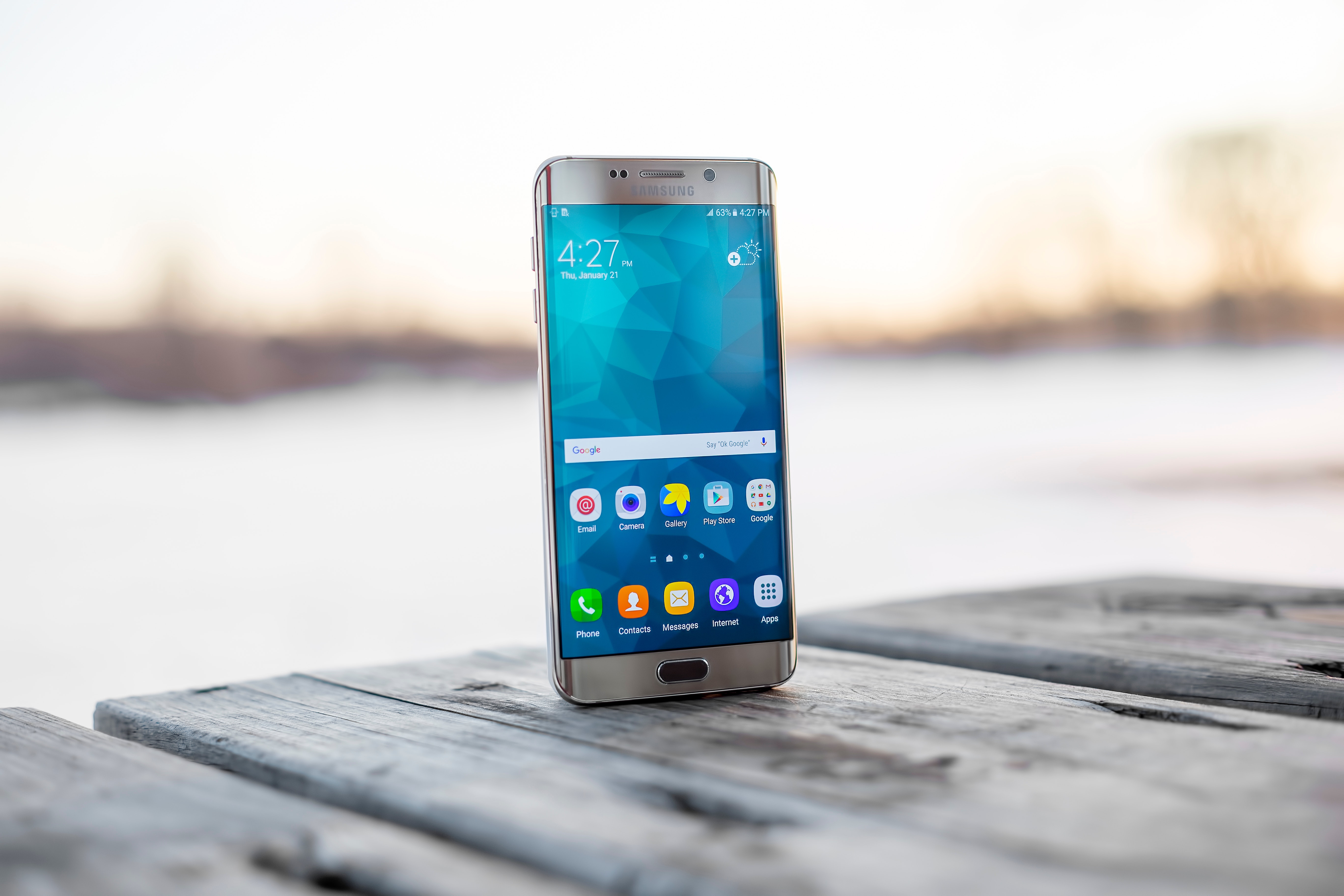 It's a good time to be an Android user. Smartphones haven't just replaced our Xfinity home phone. Just a decade ago, the average teenager would have three devices. A music player, a digital camera and a mobile phone. Smartphones made their claim to fame by combining all three into one device. Since then, the smartphone popularity has snowballed. Fast forward 10 years and we have powerful, pocket-sized computers everywhere. Over the years, two operating systems have emerged as the dominant players. That's right! Android and iOS. Both have huge followings of dedicated fans. The smartphone wave has continued to grow, mainly because of new apps coming out every day.
The best apps for Android
While both operating systems have their own advantages, we will be focusing on Android in this blog. Specifically, the apps that can help you make the most of your Android experience. There are over 3.3 million apps on Google Play Store, with more being added every day. If you scroll through just the hottest apps on the Play Store right now, you'll be overwhelmed. There are literally too many apps to choose from. But luckily, we can help you with that. Here are our top seven picks for the best Android apps today:
Swiftkey
Nova Launcher
PUBG Mobile
LastPass
Tiny Scanner
Google News
Google Assistant
Here's a look at each app in turn.
Swiftkey
Swiftkey is arguably the best keyboard app ever. It has over 250 million downloads and a 4-5 star rating on Google Play Store. The app makes use of AI to learn your typing habits and predict what you want to type. The app also has an intuitive autocorrect feature that is much less annoying than the one on stock Android keyboards. A wide assortment of themes lets you customize the look of your keyboard at any time. There is also a comprehensive GIF library and a wide language selection for multi-lingual users. The app will make typing easier, faster and convenient. In our opinion, this is one of the best keyboard apps out there.
Nova Launcher
One of the best things about Android is customizability. And nothing says customized like a good launcher app. Nova Launcher is one of the oldest and highest rated launchers on Google Play Store right now. It is a light launcher that doesn't eat too much RAM and still delivers a seamless experience. You can even separately download icon packs that work with Nova Launcher. The app lets you customize your app drawer the way you like it. There are real-time notification badges for apps as well, which used to be a big problem with launchers in the past. Nova Launcher also supports gesture-based controls to step up your user experience.
PUBG Mobile
PUBG Mobile brings the popular battle royale game to Android users. The game is very well designed and runs well on most mid to high range phones. With a 4.5 star rating on the Google Play Store, PUBG Mobile is getting popular by the day. Parachute into a location and find weapons, clothes, and ammo. Face off against 100 live players in an intense game that keeps the pressure up. Winner winner chicken dinner if you're the last man or woman standing!
LastPass
Are you the sort of person that can't remember passwords? It's not your fault. Passwords are getting complicated by the day. And on top of that, you should ideally have separate passwords for every account. This means even more random alphanumeric codes to remember. How does one cope with that? The answer is LastPass. The app manages your passwords and features a password vault. This vault secures all your passwords and personal data in one safe place. It can even autofill login pages and generate random passwords for your convenience. In fact, all you need to remember is your LastPass password!
Tiny Scanner
Don't have a scanner on hand? Need to scan and share important business documents? Your worries are history with Tiny Scanner. The app scans and converts any document to an image or PDF file using your phone's camera. There are options to give names to each file which you can then organize. The app lets you share scanned documents via Google Drive, email, Dropbox etc. The app comes packed with many interesting features. You can change color, adjust size, grayscale or black&white scans and even sort scans by date and time. The app itself is optimized for use on Android phones, and most importantly, lets you protect your scans via passwords.
Google News
What better way to receive relevant news articles than through AI? Google News uses artificial intelligence to display news articles to users based on their interests. The app has become one of the most popular ones of this year alone. It features a "For You" section that has curated news articles that are personalized for you. There's also a "full coverage" section. This section shows the same news story from different publishers, letting you get a different perspective.
Google Assistant
In the time of the Internet of Things, can you really afford to be without a virtual assistant? Nobody does virtual assistants better than Google, with the Google Assistant. The assistant lets you navigate, interact and communicate with ease. You can use it to open apps, command actions, set reminders and much more. The voice-activated Google Assistant is your constant companion in the Android world! In the near future, it could even complain for you if your Spectrum phone service goes down. Or make a hairdresser's or dentist's appointment for you. The future of virtual assistants is limitless.