Timeless and Transition – the Dilemma and the Kitchen Interior in the Middle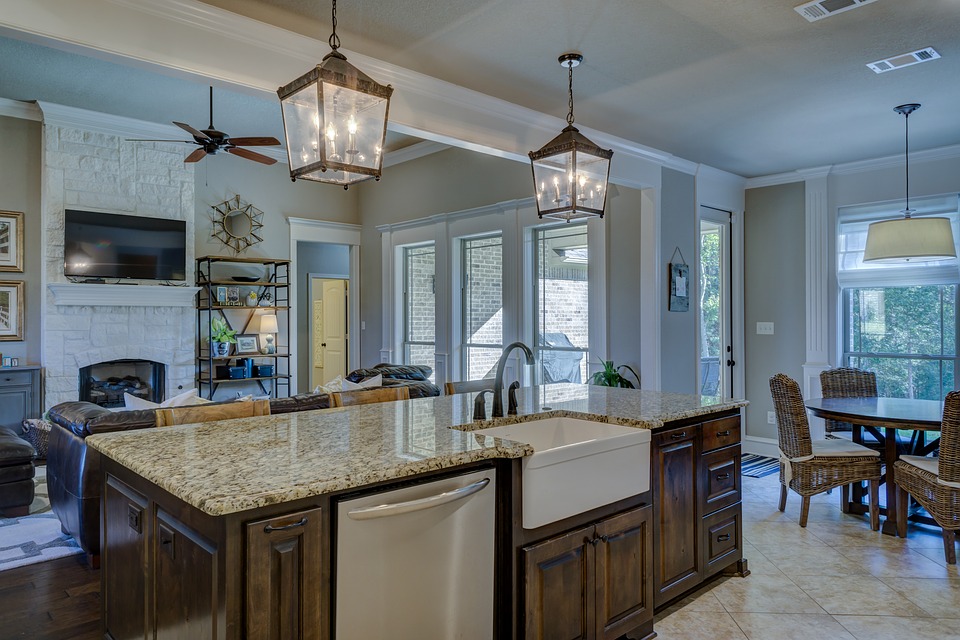 We are going through an era of transition. There are trends that are known to be of past decades that are still doing round now. And there are newer trends that are emerging every day with their untimely death written in their fate. Be in fashion, car, architecture or interior design, this period of transition you can see everywhere. So, if you are planning to design the interior of your kitchen, it will be also influenced by the transition.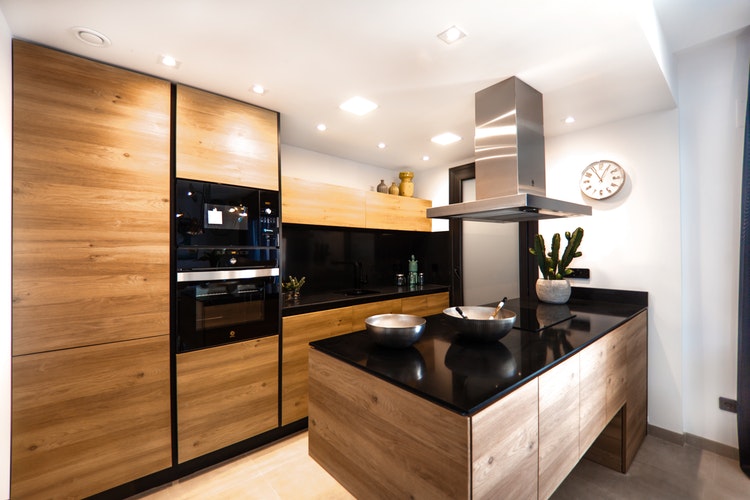 When it comes to a transitional kitchen décor, the whole theme is mostly timeless. You will be incorporating various things that will belong to the past era while you will be using the most modern fixtures that will exude the vibe of modernity. In any case, more than the dilemma of the transition and the timeless, you have to think of the right balance that can make it work like wonder. So, if you are wondering how you will be going to strike the right chord and master the art of balance, then you are in the right place. Here, I am going to share some inspiring ideas with you that will make you understand how you can do it. Take a look.
Versatile Cabinets
Choose the cabinets that can be versatile and will be extremely flexible in terms of design. If you are thinking which style can be the best option for you, then go for shaker style. Timeless, classy and flexible, this can be used in a modern as well as the traditional kitchen. Instead of stock cabinets that will be bulky, go for the semi-custom or RTA cabinets wholesale. These are extremely modern and functional. In fact, if you have a limited space for kitchen, this will solve the issue for you.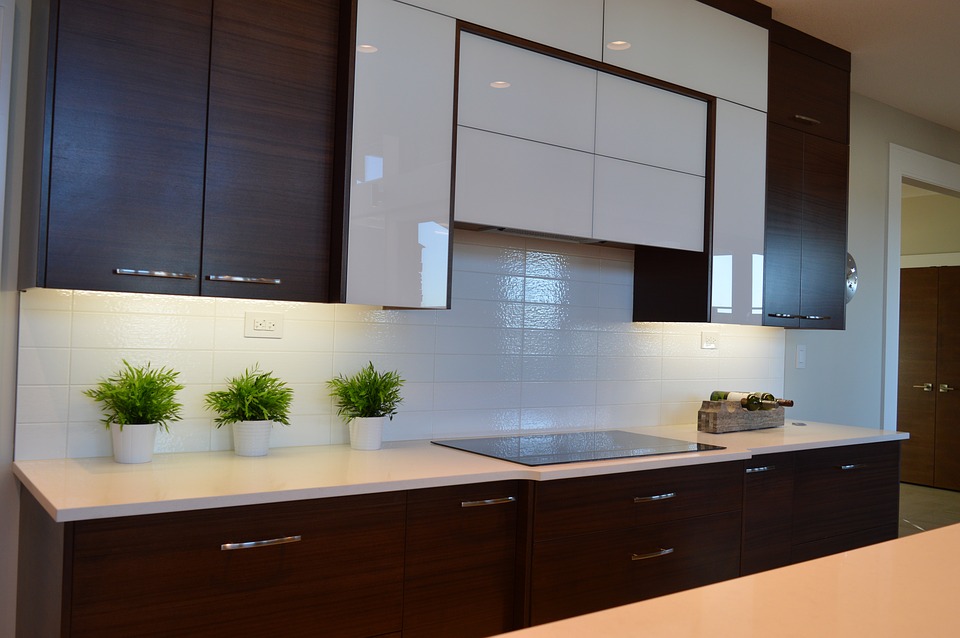 Neutral Shades
For the visual appeal of the kitchen, go by the traditional route. While choosing the kitchen cabinets, aim for the stunning naturally darker shades like cherry or coffee or walnut. These will give the space a quite warm and welcoming feel that will exude from the décor. To pair with these shades, choose neutral colors like white or beige for your kitchen walls and other accessories. Too much use of color in such a kitchen can disturb the sophisticated charm.
Mix and Match
A kitchen in transition needs the right kind of juxtaposition of old and new. While you are investing in new cabinetry, go for an old tattered looking kitchen island that will represent the vintage era in your kitchen. Splurge on a classic hardwood floor and for the backsplash get the modern stunning tiles that will reflect light easily.