Elope Your Way: Tailoring Personalized Elopement Packages to Your Love Story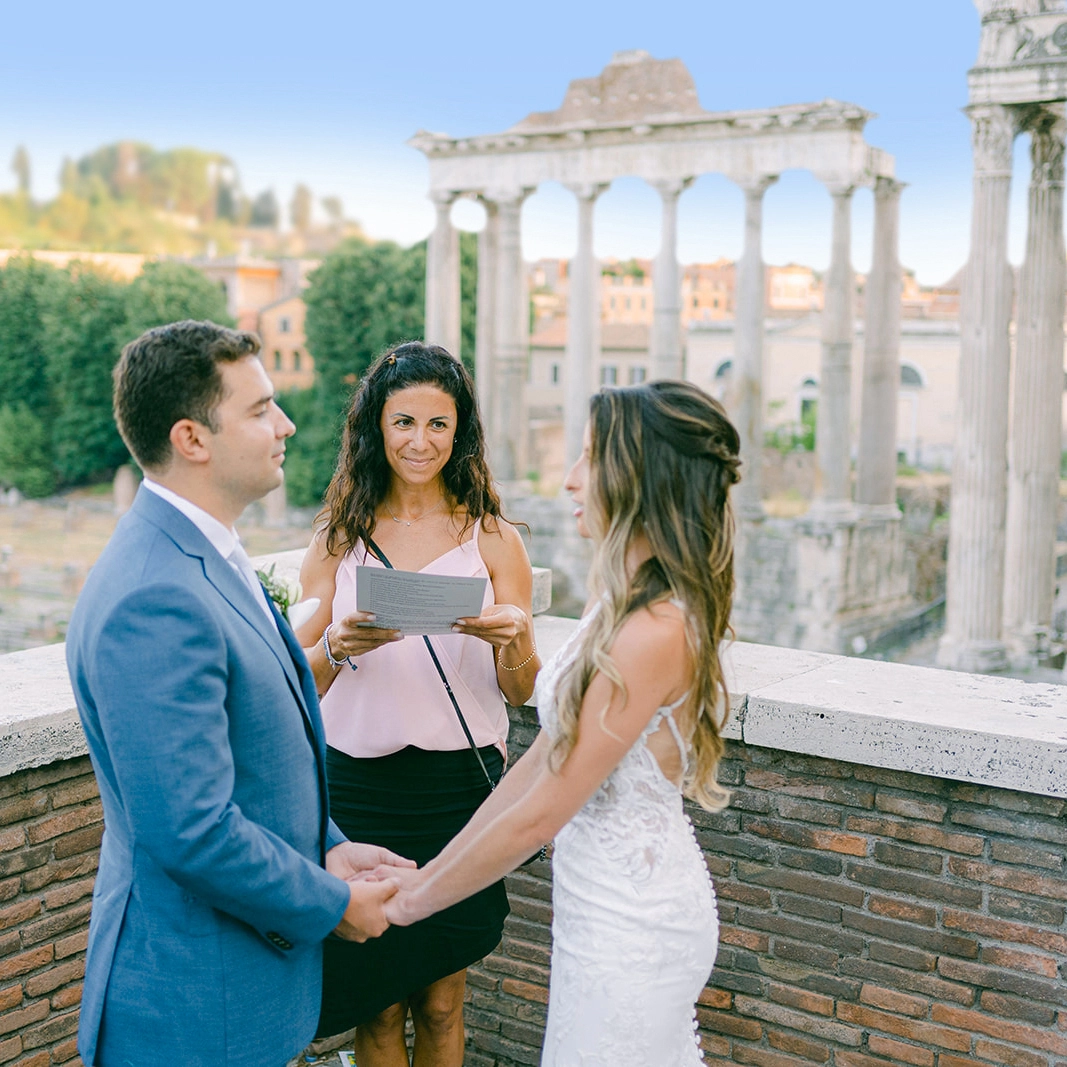 Elopements have transitioned from being discreet ceremonies to more personal festivities that place a greater emphasis on the love story of the couple than any other aspect of the wedding. Couples have been able to break free from the typical wedding rules and create an event that truly symbolizes their unique journey as a result of the proliferation of customized elopement packages over the past few years. In this piece, we will extol the virtues of bespoke elopement packages, which aim to capture the essence of a couple's love story. In this section, we will discuss the significance of individuality and originality in the elopement planning process, as well as offer advice on how to choose vendors and planners who are capable of realizing the couple's vision.
The Significance of Personalized Elopement Packages
Celebrating a couple's love story in a way that is congruent with their personalities, values, and dreams is the goal of personalized elopement packages, which take into account the unique dynamics of each couple's partnership. These packages give the customer the ability to customize every aspect of their big day, so they can make sure that their ceremony, reception, and overall experience are a perfect reflection of their journey together as a couple.
Embracing Personalization and Creativity
Embracing personalization and creativity is pivotal in curating a memorable elopement. Infuse your love story into every detail, from the chosen location and ceremony elements to attire and styling. Craft vows that reflect your journey, incorporate rituals that hold meaning, and choose details that resonate with your personalities. This approach ensures your elopement is authentically yours, celebrating the unique bond you share. By intertwining personal touches and creative elements, you transform your elopement into a one-of-a-kind celebration that captures the essence of your love.
1. Defining Your Love Story: Begin by reflecting on your love story – how you met, what you cherish about each other, and the moments that have shaped your relationship. Use these insights to guide the elements you want to include in your elopement.
2. Choosing the Right Location: Select a location that holds special meaning for you both. It could be where you first met, a place you've traveled to together, or a destination that you've always dreamed of visiting. The location becomes the backdrop to your unique love story.
3. Designing the Ceremony: Personalize your elopement ceremony by incorporating elements that symbolize your relationship. Write your own vows, include readings that resonate with you, or create rituals that hold significance for your journey.
4. Tailored Attire and Styling: Choose attire and styling that align with your personalities and the overall theme of your elopement. Whether it's a bohemian beach wedding or a sophisticated city elopement, your attire should reflect your style.
5. Selecting Meaningful Details: Infuse the day with details that have a special connection to your relationship. It could be a specific flower that holds significance, a song that tells your story, or even a signature cocktail that represents your journey together.
Guidance on Finding the Right Vendors and Planners
When seeking the right vendors and planners for your elopement, comprehensive research is crucial. Look for professionals who specialize in creating personalized experiences. Review their portfolios, client feedback, and examples of past work to ensure compatibility with your vision. Effective communication and flexibility are essential, as they should understand your desires and be open to unique ideas. Check for their ability to bring your vision to life and their willingness to go the extra mile. Through thorough evaluation and aligning values, you can secure vendors and planners who will skillfully guide you toward a beautifully tailored and unforgettable elopement.
1. Research Extensively:Look for vendors and planners who specialize in creating custom elopement experiences. Explore their portfolios and reviews to ensure they align with your vision.
2. Open Communication: Effective communication is key. Discuss your ideas, preferences, and the elements you want to include in your elopement. A skilled planner will take the time to understand your vision and help bring it to life.
3. Portfolio Review: Ask to see examples of previous elopements they've planned. This will give you a sense of their style and their ability to tailor experiences to each couple.
4. Flexibility and Creativity: Look for vendors and planners who are open to exploring unique ideas and are willing to go the extra mile to bring your vision to fruition.
5. Check Reviews and Testimonials:Reading reviews and testimonials from previous clients can provide insights into their professionalism, dedication, and ability to create personalized experiences.
Celebrating Your Unique Love
Couples have the opportunity to celebrate their one-of-a-kind love story in a manner that is deeply meaningful and genuine when they select personalized elopement packages. Couples have the ability to create an experience that resonates with both themselves and their guests if they infuse every aspect of the elopement with personal touches. Elopements are no longer solely about convenience; rather, they have evolved into a platform for expressing personality and creativity.
An invitation to commemorate your love story in a genuine and personal manner is extended to you when you elope in your own way. Couples are able to create an event that captures their life together, their core values, and their goals when they choose customised elopement packages. You can make your idea a reality and design a day that is as one-of-a-kind as your love if you embrace the concept of personalisation and collaborate with knowledgeable vendors and planners sometimes vendors also serves elopement packages in the us. But to Keep in mind that your elopement is a representation of the lovely bond that the two of you share, and that customizing it to your love story is the best way to ensure that your celebration will be a treasured memory for many years to come.