How to Claim Compensation for Pain and Suffering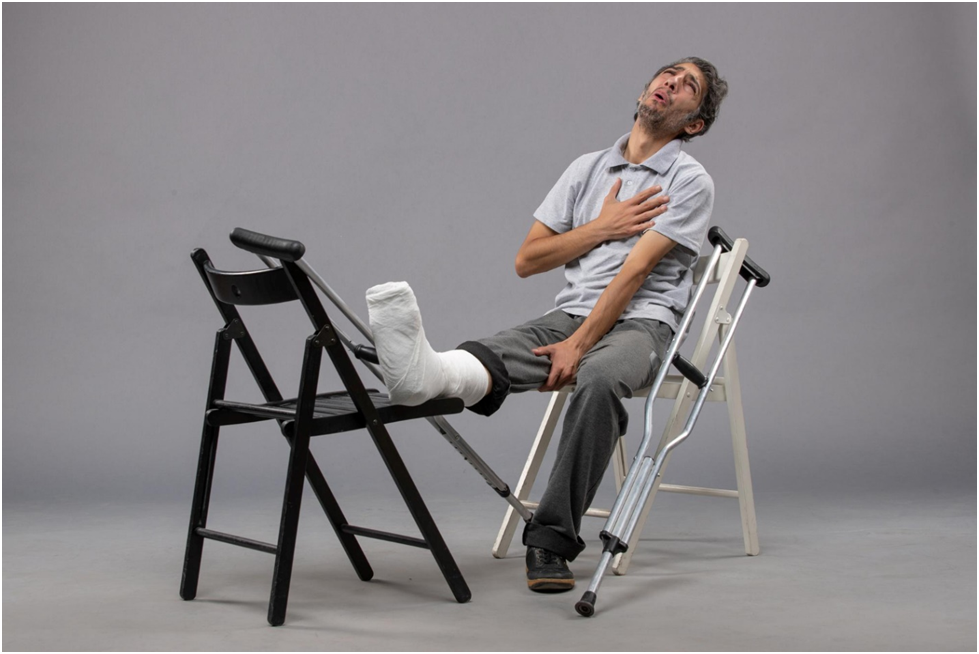 Accidents are extremely painful on a physical and emotional level; therefore, it makes sense to look for financial compensation if the event was someone else's responsibility. Pain and suffering,although not financial damages, are important aspects of any such compensation lawsuit. These damages, which can be substantial, are given for the mental suffering brought on by accident.
Unfortunately, despite its importance, a lot of victims fail to recognize or get fair compensation for their pain and suffering. Have a look at the following information to learn more about the claim for compensation for pain and suffering.
Hire a Lawyer
It is strongly advised that you hire reputed law firms, such as MNH Injury Lawyers, to recover fair compensation for pain and suffering. Personal injury lawyers that specialize in this area of the law can guide you through the court system. Moreover, they may assist you in negotiating with the other party's insurance provider and determining the cost of your pain and suffering damages.
Record Your Injuries
After an accident, you should record your injuries. Any apparent wounds, such as bruising, cuts, or burns, should be photographed. Record any medical charges, prescription prices, and travel costs associated with your injuries. When an injury is not immediately obvious, you run the risk of endangering your health by delaying a professional diagnosis. Also, keeping a medical record of your injuries can make it easier to prove a connection between the accident and your suffering. The degree of your injuries and the financial toll they have on your life will be established with the use of this paperwork.
Determine Liability
You need to prove that someone else caused your injuries to be awarded compensation for pain and suffering. Although it may be challenging, doing this is not impossible. Your lawyer can assist you in assembling the necessary documentation,such as witness accounts, police records, and pictures of the accident scene,to support your claim.
Cost of Pain and Suffering
It might be difficult to estimate the cost of your misery and anguish. There isn't a predetermined method for calculating this figure.However, there are a few things that can be considered. They include;
The extent of your injuries
Healing time
The effect of injuries on your life
Emotional pain after the accident
The stress of a loved one taking care
Your lawyer can assist you in calculating a fair estimate of your pain and suffering damages based on the above factors.
Contact the Insurance Provider
It's time to negotiate with the other party's insurance provider once you've proved culpability and determined the amount of your pain and suffering damages. Although your lawyer will manage this procedure on your behalf, it's crucial that you remain informed and actively participate in the discussions. Be patient during the procedure and be ready to offer further proof or documents if needed. Although negotiations may take some time, your attorney will endeavor to secure the best outcome for you.
File a Lawsuit
If talks with the insurance provider are unsuccessful, you might need to file a lawsuit. It may be essential to go through this drawn-out and trying process to receive the just recompense. Your lawyer will put up your defense and speak for you in court. Prepare yourself to give a testimony about your injuries and how they have affected your life. The decision about your compensation will thereafter be made by the court.
Pursuing financial compensation for pain and suffering following an accident can be a challenging procedure, but it can be made easy with the assistance of an experienced personal injury lawyer. Although it's difficult to come up with an accurate estimation of such damages, an experienced lawyer will look at several factors to determine the real cost. Therefore, consult an experienced personal injury lawyer to recover both financial and non-financial damages.