3 Must Have Mortgage Qualifications for Self-Employed Individuals in Canada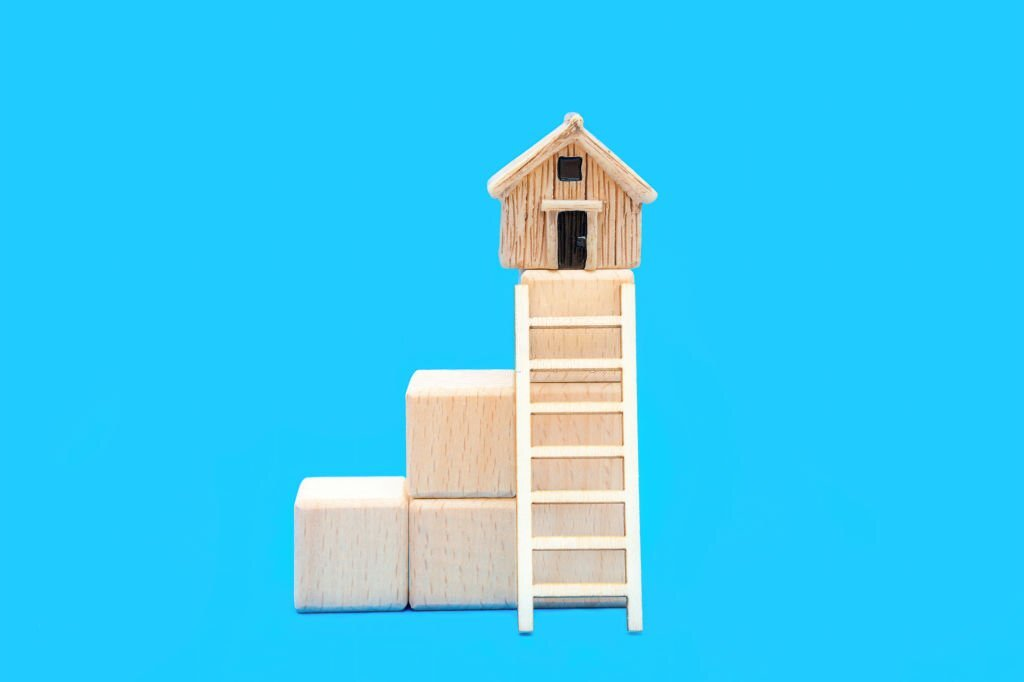 In the modern world, an increasing number of Canadians are quitting their 9 to 5 jobs, rejecting the constraints of corporate life, and launching their own enterprises in order to take advantage of the numerous benefits of working for themselves.
Rewards and perks like flexible work schedules, limitless potential for advancement, the ability to deduct company expenses, the absence of corporate politics, and, most crucially, tax benefits and rewards. Self-employed individuals encounter greater challenges when applying for a mortgage loan.
However, getting a mortgage while working for yourself is not impossible. You don't have to give up your profession to apply for a mortgage or purchase a home. Read about the mortgage qualifications for self-employed individuals in Canada.
Self Employed Mortgage
A self-employed mortgage is a residential mortgage on a house or a commercial mortgage on a building owned or being purchased by someone who is self-employed, owns their own company, or both. Business owners, salespeople, independent contractors, and farmers, are a few examples of people who make money on their own.
Because self-employed Canadians report their income in a different way than salaried workers who work full- or part-time, their stated net income isn't often high enough to be approved for a conventional mortgage through Canadian banks.
If a person is employed by the corporation they own and receives a salary from it, they are deemed to be self-employed if they are an incorporated self-employed person. Investors who simply earn a dividend and are not company employees are not self-employed.
Documents Make Mortgage Qualifying Easy
You probably stopped reading at this point and said, "Well, let's not get into documentation requests." Since I work for myself, I do not file income taxes like mortgage borrowers who are employed do. Don't worry; we are aware that your income taxes only provide a partial picture.
Being self-employed gives you the freedom to choose how you want to generate income. The good news is that, despite today's stricter requirements, your taxes are not the deciding factor in whether or not you qualify for a self-employed mortgage.
Helpful Documents for Self-Employed Individuals
There are these 4 documents that make a great difference when you go to pursue home loans for self-employed. These are:
12 months of business bank statements
6-12 months' worth of invoices
Business Registration and Licensing
Contracts
These things can help your mortgage broker comprehend the difference between the income you actually make and the income you claim. Obviously, determining which money we may utilize and which revenue we cannot involves a lot of math; leave it to the professionals.
Using a Mortgage Broker
This is one instance when utilizing a mortgage broker has clear benefits because it can be challenging to navigate which lenders specialize in self-employed mortgages or have more advantageous terms for the self-employed.
Mortgage brokers have numerous lenders at their disposal and are well-versed in the mortgage industry. As a result, a broker can introduce you to the lender who is best suited for your circumstance.
Conclusion
To get approved for self-employed individuals, find the mortgage broker network that has worked with self-employed people who have been declined for loans for a number of years. You will definitely qualify for a self-employed mortgage easily.