List of Australia's Internet Providers & Which is Best for You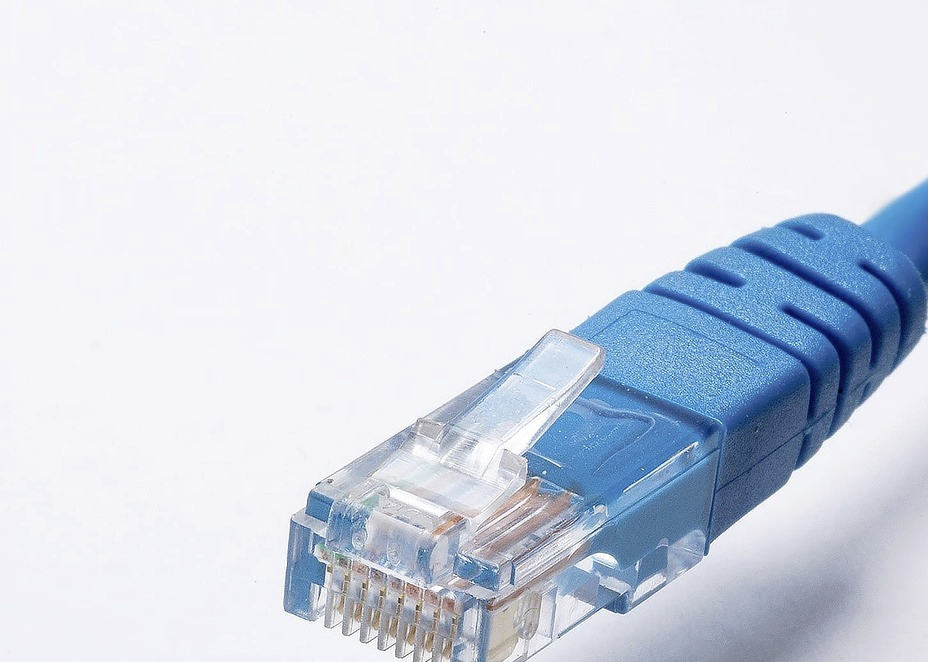 Australia's broadband market is quite competitive, which means there are a lot of different providers vying for attention and trying to win over new customers with appealing deals and cutting edge technologies.
If you're interested in finding out which ISPs are the cream of the crop down under, read on to get the lowdown on the frontrunners, and some ideas on how to choose between them.
Optus
A respected provider of standard internet plans, as well as those that come under the National Broadband Network (NBN) scheme, Optus is one to watch.
In fact, it is in the emerging NBN market that this provider is particularly well regarded. Its services are ranked among the iSelect best NBN plans, with modest monthly costs and speeds of 50Mbps achievable on average during peak periods.
But what does this speed mean in the real world? Understanding how connection speed equates to user experience is important. This should help you determine which provider and package to go with.
Superloop
If you're looking for even speedier performance and a wide selection of packages, Superloop might tick all the boxes.
While basic NBN packages start off with download speeds of 25Mbps, the top tier ultrafast deals go to 500Mbps, which is more than enough for even the most intensive domestic users of online services. Whether you're into streaming movies in 4K, or taking part in online gaming tournaments, there's a package out there for you.
Unlike Optus, it doesn't have a broad range of other solutions to offer, so if you're looking to bundle in things like mobile as well, it could fall short of your needs.
Exetel
It's a given at this point that the ISPs in this list will go toe to toe with one another in terms of connection speeds, especially if you opt for an NBN plan.
What separates Exetel from the pack is its focus on safety and security, and it promises to deliver extra layers of protection for its customers so that the cyber threats of the digital age are kept at bay.
SIM-only mobile deals are also available from this provider, along with business broadband plans for commercial users.
Belong
The thing which helps Belong stand out from the crowd of other Australian internet service providers is its approach to marketing. There's a lot more playful, youth-focused energy to how it sells itself, and this could be enough to win you over if you're into the overall vibe of the brand.
Of course marketing tactics shouldn't be the only thing you consider, and with an ample array of affordable broadband internet deals on the table, Belong also has this aspect covered.
Another selling point is that Belong has been a carbon neutral company since 2019, and was the first telecoms firm in the country to take the leap, so from a sustainability perspective it has things sewn up.
Telstra
An undeniable big-hitter and a brand that has put reliability front and center in its mission statement, Telstra benefits from being able to offer a whole suite of connectivity products to customers.
Getting all of your services in one place, rather than spreading them out across several providers, is definitely convenient. And from 5G networking to NBN support, you can confidently put all of your eggs in one basket.
Thoughts on choosing
Your choice of Australian internet provider has to be based on your budget, your requirements as a customer, and of course on which companies serve your area.
It's also worth reading customer reviews and independent coverage of these companies, so you know about any potential problems, and don't just heed the marketing alone.