How to Optimize Your Business Promotion through Social Networks?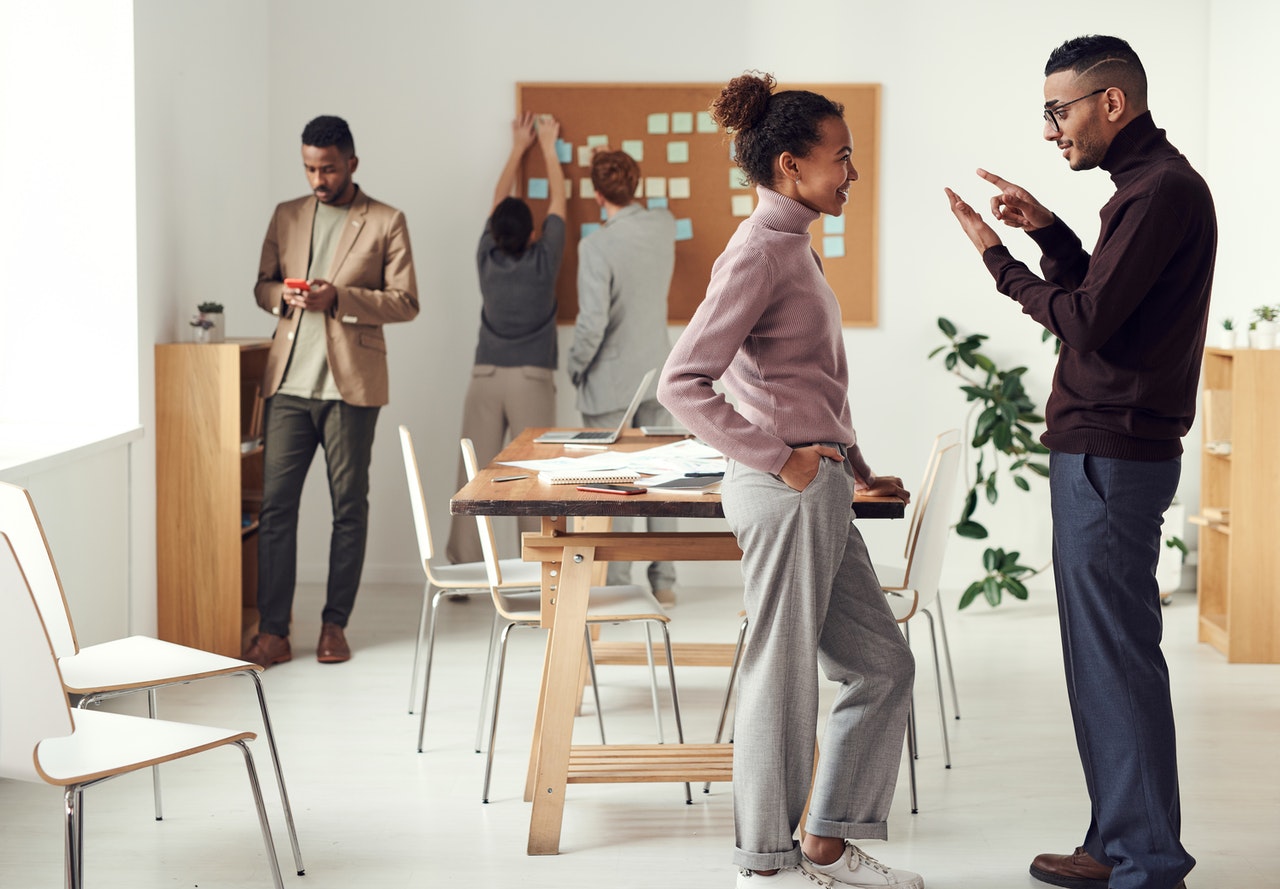 Whether you have a successful business or just thinking about starting one, most likely you've already been considering how you can promote it on social media. And it's understandable!
For the last few years, the number of people using social networks almost doubled and now amounts over 4 million people who spend on average two and a half hours there. For both small and large businesses, this is an excellent chance to increase brand awareness, win a new audience, and even sell their products directly through social networks.
Clearly, just having an SM profile doesn't guarantee immediate success but the right strategy may. Here are a few tips on how you can promote your business through social platforms wisely and with minimum time wastes.
Think Through and Build a Plan
It's not hard to build a business page on social media. We've all been using social networks for our personal purposes for quite a while now so there's a certain level of awareness regarding SM tools. Besides, starting a page on Facebook, Instagram, or Twitter is just a five-minute issue, which won't cost you a cent.
But as easy as it may be, random social activity can hardly bring you any profit but the time will be wasted. To avoid that, make sure you have a clear vision and a well-planned strategy when you start your business page.
First, realize what your goals are. Remember that any goal must be specific, measurable, attainable, relevant, and limited in time. Then, learn what your competitors and other businesses are doing to promote their brand. By analyzing a similar business's activity, you can get inspiration for your own promotion campaign and learn what mistakes should be avoided. Finally, make up a calendar to plan out what and when you should post. We recommend you to follow the Pareto rule when choosing the topics for your posts, where 80% of your content is useful, educational, or entertaining posts, and only 20% are ads and sales propositions.
Choose SM Platforms You Will Benefit From
In contrast to public opinion, not every platform may be beneficial for your business. And often, using all of them appears to be a complete waste of time. Mostly, it depends on what social networks your target audience is using. For instance, if you're trying to reach an older generation, Facebook has the top concentration of your potential customers. If your target audience is people 20-30 years of age, perhaps, you should focus your activity on Instagram. And if you want to influence teens, learn how to make engaging TikTok content. Whatever is the case, doing some research will be a great idea before you force yourself into a fool's errand.
Learn Who Your Audience Is
However, when it comes to learning who your potential buyers are, not only age can matter. Depending on what you sell, it may be family status, education, location, you name it. It wouldn't be odd to study some analytical data before you dive into SM marketing. This will help you realize what your potential customers are most interested in, what can influence their decisions, and how you can help them fix their pains.
Once you have all this information in mind, you can reconsider or adjust your strategy to get the most of your social media activity. You may realize that you need more visual content. Perhaps, discounts and give-aways can increase activity and sales. Or maybe paid advertising would be the wisest decision. Make sure you receive relevant data about your customers and sales. It will help you make better forecasts and influence your audience more effectively.
Engage
One of the top benefits of social networks for a business is that you can communicate directly with your potential clients. Every time when a user asks you a question or leaves a comment, it's an opportunity to build trust, increase your exposure as a brand, and establish long-term relationships with a potential buyer. Furthermore, open communication with your actual clients can help you make your product or service better and grow as a business.
Another way to attract followers and increase exposure is to cooperate with bloggers, influencers, and similar businesses in your niche. You can do this in many ways: by paying a blogger for an ad, through cross-referencing, or even by launching partner programs.
Put Quality Over Quantity
When it comes to taking your business onto a new level of exposure, such a great variety of social networks may be confusing. However, you don't have to use them all. Rather focus your efforts on a few key SM platforms and start offering high-quality content that brings value to your customers.
First of all, make sure that your customers can benefit from your posts. If all you do is advertise your products and post sales propositions, there's very little value in it so you can hardly win many loyal followers. On the contrary, useful content can be the best advertisement to your service or product:
"It's funny: I was looking for some tips to write my research papers but eventually, hired the service that posted them. I just felt they knew what they were doing. And I was right!"
Instead, try to step into your potential clients' shoes, figure out their problems and pains, and offer solutions that would be winning for both of you. Be empathic, sincere, and show your desire and eagerness to fix their problems. More importantly, don't try to struggle against the stream. To get the best results, reach your target audience where and when they are online.
To make that happen, you don't need to disseminate your efforts on all SM platforms at once. It's enough to pick one or two most crucial social networks and focus on creating quality and influence. Once you optimize your work there, you may spread your business activity on other platforms.