Benefits Of Getting Your Photographs Printed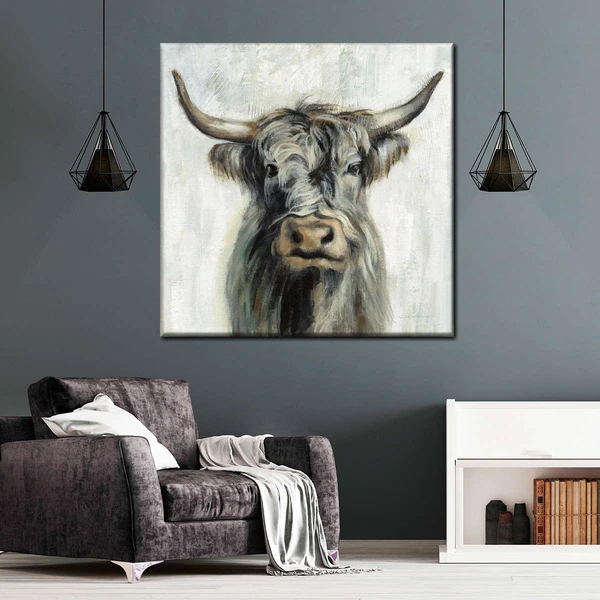 Printing your photographs is similar to freezing the most adorable moments spent with your loved ones. You can instantly recall all the happy times! Not only do they look fantastic, but are also a great way to decorate your home. 
When a photo is printed, it provides a sense of security and belonging to the clicked moment. The print makes all the pictures more tangible and handy. 
Hence, it ensures long-lasting safety. Let's find out more about such benefits of getting your photographs printed.
#1 Makes You Creative
If you want to encourage your inner creativity, then start getting your photographs printed. That's because each time you see that printed photo, it encourages you to click more! 
Not only does it enhance your photography skills, but it also makes you happy. Your mind instantly craves for more such clicks. Eventually, it triggers the creativity inside you to find more such portraits. 
#2 Gives Life to Pictures
Do you have some oldies on your smartphone that are worth a display? If so, then free it from the digital world. By printing these clicks, you could create the perfect gallery for your room. 
This is especially for those clicks that you may not witness again. Say, if you went to a wildlife park or sanctuary and there you took a picture of a rare species. Is it worth staying inside your smartphone? We don't think so!
Instead, if you get it printed for a gallery wall, you will be walking memory lane every day. 
#3 Perfect for Decoration
If you need to change the get-up of your room, then it's time to add your printed photos along with the interiors. You can curate a gallery wall with your personal clicks or family pictures.
For a unique touch, blend in natural sceneries with personal photos. That's pretty cool too! 
You could also adorn the photo prints with right-sized frames and attractive layouts. Once done, choose a space in your room and arrange the pictures precisely.
#4 Preserves the Reality
In this digitally driven world, we do not cherish reality anymore. While it's feasible to share pictures through a smartphone, an actual photograph has its own essence. 
Photo prints on canvas maintain the authenticity of a click. You could touch and feel it with your hands. To be honest, these click combine a lot of emotions with it.
Source: Elephantstock
#5 Keeps Your Memory Secured
Photos are safer when they are printed. Besides, good quality ink ensures lasting photo prints. That way, they do not get deleted or ruined easily. 
Meanwhile, when they are saved on smartphones or pcs, there are chances of hard drive failures and data loss. Such instances can eradicate your memories in a blink. While there are backups available, you never know! 
#6 Provides Special Attention to Certain Clicks
Pictures in digital space lose their aura. In other terms, you are not able to cherish the beauty of the click. There may be innumerable pictures in your online gallery; however, some of them deserve special attention.
For example, imagine a picture of you proposing to the love of your life. Is it worth keeping those pictures in a digital space? Of Course not! That click goes straight to your wall as a framed picture. It's the best way to cherish the moment till eternity. 
Wrapping Up
That's why photo prints are so popular presently. Apart from being alluring to look at, they are pretty fulfilling as well. Now that you know the benefits, what's with the wait? Get your finest clicks printed today!