What is the importance of templates used in creating the business presentation?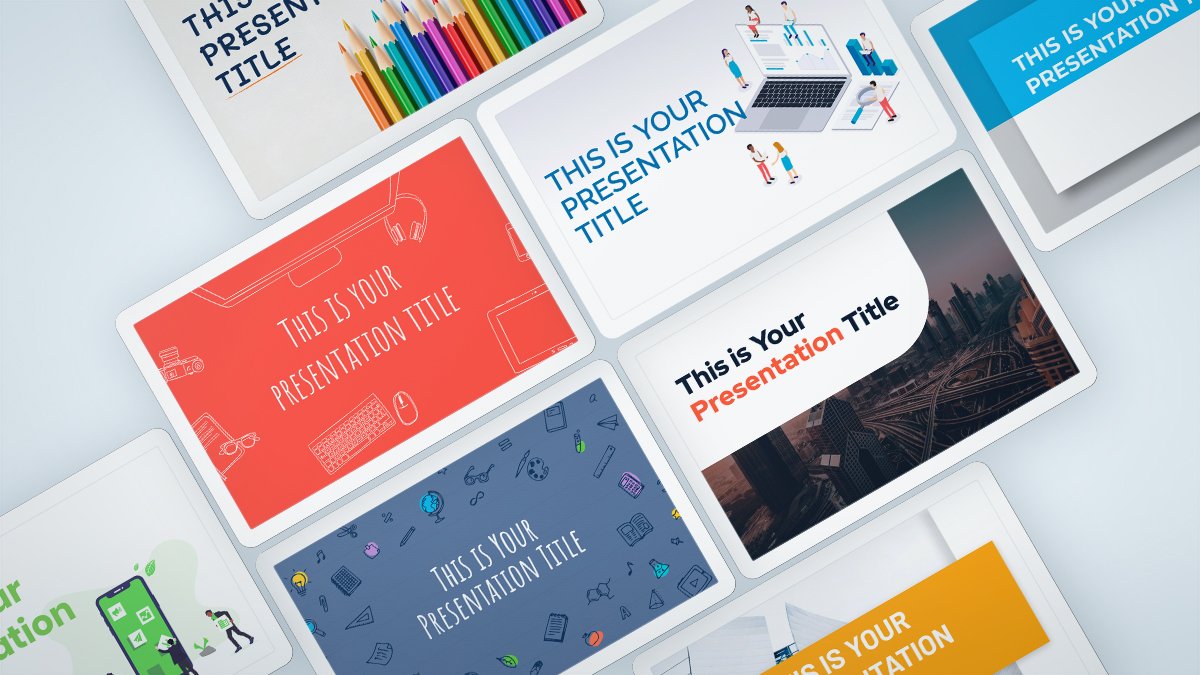 Two main approaches are available for you to follow when creating a business presentation. The first option is to create it from scratch. Or else, you may think about creating a business presentation out of a template. When you are provided with these two options, you should always pick templates and proceed with creating your presentation. Here are the reasons why you should do it.
You can find free PowerPoint templates
Using templates for creating a presentation doesn't mean that you should pay for them. There are many Free PowerPoint Templates available for you to select from. As you go through available free PowerPoint templates, you will even discover options that match perfectly well with your needs. By going through the available templates, you may think about selecting the right template that matches your needs.
2) You can make your presentation look consistent 
When you use presentation templates, you can ensure that the content on each slide is in the proper font, size, and formatting, as well as at the same location on each slide. Trying to manage this manually would take a lot of time and effort that you don't have to go through.
Consistency can be maintained in almost all aspects of your business presentation. For example, you need to make your logo appear consistently in the presentation. The logo of your firm is a vital part of the brand. The logo will be in the proper color and aspect ratio and will be in the correct location on the slide if you use the existing template. If you start using slides from prior presentations, you risk having an out-of-date logo, one that has been changed by someone else, or bounces between locations on various slides.
 3) You can make your presentation brand compliant 
Today, branding is more important than ever. Your company might have invested a lot of time and money in creating a brand that will appeal to consumers, workers, and stakeholders. You may guarantee that your presentations convey the current brand narrative by using the Professional PowerPoint Templates. You can also use the PowerPoint template's colors and fonts to ensure that the charts and graphs you copy into your presentations are consistent with your brand.
4)  You can save more time 
The option to employ layouts that are customized for certain sorts of material is a feature of PowerPoint templates that many users overlook. Many themes provide numerous layouts that make it simple to generate slides without having to do a lot of manual formatting. Layouts may assist ensure that slides with a single graph appear the same every time, that customer testimonials have the same components and are structured consistently, and that text slides have the right bullet character, spacing, and font size.
4) You can combine slides from different files into your presentation 
If you've ever had to combine slides from many individuals into a single presentation, you might know how complex it can be to get all of the slides to appear the same when everyone is using various versions of the PowerPoint template. Combining slides into a single file is considerably easier when all the people start using the same template.
If you are convinced by the benefits of using a template for PowerPoint presentations, you may proceed with the idea. This is never a bad decision to make, as you can expect to receive numerous benefits coming on your way. All you have to do is to select the best template and proceed with creating your presentation.