The Top White Wines Recommended for Beginners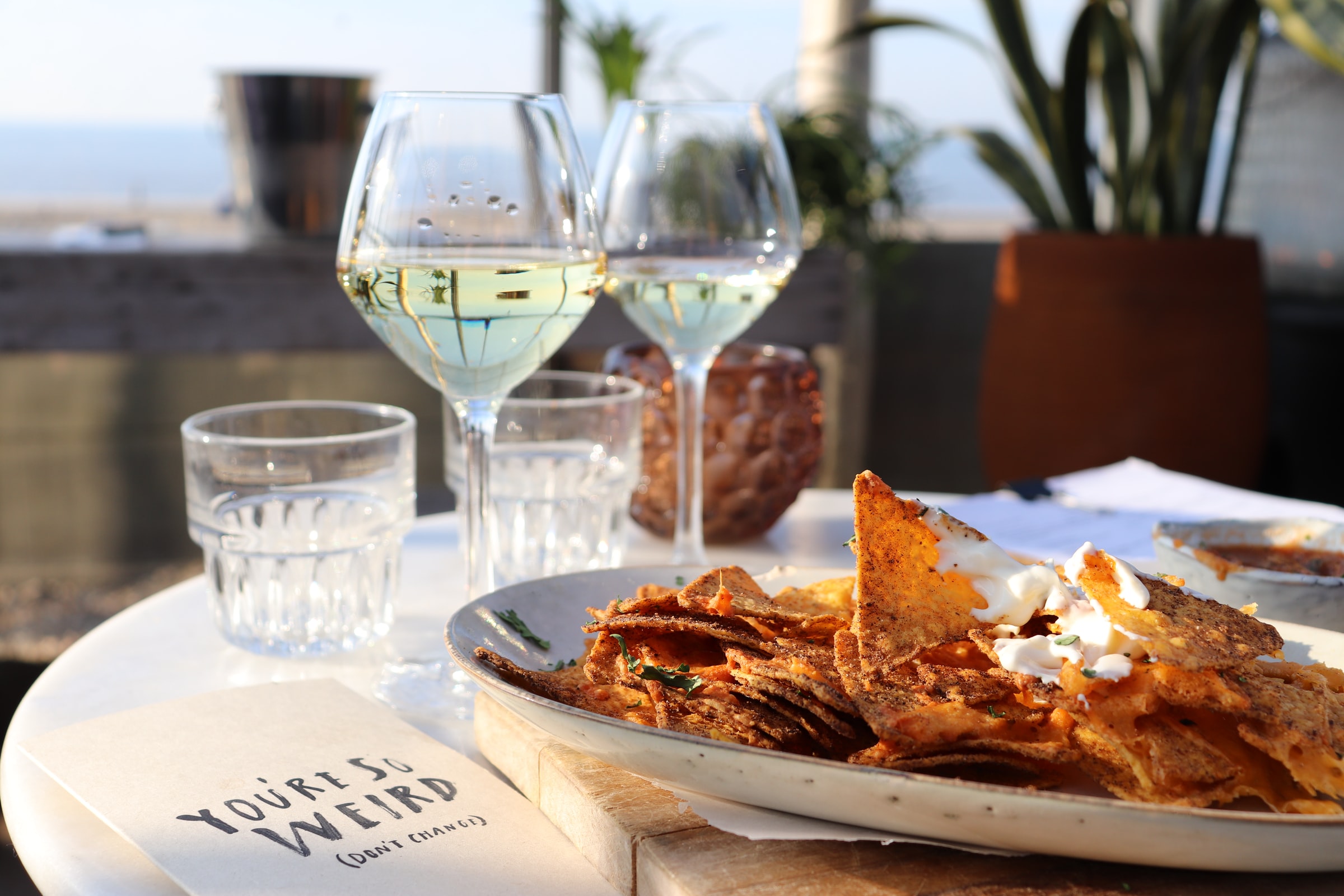 If you're a new fan of white wines and want to taste its different types, here are the top white wines recommended for beginners like you:
Chardonnay
Chardonnay is fermented and aged solely in stainless steel, helping it produce a bright and crisp wine with a great tropical flavor. It is often described as being buttery and creamy with a hint of oak, but there are also chardonnay varieties like Kim Crawford and Yalumba which don't have an oaky taste at all. Chardonnay is one white wine that is difficult to pair with food. But when pairing it with food, a good rule to follow is the heavier the dish, the heavier variety of Chardonnay to drink. For example a big, heavy and creamy wine like the Rombauer is good to pair with heavy dishes such as roasted chicken or pork tenderloin.
Riesling
Riesling wines range from dry to dessert wine sweet which makes it a good entry level white wine for beginners. It is mostly produced from Australia, Austria, Germany, California, New York, Washington State, France and New Zealand. When choosing a German Riesling, look for the word "kabinett" in the bottle if you prefer your wine to have a hint of sweetness to it. Other varieties such as New York and Washington State Rieslings will generally let you know they are dry or sweet. Rieslings are good to pair with Chinese, Caribbean, Indian, Thai and other spicy foods.
Pinot Grigio
One of the most delicate white wines is the Pinot Grigio. Its crispiness, delicacy and great fruity flavor has made it a very popular white wine in the United States, especially for new wine enthusiasts. Because it is very light, crisp and fruity, Pinot Grigio is another white wine that is tough to pair with food. It can be paired with fruit appetizers and light salads but not much else, because even very light fish can overpower the delicacy of the Pinot Grigio.
Sauvignon Blanc
Sauvignon Blancs generally have a powerful fruity flavor to them. The most popular varieties of Sauvignon Blanc come from Bordeaux, California, Loire Valley in France and New Zealand. New Zealand Sauvignon Blancs usually have a ripe grapefruit flavor with a hint of green bell pepper which makes it a favorite among wine enthusiasts. The citrus acidity of a Sauvignon Blanc makes it a great pair for seafood such as white fish, shell fish, clams, mussels, flounder, haddock and sole; no matter how they are prepared.
So if you're interested in white wines, these are some of the best varieties to taste before moving on to other white wine varieties.