The top 4 uses of die cut stickers for your startup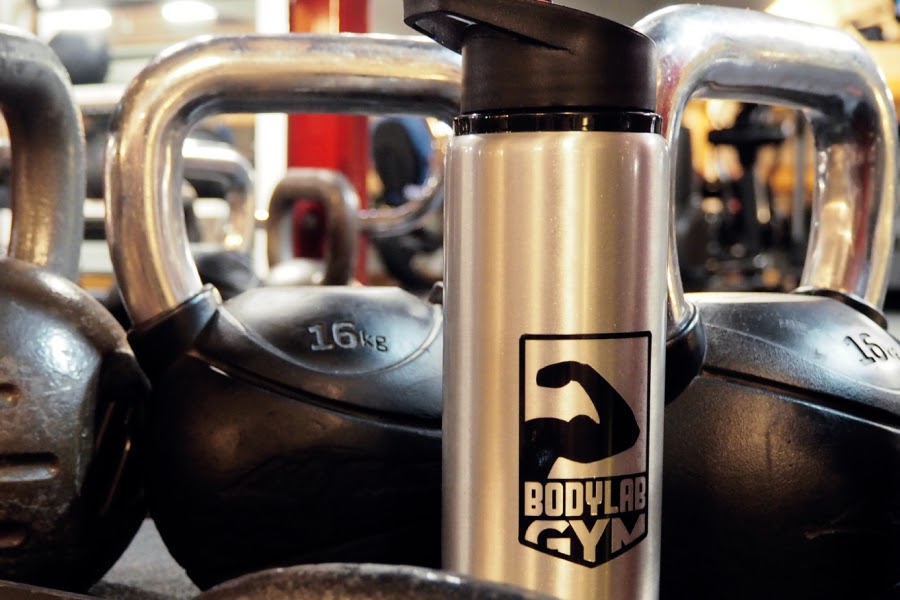 Have you recently heard about die-cut stickers and wonder what they are and how they can help you?
Or maybe, you already use stickers at your startup and would like some more ideas on how to use them in other ways?
Whatever your reason for reading, we're going to explain what a die-cut sticker is then we'll share with you the top uses of die cut stickers.
So let's get stuck straight in.
What are die-cut stickers?
A die-cut sticker refers to its shape. It doesn't determine the size or material of your sticker. Die-cut stickers are cut individually in a customized shape around your design. Think of a die-cut sticker as a custom-shaped sticker. Here's an example:
The top uses of die-cut stickers
Here are the top 4 uses of die-cut stickers. You'll see there's a major focus on how they help your brand grow.
1. Add die-cut stickers within your product packaging
Apple is so good at this, and now Google is doing the same thing. Putting stickers inside your package helps to get your brand in the hands of your most loyal fans. Hopefully, these stickers end up on a laptop or phone and get seen by hundreds of people.
2. Give away stickers to influencers
If you can find influencers in your space with a good following that matches your target market, you're onto a winner. Why not send them some of your products along with some beautiful, premium holographic stickers that make your brand dazzle. We'd like to think they'll give you a shout-out to their audience.
3. Sink your teeth into guerilla marketing
Guerilla marketing uses unconventional methods of communication to promote your chosen message.
For example, back in 1970, at the soccer World cup final, Puma gave Pelé $120,000 to tie his laces at the center of the pitch, in front of millions of viewers. Genius!
Use this brilliantly simple idea to inspire your own Puma trick. It doesn't need to be massive or expensive. Often the most straightforward ideas are the most effective.
4. Brand up your packaging
Let's face it; branded packaging looks awesome! It arrives at your door, and BOOM, your customer is hit with a great impression that sets them up nicely for the unboxing experience.
Don't forget to invest in your packaging, as it can go a long way. Some simple custom printed stickers can be a perfect, low-cost way of doing this, especially if you need only a few boxes.
And that's it – the top 4 uses of die-cut stickers for your startup. Suppose you have any other questions about stickers. For example, their cost, or need advice on how your can best use custom stickers in your business, please get in touch using the comments below.