Top 5 Hip Hop Songs about Love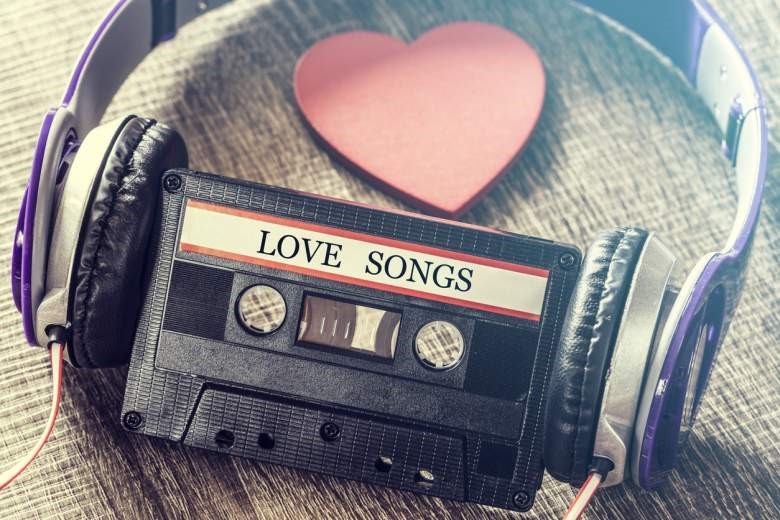 Love is the driving force that makes people act. Sometimes we do something because of love, and sometimes we act for love. In any case, love is, probably, the most important part of our lives. You definitely have heard so many Rock sounds about love, but what about Hip Hop? A few clubs play rock songs, but when you try to get a girl in the club, it is good to know a few best Hip Hop songs about love. Thus, you will already have a small topic to discuss with a girl there.
1. A Tribe Called Quest "Bonita Applebum"
According to rumors from members of the group, this song is based on real events. This is a Hip Hop song about a girl who studies at Murray Bergtraum High School in New York City. When you listen to this track, at first, you have the impression that the author has only sex and lust on its mind. But there is no vulgarity here, and all-male characters behave like real gentlemen. They try to fascinate Bonita with their wits and pleasant behavior. This song gives a real example to listeners and shows perfect behavioral patterns to teenagers.
2. The Pharcyde "Passin' Me By"
At a time when gangster rap began to dominate on the west coast, these guys did not feel the need to engage in gangster posturing and were not afraid to seem ridiculous when they recorded a soulful song. "Passin' Me By" is the main track from their debut album, Bizarre Ride II The Pharcyde. This Hip Hop band decided to bring something new to the whole genre. Unfortunately, at the time when they created this song, the topic of love wasn't very popular due to the origin of Hip Hop musical genre. But now we can say that this song has passed the test of time, and definitely deserves more attention than it got at the time of release.
3. 50 Cent feat. Nate Dogg "21 Questions"
50 Cent bursts onto the rap scene as a thug from the street, with gangster stories about drug traffic and criminal life. Therefore, when 50 Cent wanted to insert this track on his debut release, Dr. Dre was categorically opposed, it seemed to him that this track did not fit into the general concept of the gangster release. However, 50 Cent was able to convince Nate Dogg, saying that: "In my fate, there are two main people thanks to whom I am alive. And for me, it's not just a track in the tracklist, but a necessity." In the track, he asks 21 questions: "If I wrote you a love letter, what would you answer?" This track is a great example of the positive impact that 50 Cent can make on his listeners.
4. Lost Boyz "Renee"
A love story song that ends with the unfortunate death of a girl named Renee. This tragic song also emphasizes the difficult life in the ghetto and the problems arising from such an environment. This Hip Hop song is about a girl clearly shows how you can talk about social problems in the environment where you live. The lyrics have inspired many listeners to change their lives for the better. The track was released on the debut album of the Legal Drug Money quartet from Queensbridge. Before this song, this band was widely known for their songs about drugs and drug dealers.
5. Method Man feat. Mary J. Blige "You're All I Need"
Usually, in the Hip Hop genre, we can see the domination of sexual desires or lust, and respect and gratitude towards women are very rare in this genre. This is perhaps one of the most truthful songs ever written by Hip Hoppers in this vein. And when Mary J. Blige joined the vocals, this track sounded just perfect and hit the target audience. This is a reminder that love is also about the support of someone who is next to you, despite the gray clouds of problems above your head. Although, by submitting the Method, not everyone could understand that this Hip Hope song is about lov