Quality Marijuana Whenever You Need It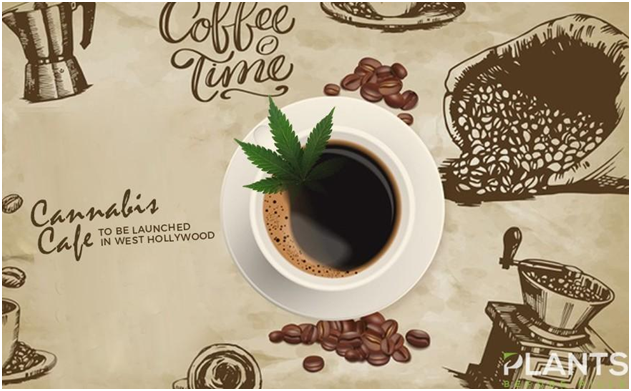 Several states around the country have now legalized recreational marijuana. However, while it is now legal to use cannabis your ability to access it isn't as simple as what you might think. This is because while having marijuana on your body and using it at home are legal, city laws need to be tweaked to allow the use of marijuana inside of restaurants, hotels, and other areas. Due to these laws, you can't simply head out to Las Vegas and smoke a joint inside a  or even in one of the hotel rooms. If you live in California you may have found it to be difficult to not only find locations to enjoy marijuana but to purchase it. This is where Lowell's cannabis delivery comes in and can make life much easier.
Quality Marijuana Delivered To You
When it comes to marijuana quality is extremely important. You don't want anything old, from a dying plant, or from something that has been sprayed down with pesticides, which you'll end up inhaling during your consumption. That is why Lowell only uses the finest quality marijuana that is grown in the state of California.
California has some of the most rigorous regulations on agriculture growing in the country, so when you purchase marijuana grown in the state you already know it is superior to anything you might find elsewhere in the country. Plus, the marijuana Lowell sells is completely organic, which helps improve the quality of the plant without relying on chemicals (something of which you can't guarantee when buying weed from Mexico).
Lowell understands the importance of starting with a quality product at an affordable price. By locally sourcing the plant you will always receive the very best marijuana around for the price.
CBD Options
If you fall outside of Lowell's delivery area there are other options for you. Through the website, you'll find many CBD options. What's great with CBD is that you can take advantage of the marijuana-derived benefits without experiencing many of the side effects. This way, if you're taking marijuana for pain, anxiety, depression, to help you sleep, or for another reason altogether, you should take advantage of the CBD shipping and delivery options.
Stop On For A One-Of-A-Kind Marijuana Experience
The Lowell Cafe is a one-of-a-kind marijuana experience. Opening in WeHo, the cafe will offer world-class cuisine all with the ability to enjoy marijuana. Due to the strict laws and regulations regarding the serving of food in the same place as marijuana, this is the very first marijuana cafe in the country. This way, if you're tired of sitting inside your home and want to get out and enjoy the beautiful day, make sure to check out the Lowell Cafe.
Take Advantage of Cannabis Delivery
Lowell understands how difficult it is to drop everything and head on out to a dispensary. Driving through Southern California traffic isn't desirable at any time in the day. Plus, many dispensaries around town are cash only, which forces you to stop off at your local bank (or paying a hefty fee at a nearby ATM). And buying marijuana from a third-party seller who might come to your home is significantly more expensive than anything you might pay at a retailer. That is why cannabis delivery is so helpful. Even if you're not in the delivery region (yet) of Lowell you can always order from the wide selection of CBD products offered. So whether you're interested in placing an order or you want to find out what all is available, check out the Lowell website today.