What country all over the world is the best for a hair transplant?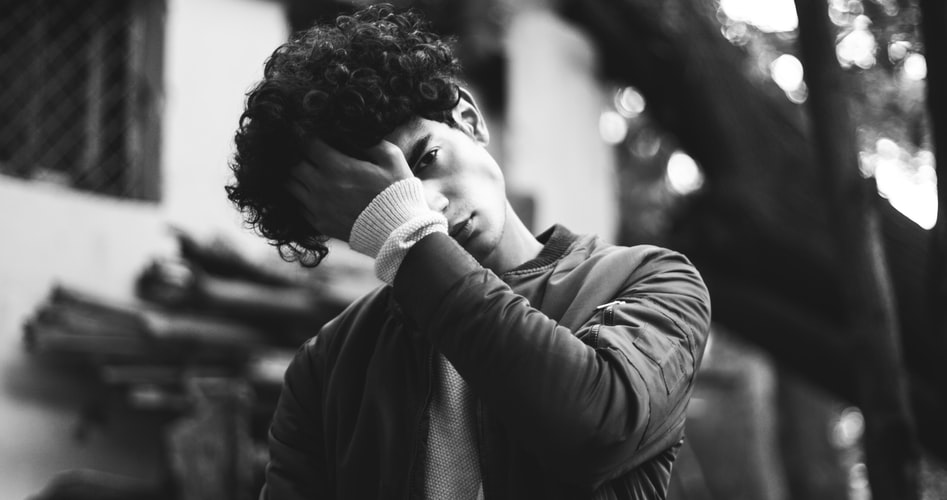 You've decided to have a hair transplant. It's the first and crucial step. But what's next?
It's time to do research and look for options, clinics, and doctors. We recommend you start with studying countries where the procedure is performed and which one suits you the most.
Turkey — all-inclusive affordable luxury
Turkey is the 3rd country by the number of performed hair transplants in the world. Citizens of Arab and Eastern European countries choose Turkish clinics to restore hair due to the attractive combination of prices and high-quality service, and a chance to treat yourselves with sea vacations.
Clinics provide a full package of services, including the surgery, hospital stay, airport transfers, and hotel reservations. And its average cost is $1,950 — which is among the cheapest hair transplants in the world. Find Top 5 cheapest countries for hair transplant here.
At the same time, Turkish plastic and aesthetic specialists have vast experience, and some of them are listed among the best experts in the world.
A client can find all the newest procedures here: FUE, FUE Sapphire, DHI, Organic Hair Transplant.
Pay attention to these facilities:
Adem&Havva Center
Estetik International.
Poland — a dark horse at the front line
Polish clinics are ready to surprise you with innovations. The main reason why hair transplant tourists come here is… unique robotic and suction transplants!
Regional centers offer ARTAS, SAFER, standard FUE, FUT hair transplants.
ARTAS system performs a hair plantation under doctor's control. It is fast, accurate, and cannot lose concentration as a human. A manual procedure takes around 8-10 hours, while a session with robot only 4 hours.
The SAFER technology (Suction-Assisted Follicular Extraction and Reimplantation) is performed with a pneumatic head which is inserted into the skin. It absorbs hair follicles into a container on the head and transfers them in micro-cuts in the recipient area. No pain, no scars.
The average cost of hair transplant in Poland is approx. $5,700.
Pay attention to these facilities:
Turowski Hair Restoration Clinic
San-Med Hair Transplant Center.
South Korea — Asian plastic surgery kingdom
Plastic surgery in the Republic of Korea is a trend. Where else plastic surgery can be a gift for a birthday?
Hundreds of thousands of the Emiratis, Japanese and Chinese people visit the country for aesthetic services. By 2022, the number of medical tourists is expected to reach 998K.
Local clinics offer FUT, FUE and robotic hair transplant with a machine developed in South Korea.
On average, you'll pay $5,300 in South Korea for transplant.
Pay attention to these facilities:
View Plastic Surgery
Banobagi Clinic.
Thailand — Asian pearl of the sea
Hair transplant is one of the most common procedure international tourists, in particular, Americans, go to the Kingdom of Thailand. However, the price is higher than in Turkey and Poland, and it's twice cheaper than in the USA.
At the same time, American citizens are sure in the skills of local experts. The Thai government commits doctors and surgeons to have traineeships in the USA or Australia.
One more reason to visit Thailand except improving your appearance is to have a good rest. A hair transplant needs a short recovery period, and foreigners choose to stay for a couple for days at the tropical beaches and stunning sea views.
The average price for hair transplant in Thailand is around $8,000. FUT and FUE methods are most preferable.
Pay attention to these facilities:
Pattaya Hospital Bangkok
Care Medical Center.
USA — True luxury
Healthcare system in the USA is one of the most pricey in the world. That's why a lot of locals go outside the country to have a procedure. However, most innovations in hair restorations come here first. And if you are looking at all possible hair transplants and are ready to pay handsomely, so why not?
A hair transplant as other plastic surgery in the United States is quite expensive and is around $16,000.
Pay attention to these facilities:
Bernstein Medical Clinic
Bosley Hair Restoration Center.
Hair transplant is so popular so you can find clinics that offer it almost in every country. By 2025, the analysts forecast, the global hair transplant market will have grown by 23.6%, so predictably the prices will decrease, and the number of specialists, clinics, and new technologies will increase.
But remember that your safety is your concern and choose a country, clinic, and a hair transplant ologist thoroughly. Learn all the information on trustful sources, read patient reviews, check out facts, and ask as many questions as you need.