St Croix most responsive Business directory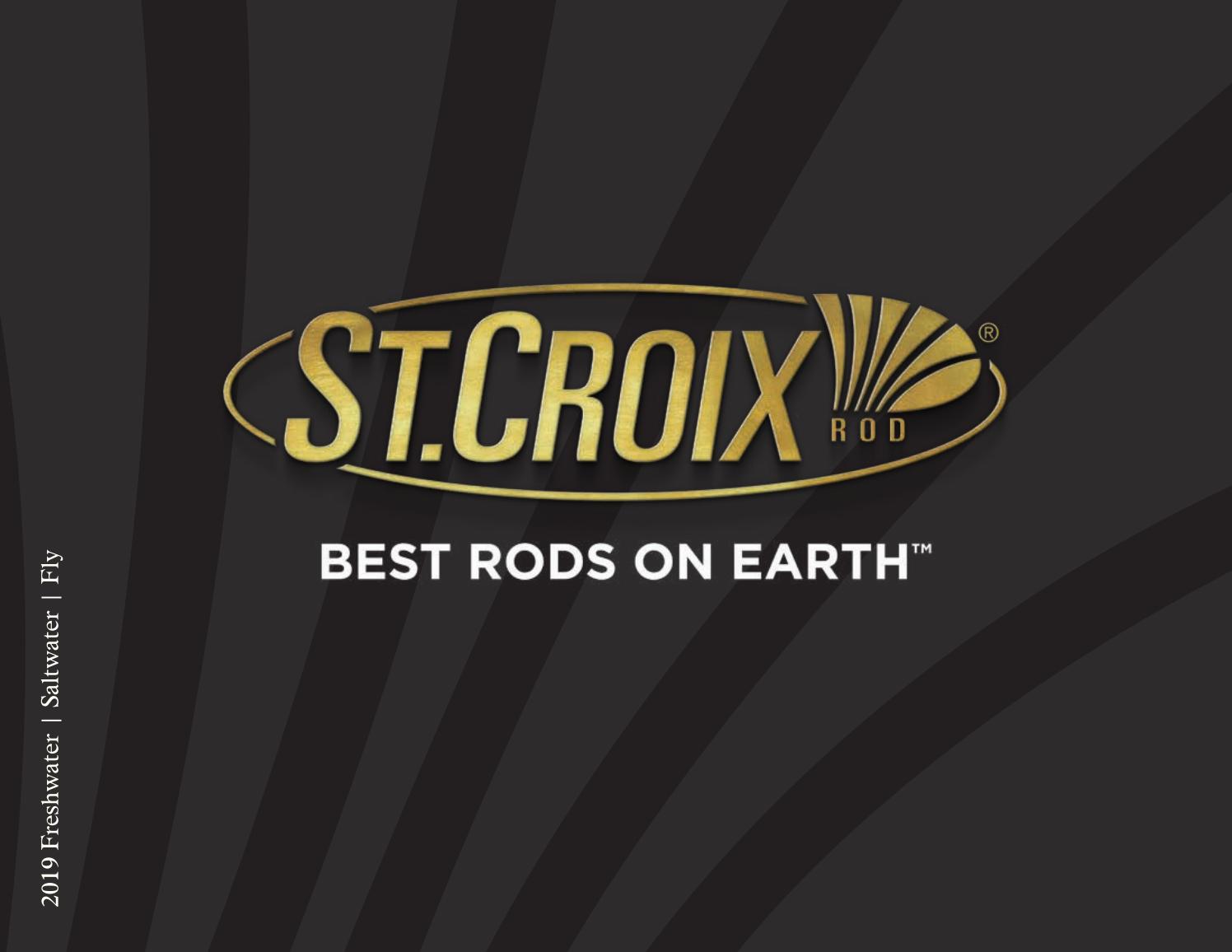 There is one beautiful Island of St. Croix in the Virgin Islands which has all the natural beauty inside it. You can enjoy sceneries of white sand beaches, crystal clear blue waters, tropical wildlife, greenery, and other beautiful things.
Whenever you need to escape your dull life, you should consider booking a vacation to St. Croix Island.  However, before starting or planning your holiday, you should learn or know about the official business directory of the St. Croix, in case you ever need any help from any potential business.
The information that the directory contains comes from all the businesses that are registered in the city of St Croix. The directory's function is to provide the exact location and contact information of each company and also to provide internet information of the businesses if available. St. Croix businesses are here to help and serve you in the best possible way. You can get help from these businesses if you live on the Island or if you are visiting the Island for vacations. If you are relocating to the Island and need help with setting up your life at the St. Croix Island or any other reason you can refer to the St. Croix business directory.Visit Virgin Islands Business Directory for more information.
Every business can get a free entry in the city's business directory but because the entry in the register is voluntary; it has the name of the company which has not requested to be included in the directory. So, any business that wants a way in the business directory needs to seek admission. A lot of St. Croix directories are very responsive.
Some entries from St. Croix most responsive business directory are:
Bengoa International, Inc.:this company provides services for installation and services of refrigerators, air conditioners, etc. they also offer preventative maintenance, sales, and its contracts. They specialize in the appliances of Mitsubishi, Trane, TGM, and York.
Ben's Camera Sales:they have the newest version of cameras to fulfill your surveillance needs. Their unique item is the digital recorder which can be used with and without the internet, and you can also use it via a mobile phone if you are away from home. They also provide door security and mag locks. So, you don't have to worry about your safety anymore with ben's services.
Beauty &the Beast Triathlon: this company holds races and events that support the communities and groups of the St. Croix Island to help the economy and tourism of the city. They always welcome the residents to participate with them in ways of donations and volunteering to help their cause.
Balter Restaurant: this place will greet you like home. If you love food, then this place is for you, they will deliver to you the best food elegantly and simply. They are exceedingly hospitable and provides the best service to their customers. Want to register your Business in tortola business directory Visit here.
Baked Café: this is a plant-based café which specializes in good and vibrant food. Their environment and menu contribute significantly to the sustainability of the Earth and their city. Their food will make you feel alive because they use only the best and fresh ingredients only.