Why You Should Only Link To High Authority Domains And Not Low Authority Domains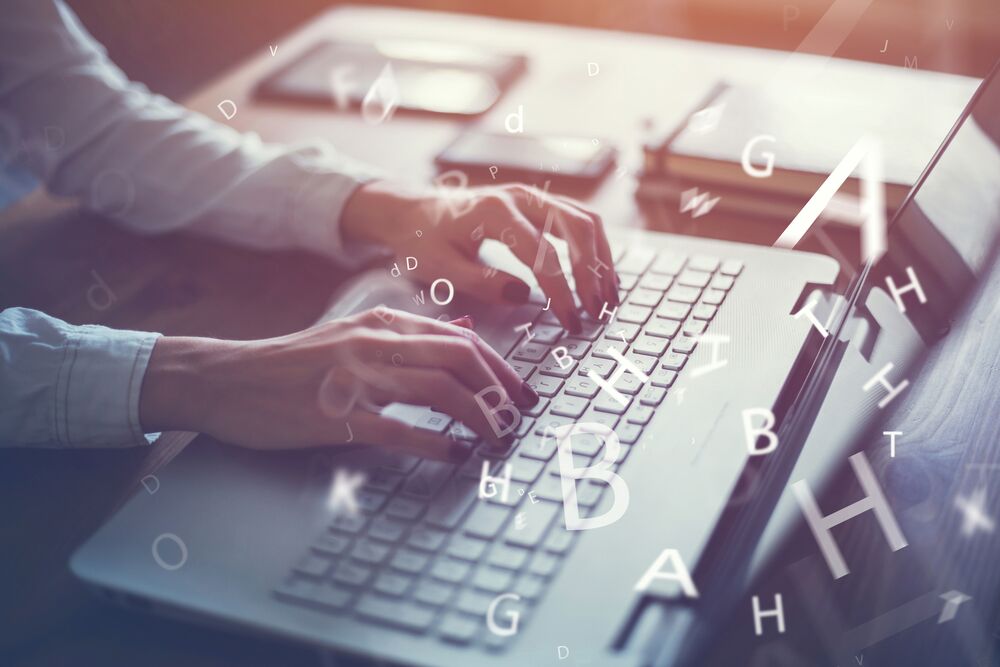 In the realm of digital marketing, authority matters. But it's not as bossy as it sounds. When we talk about authority in the digital space it refers to the online reputation of a website.
Website or domain authority refers to how well a website is expected to perform in search engine results.This is determined by its quality and relevance to a specific topic or industry.
Websites with a high domain authority publish valuable, trustworthy information and link back to other places of value on the internet. This has a direct impact on a site's search engine ranking, which is calculated through automated analytical algorithms.
Why does a high domain authority matter?
When it comes to doing business in the digital marketing space there is an abundance of competition. The goal of very brand is to outrank its competitors in online searches, while aiming for the coveted number one spot. The metric that measures how well your website is doing online is domain authority.
But instead of only using domain authority as a way to judge the effectiveness of your SEO efforts, you should use it to measure how well you're doing against your competitors.
By comparing your website's domain authority score with others in your field you can determine which website is getting a higher search engine ranking. The higher the score, the higher the ranking. These scores are difference between high authority and low authority domains.
Why back-linking to high authority domains is better than low authority domains.
As we mentioned earlier, a website with a high domain authority is generally a reputable source of information with content of high value.
When developing your link building strategy, it's important to remember that it's not about the quantity of links as much as the quality of links. We all know that back-links generate traffic, but at the same time you want your back-links to appear on trustworthy websites with a good reputation and quality content.
Linking to low authority domains that appear low down on SERPS won't do your site any favors. In fact, the association with sites that appear spammy or broken may result in search engine bots not crawling your site at all.
Remember, back-links are likehighways between search engines and your website. These "road maps" show search engine crawlersthat you hang out in good company and aren't trying to manipulate your website's value by using short cuts from hanging out in less reputable company.
Characteristics of a website with a high domain authority
A website's domain authority is determined by evaluating a variety of factors. This gives you a domain score which is used to compare websites or to track ranking strength over time.
Some of the most important factors include the following…
Linking Root Domains – This refers to the number of unique back-links your website has earned.
Quality Content – The quality and value of your website's content is an important factor in determining domain authority.
Social Signals – Social signals help to identifying valuable, quality content.
Search Engine Friendliness– This includes the use of SEO, the overall structure and user-friendliness of your website.
How Do You Improve Your Own Domain Authority?
Here are a few helpful ways to increase your domain authority score.
Choose A Good Domain Name.
When you're just starting out it's important to choose a good domain name that has clear relevance to your website.
Good SEO isn't just for search engine rankings. Making sure that your website's title tags, meta descriptions, image tags and content are fully optimized can help to increase your domain authority. And don't forget to share your content via social media.
Publish high quality content on a regular basis. This increases the likelihood of it being linked by another site. This will help to earn high quality links from multiple domains.
Improve Your Inbound Linking Structure.
Inbound links are just as important as external links. These links help to direct visitors to different parts of your website and keep them engaged for longer.
Errors on your website can have a negative effect on your search engine ranking, SEO and therefore your domain authority. Use a webmaster tool to identify 404 errors, broken links, redirects, sitemap errors, etc and fix them as soon as possible.
A mobile friendly website that's easily accessible on smart devices will help to increase your website traffic and improve your visibility.
Websites that load quickly get preference on search engine ranking pages resulting in more site traffic. This will add value and credibility to your website and help improve your domain authority.
Conclusion
By linking to high authority domains you will boost your reputation as an authority in your own right. It will also create trust and strengthen your brand identity. This will lead to an increase web traffic and subsequently increase the number of external links you earn.