Low-Cost Ideas to Renovate your Bathroom with Frosted Glass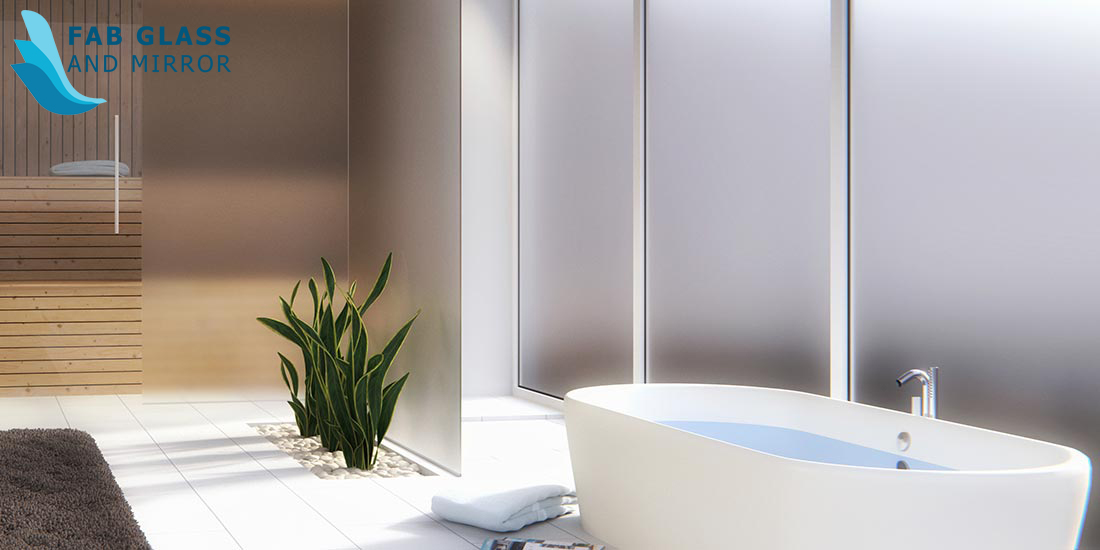 Bathrooms always look good when they have accessories added to the walls. Using different stylish glass types can also help to add some positive mood in the bathroom. You can use frosted glass in the bathroom renovation to give it some style and class. Individuals looking forward to upgrading their bathrooms by adding a different touch of glass can go for the frosted type.
The frosted glass is more unique due to the level of privacy and security that they offer. You may use it in different ways to ensure you have an elegantly looking space which is more comfortable than the existing one. Knowing interior design can help you in decision making especially if you are doing a DIY project. Most DIY projects that are done without sufficient information about interior design end up looking unattractive. They also have a lot of errors which should not be tolerated. Upgrading a bathroom with frosted glass can be done in several ways which are low costs. When working under and limited budget you may need to be more economical so that you can save effectively. If you need to renovate your bathroom with frosted glass, this article will help you understand how you can use frosted glass to upgrade the look of your bathroom. Read on to find out more about it.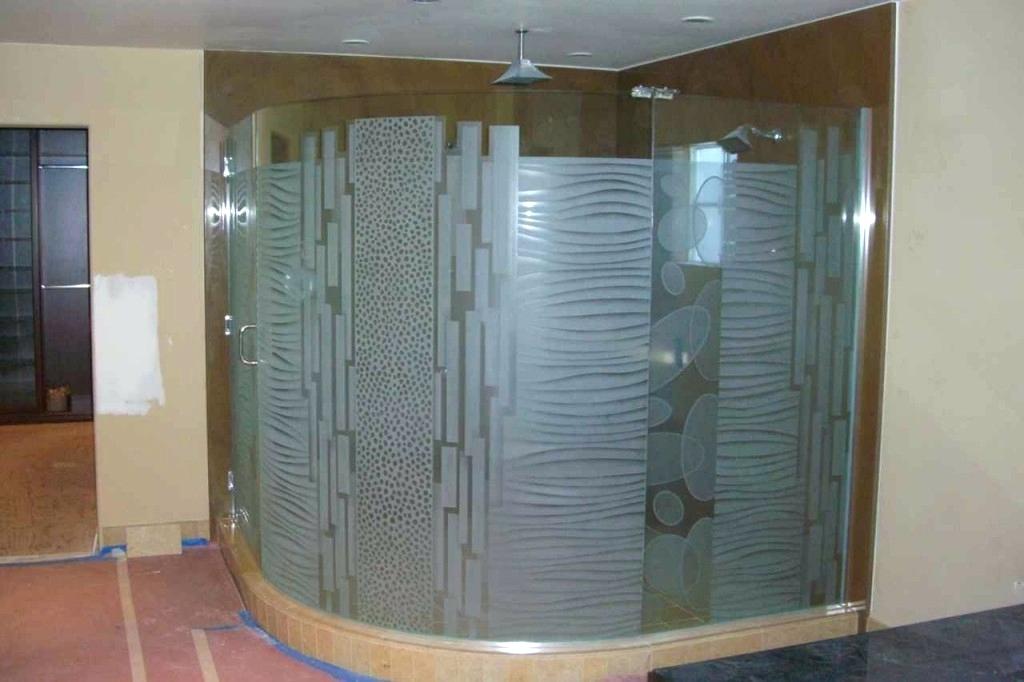 Using Frosted Glass For Bathroom Windows
Having natural light in the bathroom helps to improve the energy efficiency of a home. Most individuals prefer having natural light coming into the hose as compared to overhead artifice lights. Mostly, the natural light is cost-effective since it helps to save on costs that could otherwise be sued for electricity bills. Frosted glass can be sued for the bathroom windows if you need the natural light passing into space freely. Ideally, you may need to check on the level of transparency of the frosted glass if you are to depend on it for penetration of natural light. Also, it is advantageous for the bathroom windows since they add more privacy. The windows are made, and there are more privacy and security.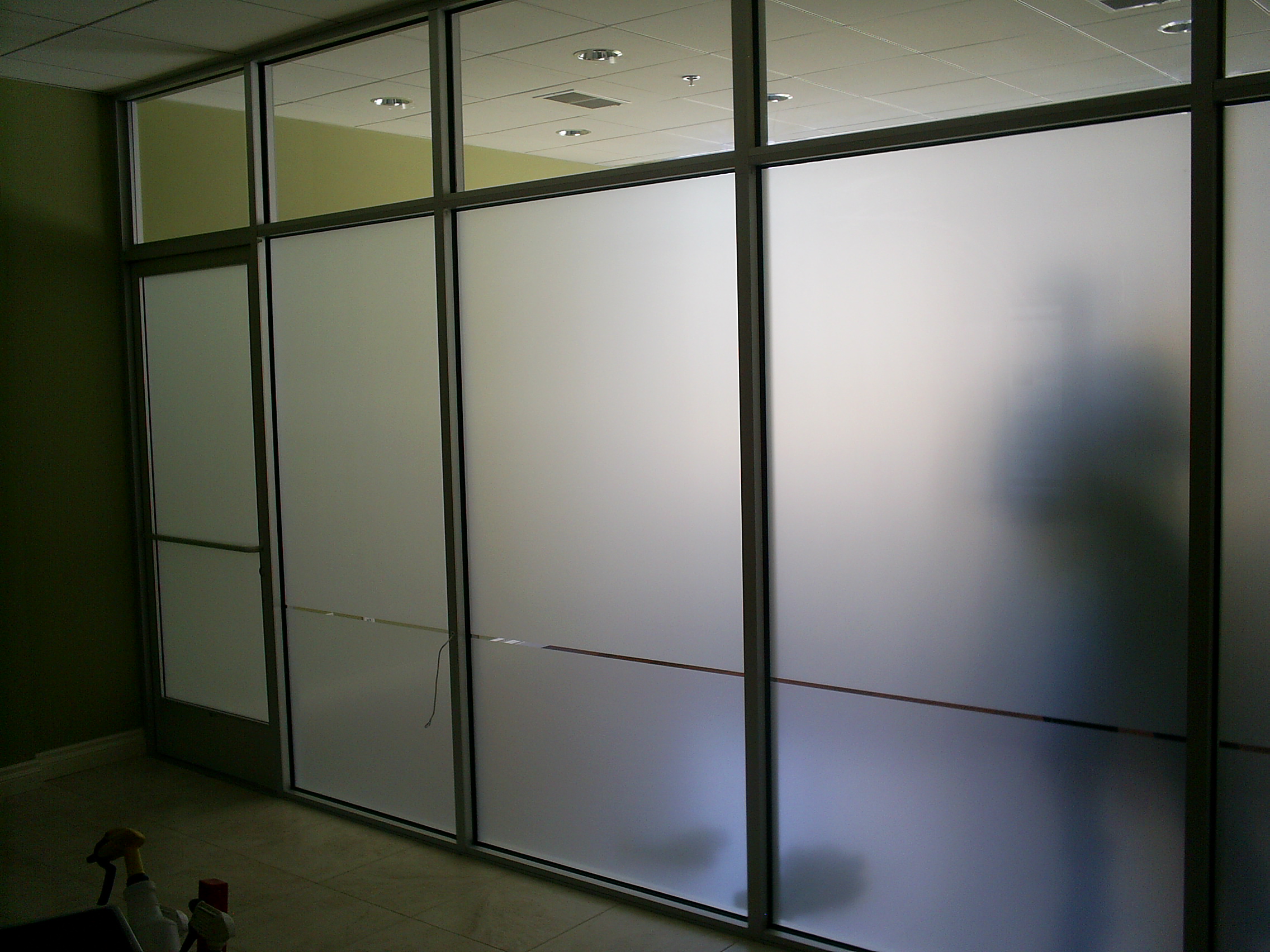 Using Frosting Glass To Frost Part Of Decorative Mirrors
Decorative wall mirrors in the bathroom look amazing when installed in strategic positions adding frosting on along the edges of the decorative wall mirrors can help to transform eh look entirely. Along the edge, you can add abstract art, a drawing, or color so that the mirror looks attractive in the long run. Floral additions on the frosted part of the mirror can also be a great option. For individuals looking up to upgrading the interior décor of their bathroom, you may consider frosting the edges of your decorative bathroom mirrors.
Frosted Glass For Frameless Glass Shower Doors
Bathrooms in modern homes can either walk in or made from glass shower enclosures. When you have a walk-in glass shower enclosure, you may add a door made from frosted glass. It adds some privacy especially if it is an suite type of bathroom. When you have company in your bedroom, you can have some privacy while taking a shower and not seem like you are giving them a free show. Bathrooms with the main doors made from frosted glass look neat and clean. You don't want your bathroom to look ugly and clumsy by sticking to the traditional doors. It's time to change to a new style that is elegant and makes your bathroom look neat and attractive. Frosted glass doors will do the magic for your interior decor.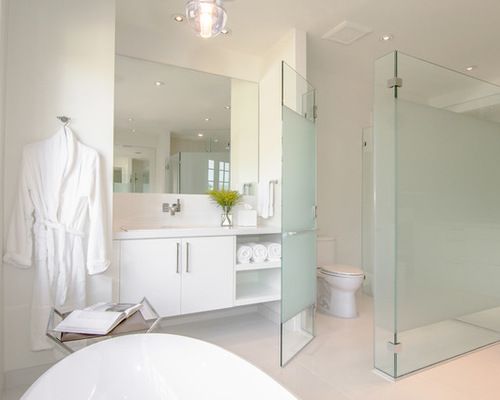 Using Frosted Glass For Shower Screens
Shower screens provide sufficient privacy for individuals using them daily. Having an individual using the shower enclosure while there are many people within the house, it would be uncomfortable if the shower screens were made from clear glass. Mostly, you will need to have a colored or frosted glass being added to your shower to enhance the level of privacy. If you are wondering how this is advantageous, you can try it out by buying the frosted glass from fab glass and mirror. You will enjoy the new look of your bathroom with improved privacy and security levels.
Using Frosted Glass To Separate The Shower Enclosure And Powder Room
Frosted glass can be perfectly used for interior partitions in the bathroom. The bathroom may have both the powder and shower enclosure together. This way, you may need to add a partition which separates the two rooms. The frosted glass can be a great addition which you will enjoy having. Mostly, the frosted glass can have an added color so that the bathroom looks unique and interesting. If you have no partition separating the powder room and the shower enclosure, you may consider the frosted glass. you can use a floor to ceiling frosted glass for partitioning which is more effective and stylish.
In conclusion, modern window replacement glass can add a new look into your bathroom space without making it look traditional and boring. The above options of using frosted glass in the bathroom can be essential for a modern stylish bathroom.