6 Benefits Of Opting For A Course In Nursing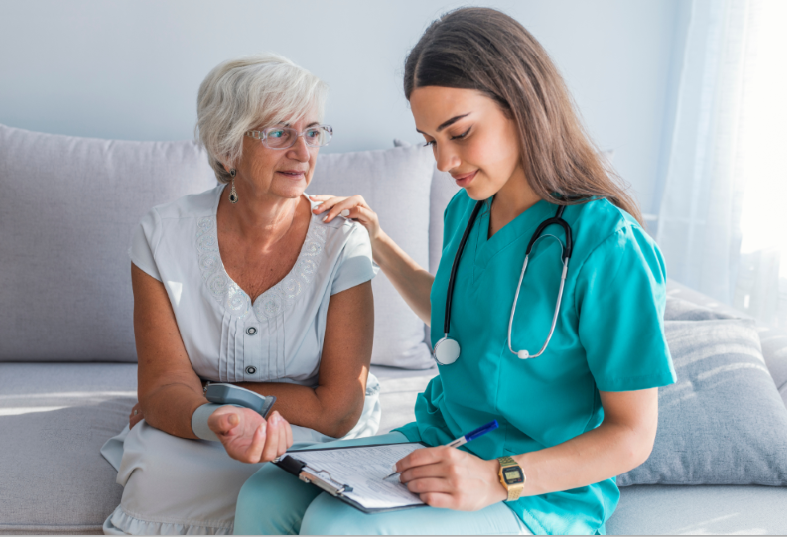 Nursing is perhaps one of the most trusted and rewarding professions that offer a handful of benefits. On the other hand, it is also a highly respected field of work and the demand for nurses is on the rise globally especially now that healthcare is becoming a worldwide concern.
Nurses work in a variety of settings such as hospitals, nursing homes, medical offices as well as schools, clinics and shelters. The duties you perform as a nurse will depend upon the area in which you specialize.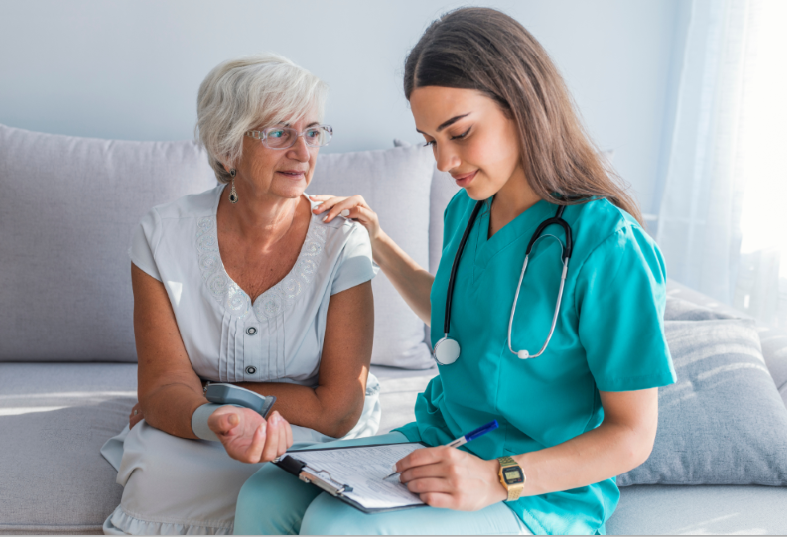 Nursing also offers a lot of job flexibility, and you get to decide the nature of caregiving and patients you'd like to work with. Along with providing valuable healthcare services by monitoring the patient's progress, nurses also educate the patient and families about health conditions.
Courses in Nursing
Nursing courses are offered at various levels– diploma, undergraduate and post-graduate. The requirements to become a Registered Nurse (RN) are generally: passing the 10+2 exam in science subjects, a Diploma in Nursing (called a GNM, General Nursing and Midwifery), and/or getting a B.Sc. Nursing (Bachelor of Science in Nursing) degree. B.Sc Nursing is a 4-year undergraduate course, the minimum eligibility criterion for which is the successful completion of 10+2 level of education in Physics, Chemistry, and Biology.
What do nurses do?
Perform physical exams
Obtain medical/health histories
Provide patients with health promotion, counseling and education
Administer medications, wound care, and other health interventions
Coordinating patient care collectively with other members of the healthcare team
Supervising staff and nursing assistants
Taking part in critical decision making
Research responsibilities
Here are some pointers, explaining what makes a career in nursing an excellent choice.
Job Security- It is estimated that by 2020 the world will face a shortage of nurses. With the growing population and an increase in life expectancy, a career in nursing is an excellent pick. With an estimated 16% growth in the demand for nurses, it's safe to say that there will always be more than enough jobs for aspiring nurses. There are many medical colleges offering comprehensives courses like Bachelor of Science in Nursing (BSN) that one can opt for.
Continuous learning opportunities- Every new challenge that you will face on the job can transform into a valuable learning experience. And if you want to leap in your career, you can always enroll in a nursing program which will help you gain a more in-depth knowledge of the profession and become a more proficient nurse.
Diverse opportunities- Within the medical field and depending on the area of expertise, nurses can find jobs almost anywhere. A good nursing degree equips you with all the training and skill to take on roles like a physician's office nurse, pediatric nurse, nurse midwife, research nurse, public health nurse, army nurse, hospice emergency room nurse, oncology nurse, and the list goes on.
Collaborative opportunities- Since the nurse's work with doctors and healthcare professionals, the scope for collaboration is tremendous. Nurses usually take charge of planning and evaluating programs. And since they get to work closely with healthcare professionals from different. backgrounds, nurses also get a lot of hands-on experience in tackling different health-related problems.
Freedom to Work Anywhere- Nurses have a wide variety of options to choose from, along with well-paid salaries. Flexibility to move around the country/world without having to stress about getting a job is another advantage of the field. Registered nurses will also find a variety of CME course options while they travel to help them earn CME credits along the way.
Nursing can be an exciting second career choice- Nursing is one of the most popular second careers. The field offers a good salary, and you can increase your earnings by working more hours, working on holidays and weekends. There are many professionals who retire from their first career and continue to work part-time as a nurse and find it gratifying, to say the least.
Conclusion:
To get started on your journey in nursing, narrow down on all the medical universities that offer the courses you're interested in and finalize the one that suits you the most. There are plenty of nursing courses in Dubai itself that will help you accumulate all the necessary skill and build a strong foundation for the years to come.
Don't forget that there are numerous specializations within the field of nursing itself which give you a lot to choose from. With flexible work hours, added benefits and high demand all over the world, it's no surprise that nursing is soon becoming one of the most sought-after career options. If nurturing and caregiving is something that draws your interest, then this field is for you!visit here Nursing careers on Jooble