How to Become Certified Big Data Professionals?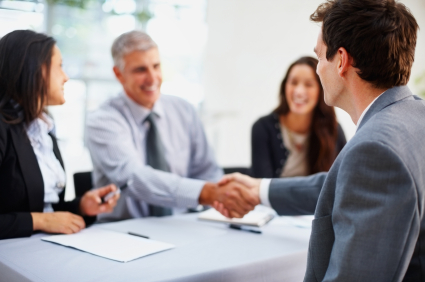 Analytics has grown to become the backbone of successful businesses but it is unfortunate that IT professional with the correct amalgamation of skills, knowledge, and experience are difficult to find. This lack of big data certified professionals is creating a huge gap in the demand and supply of people to handle the strenuous responsibilities of this field.
Data and big data analytics are actually on their way to becoming the lifeline of a majority of organizations in this digital era where every consumer is making vigorous use of technology and spreading their data which has a great utilitarian value for companies that are trying to serve their clients better and enhance their profits.
In this race of leveraging data, companies are competing with one another in acquiring the best technology and building the right team of certified Big Data professionals. However, the latter has become a daunting task to undertake as a result of the diminishing supply of white-collars with big data knowledge at their fingertips. And, it isn't surprising that this difficulty is reflected in the skyrocketing demand forcertifications in big data and analytics.
Companies are on an extensive hunt for Big Data analysts with the mastery over the techniques and tools needed to examine big data and young professionals are making full advantage of this opportunity by pursuing relevant certifications in Big Data that can help them give a jumpstart to their career. 
Advantages of Certification in Big Data
If you are looking for a job or a great promotion or maybe a way to get your skills approved by a well-known entity, earning a certification is the answer to all your problems. It definitely shall give you a competitive edge over others in line for the same job opportunities along with measuring your knowledge against industry's highest standards in order to build a credible image for you in front of the employers. 
Analytics: Optimizing Big Data Certificate
A communicative program by INSOFE, The Analytics: Optimizing Big Data Certificate has been introduced for undergraduates who are aspiring to become managers in business, operations, and marketing, data analysts, professionals in the financial sector, and business owners. This program sharpens your statistical, analytical, oral as well as written communications skills.
Senior Big Data Analyst
Crafted by Data Science Council of America (DASCA), Senior Big Data Analyst is a world-class certification that transforms dexterous business analysts and market researchers into competent, top-grade data scientists. DASCA has taken the arduous responsibility of supplying the best-certified Bid Data professionals in the market and introducing this certification is a technique for fulfilling that responsibility with utmost sincerity. 
Certification of Professional Achievement in Data Sciences
The Certification of Professional Achievement in Data Sciences is offered by the Columbia University and has been designed to develop basic skills in data science. The certification program is composed of four areas that are:
Algorithms for Data Science
Probability & Statistics
Machine Learning for Data Science
Exploratory Data Analysis and Visualization